SRAJD
Well, I just realized that tomorrow is a holiday for me and the kids and Monday is when I do my SRAJD stuff. I didn't prepare for this ahead of time. Darn! Will have to do my portion of the processing on Tuesday and hope no one is really bent out of shape that we're one day behind.
BRONZCLAY
Did another batch of bronze clay attempts. I say "attempts" because I didn't feel overly confident with the process. The clay was crumbly. I don't know why. I mean, it was leftover from two weeks ago, but it was wrapped tightly in saran wrap and put in the fridge. Shrug.
Anyway, I dried the pieces and put them in the kiln today. Will let you know the results tomorrow.
I really wanted to do something worthy of joining with the excellent enamel pieces I got from ArtBeads.
Maybe I'll try silver this weekend.
JEWELRY
I did list some jewelry on eBay and I think I forgot to show you. The first three are on sale for $9.99 starting price. Click on any picture for more details.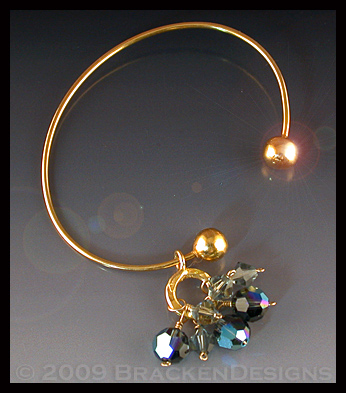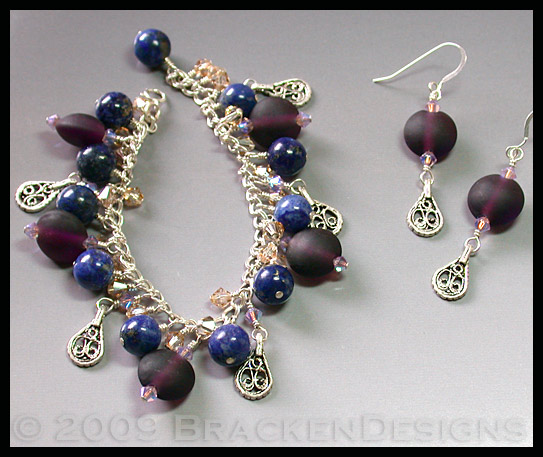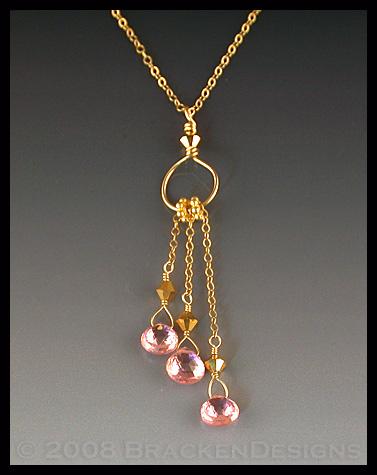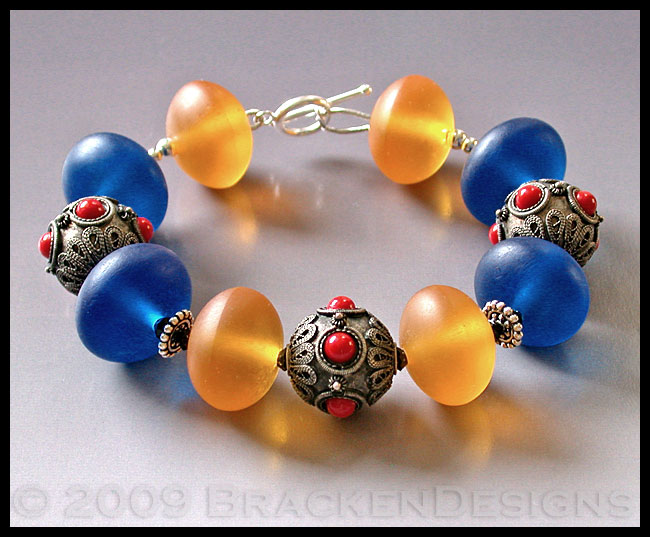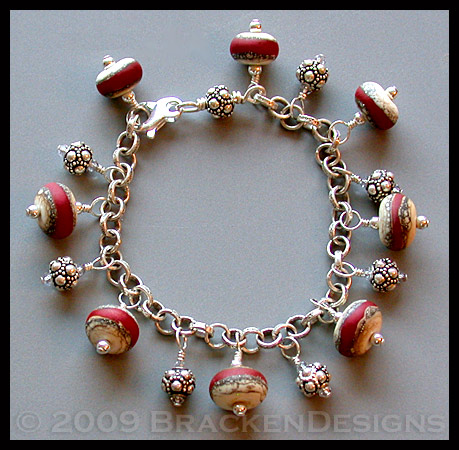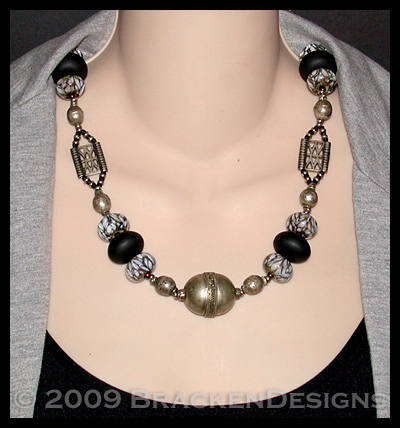 QERAT
Thank you for bringing a smile to my face with your memories of Connie. And that is a
beautiful chair
! I also love the photos in your blog.
Alex
… yep, I get the feeling Connie will be missed by many people who were very lucky to know her in one way or another.
ZOYA
! Thanks for finding me. Now I can keep tabs on you too! :-)
IN OTHER NEWS…
Gabe's new team had two games this weekend. They are now 0-3-0. The season may (okay, I know it will because I know what a couple of the other teams are made of) get harder but really… this team looks good. It also looks like a team that has had some really good coaching. Not sure where all the kids are from… it may be a mix.
Monica's team from last season evidently had their year-end party today. We didn't go because we didn't know about it. Apparently the email list that was used didn't include us so we never knew about the party. If I sound a bit bent out of shape about this, I am. Because of Mon spending time this past season in the hospital and then being on activity restriction for a couple months, it was REALLY hard for Monica to have even a modicum of bonding with her teammates. And now her teammates get to think she snubbed them and blew off the party. Sigh… I realize it was an innocent error, but wow… for a kid on the team to not know about their team's season-end party. Yikes!