Well, leaving the apartment in 13 minutes to take Gabe to hockey practice. I had some stuff I was gonna show you but it's on my flash stick and I've got my MP3 player downloading
Religulous
at the moment and I only hope it will be done before we have to go.
Not because I want to watch the documentary during Gabe's practice... I want my MP3 player to listen to the Sharks game during Gabe's practice.
I put a few baubles on Etsy today. Here, I'll show you.
BTW, you can find them
here
.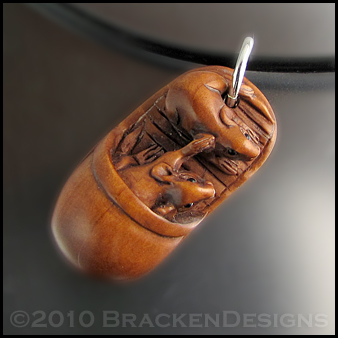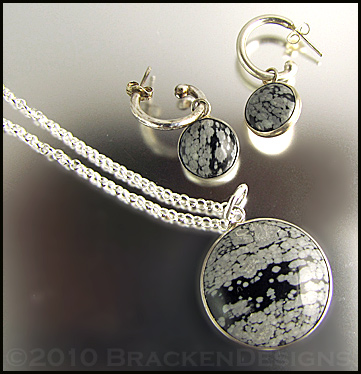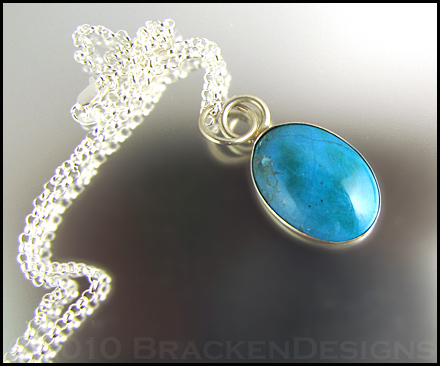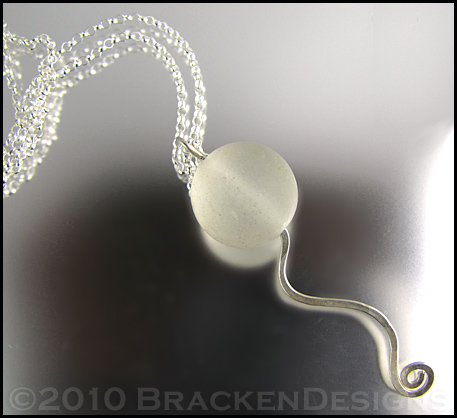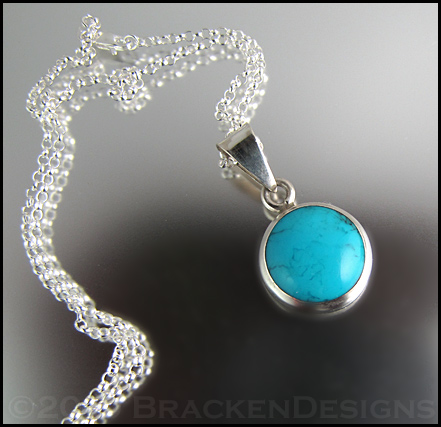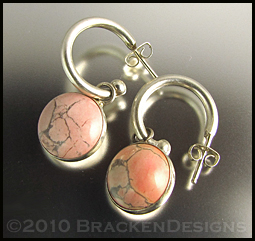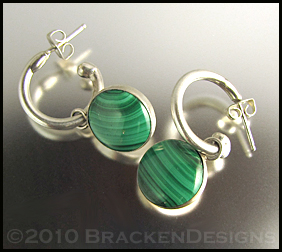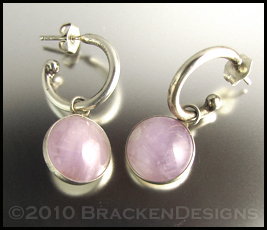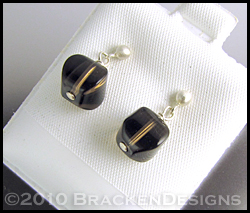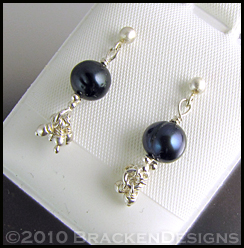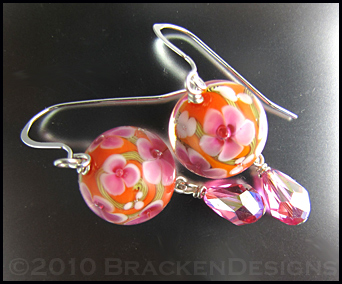 Heh... sorry for the overkill.
Anyway, gotta go now... will report back tomorrow with new stuff and a featured artist.
Oh, forgot to say thanks to everyone who showed interest in my sterling and garnet bangle. THANKS!!! I have a taker.
Cheers!