A few hours to kill before hockey.
Made tacos, did dishes, did laundry, uploaded files for a friend's website, and now I want to list.
I don't think I showed you these yet... they're new in my shop (click on either to see more pictures):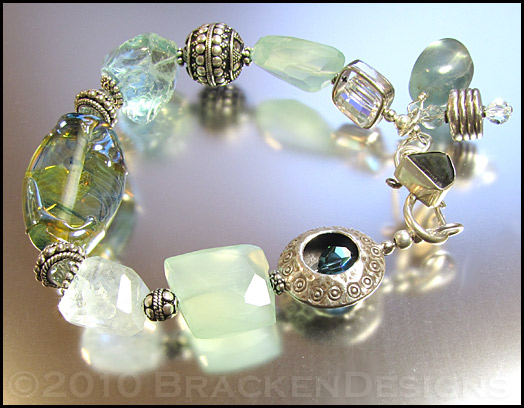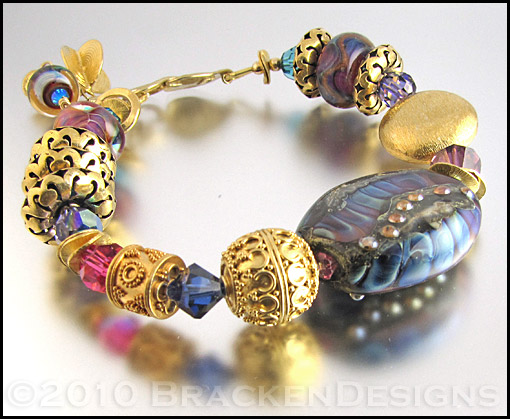 And I got some Lapis earrings up: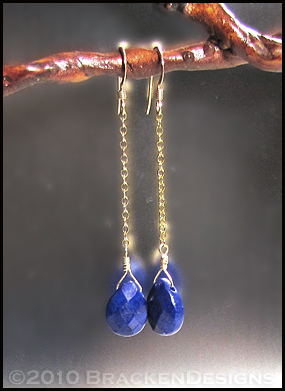 Did I show you these?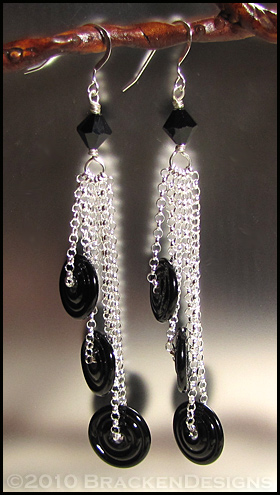 Still to list I've got two lampwork pendant necklaces and two Law of Attraction necklaces... stay tuned...