I don't believe in astrology; I'm a Sagittarius and we're skeptical.
-- Arthur C. Clarke
Clearance Sale
As some of you know, I have my annual clearance sale going on right now at eBay. The first of the listings end tomorrow, so don't delay if you want to get in on the action.
Click here -->
My auction listings
Here are some of the items up for grabs:
Jewelry-Making Video Library
Here's a great resource from the Rio Grande website:
Video Library
Make sure you notice that at the top of the video rectangle, there are different sections to go to, such as "Silver", "Metal Clay", and "Soldering".
New Items
I just got in some neat vintage-style steampunk watch charms that I'm having fun making necklaces out of. Here's the first: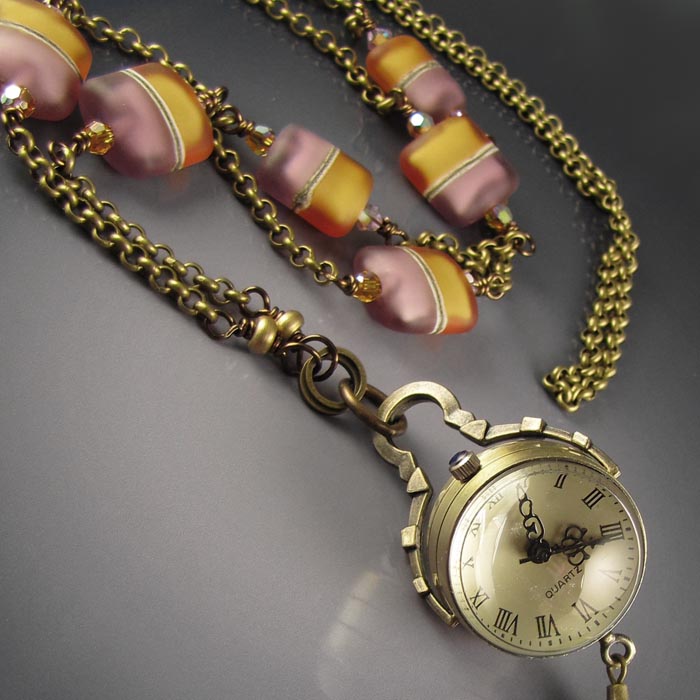 This is one of my most favorite necklaces. It's weighty and modern-feeling and the colors are warm.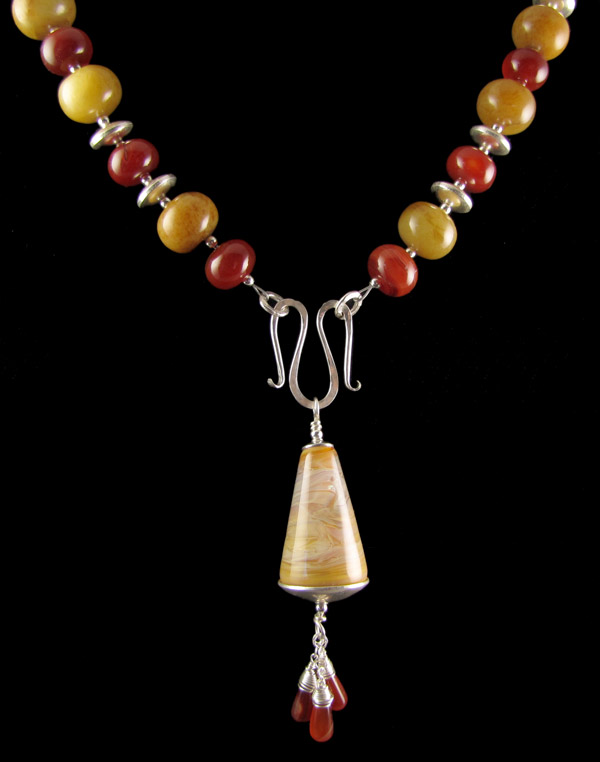 And here's a fun little pair of Sterling Silver and Garnet earrings.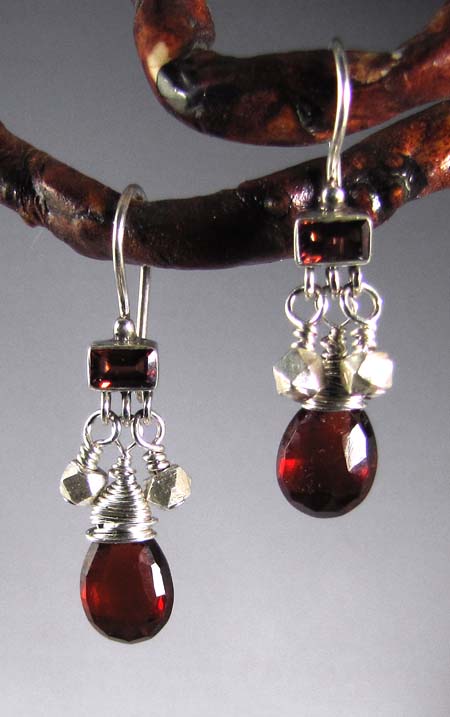 see more
Lolcats and funny pictures
, and check out our
Socially Awkward Penguin lolz!