My apologies. I didn't end up taking any pictures today so will show you the etched stuff tomorrow (I also have a bracelet to photograph).
I do, however, have some new listings (click a photo for more info).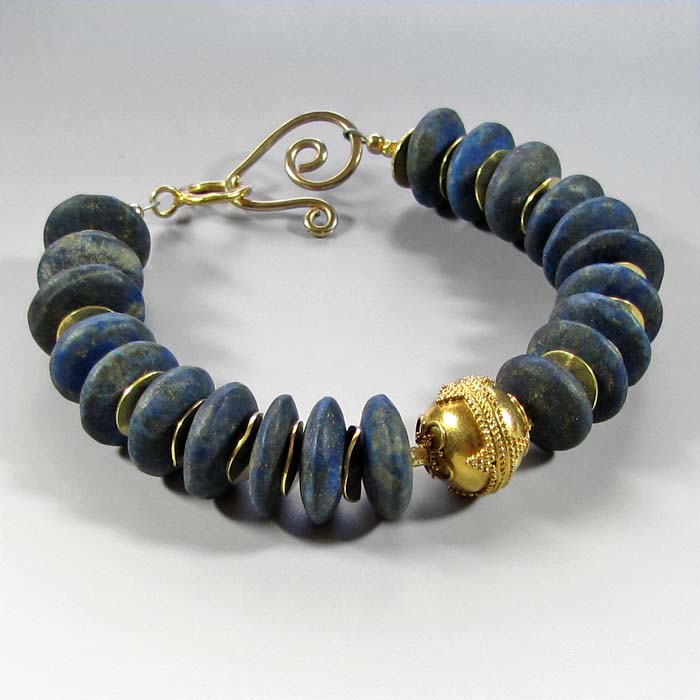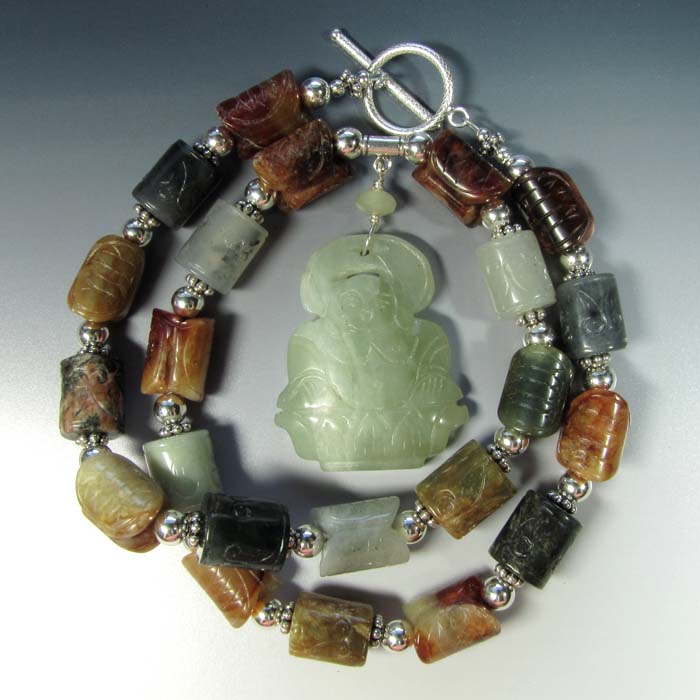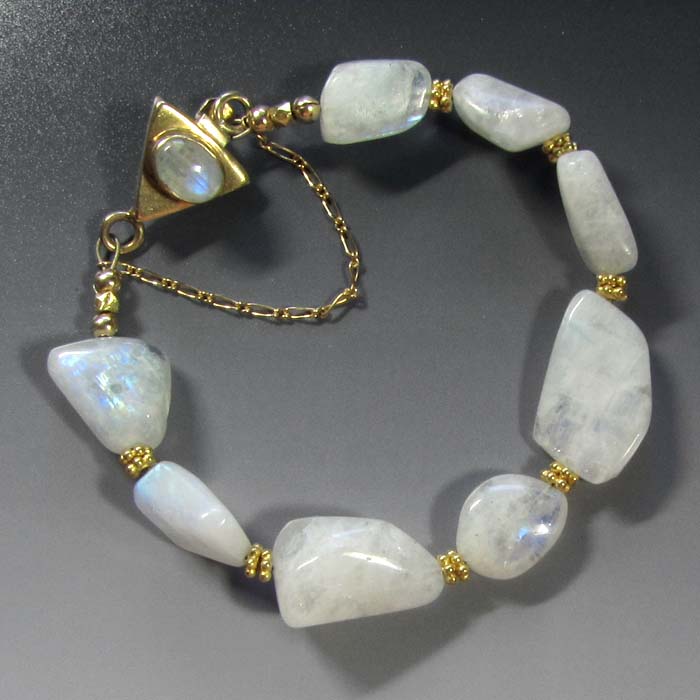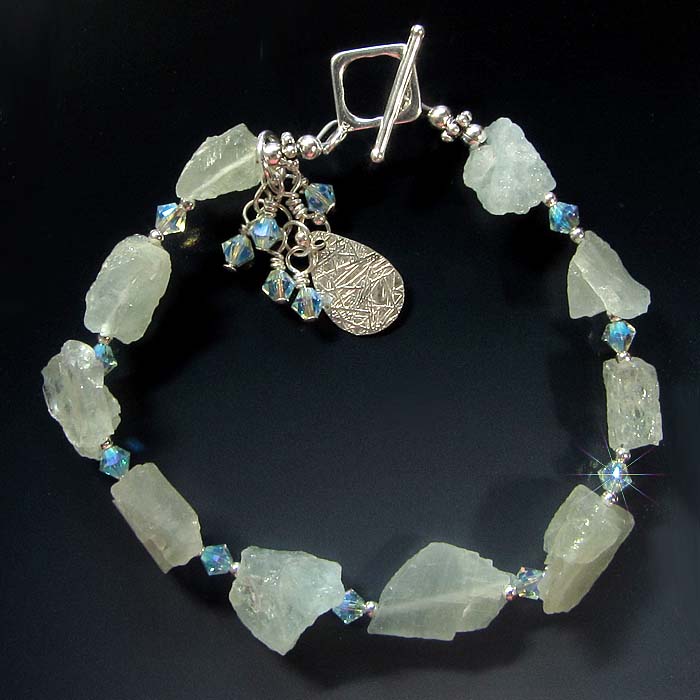 ROMANTIC COMEDIES
So… what's your favorite Romantic Comedy? I'm always looking for new ones to watch. These are totally my guilty pleasure.
Some of my favorites are:
The Proposal
27 Dresses
Leap Year
While You Were Sleeping
Sleepless in Seattle
MY DAUGHTER
Luckily for me, my daughter's hockey coach loves taking photos, so my normally camera-shy daughter is getting used to it.