Whoa, I apologize for showing you the same newly listed jewelry in multiple blog posts. Maybe I shouldn't wait until the end of the day (when I'm tired) to do my bloggling.
Anyway, I got out the enameling and etching stuff this past week.
My etching had a few hiccups, but experimenting and practicing are always good.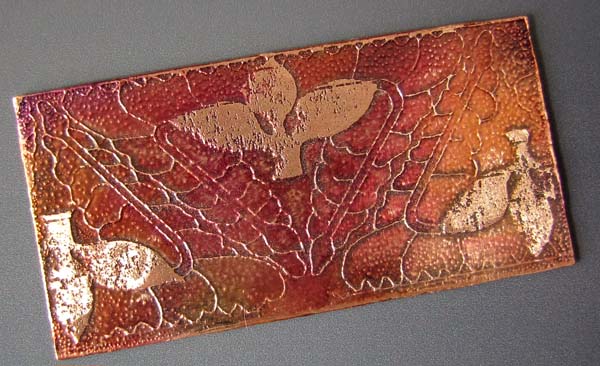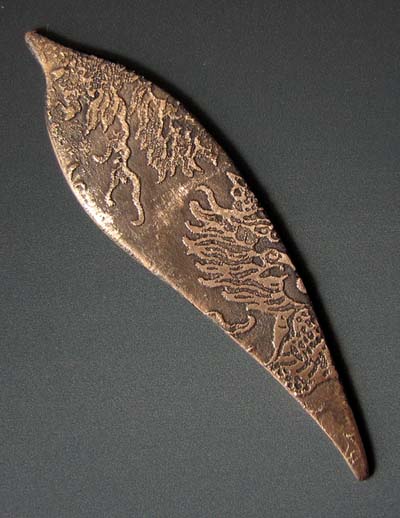 Then here are some of my enamel experiments. I'm working on cloisonné technique (but at some point soon, I'm going to have to break out the klin).
Only the first photo is an actual listing… the rest are experiments.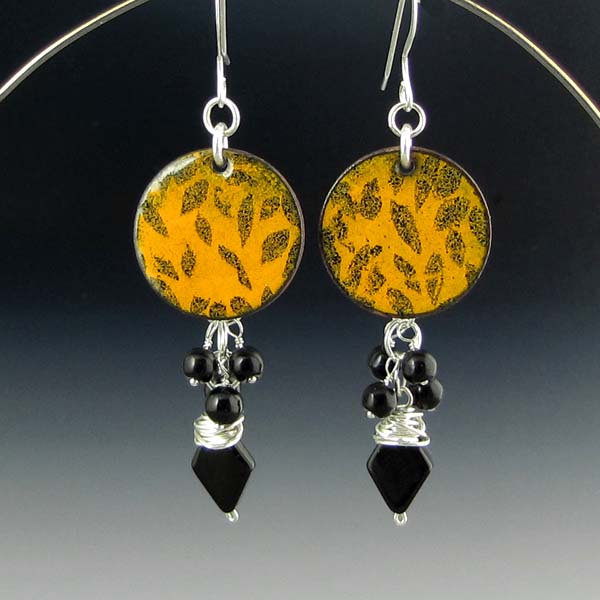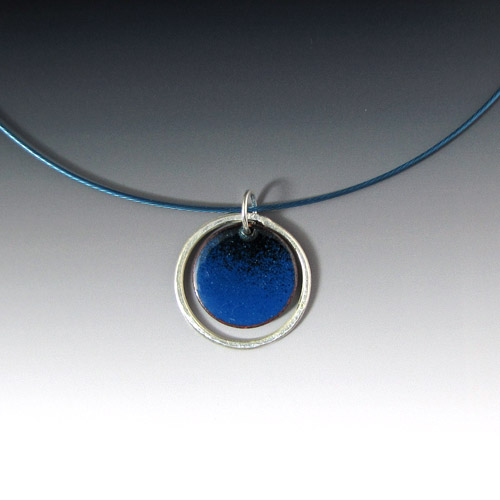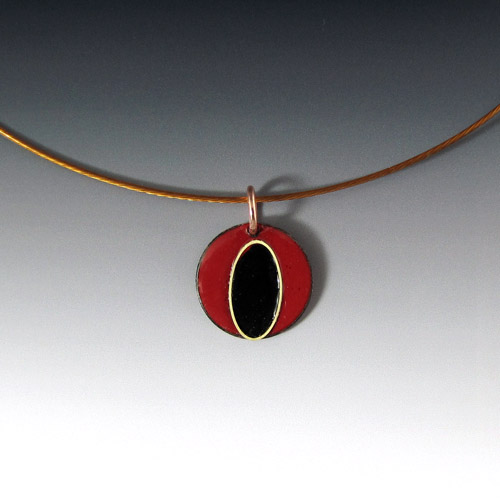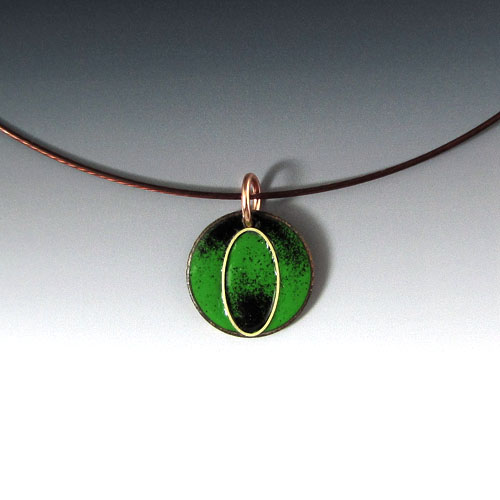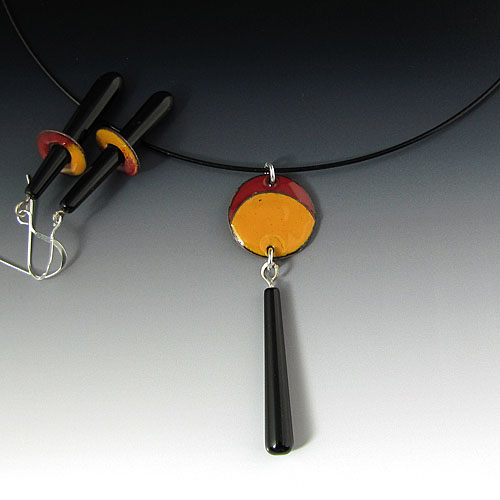 I'm thinking of making a charm bracelet of most of these practice pieces. I don't know, though, how well enamel holds up to the kind of abuse a charm bracelet might cause. My pieces are counter-enameled, at least.
I listed a lot more this week and didn't do as much blogging… so here's a bunch of new listings. (Click on a photo for more info.)
One a personal note, I'm up to season 7 of Monk. :-)
From
Comments:
Hey
Chris
, I've never heard of Two Weeks Notice. Will have to check it out. And I completely agree with you about Sandra Bullock. BTW, I'm lovin' your blog! It's so colorful and "inspirational". :-)
This looks like a good article on
Disc Cutters
.
Alright… goodnight for now.
see more
Lolcats and funny pictures
, and check out our
Socially Awkward Penguin lolz!