Grover Hot Springs
So a week or so ago, I took a trip up to Grover Hot Springs.
Here's the view from a walk we had from our motel: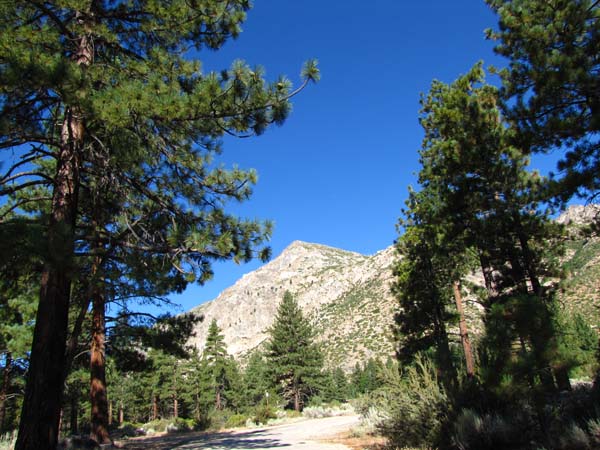 BTW, when I was shrinking and cropping this photo, I noticed something in the sky:
Most likely a plane or helicopter, but I like to pretend it's a UFO. :-) If you're wondering what I'm talking about… it's that tiny white speck in the upper righthand side of the photo.
These beautiful yellow flowers were outside our motel: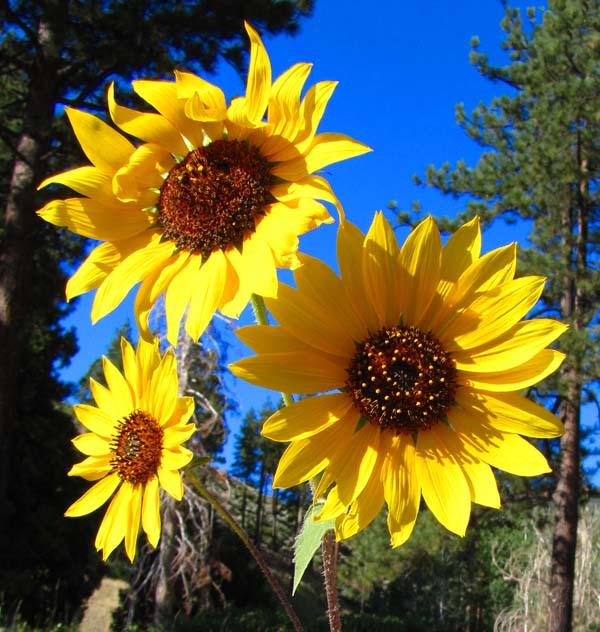 This was my first time going to a hot springs. I had no idea we'd be at 7500 feet during that trip. My ears didn't have any trouble on the drive, but when I went from the hot springs to the cool pool, I got really light-headed. Yikes! That's a shame… the cool pool felt really nice.
The hot springs did too… but it's already summer and I tend to run warm these days anyway (if you know what I mean) so it was kind of like taking an outdoor bath in the middle of a heatwave.
Here are two views from the hot springs: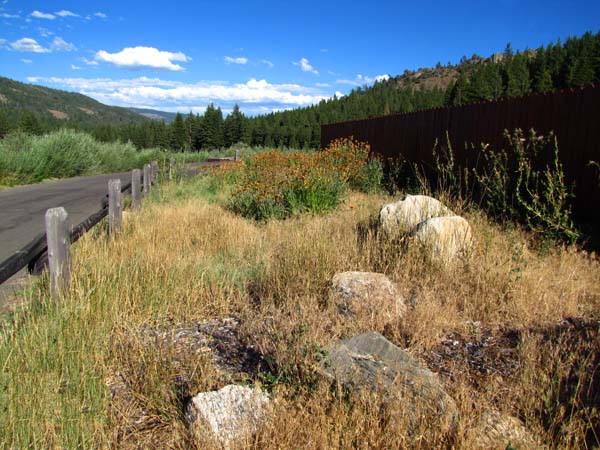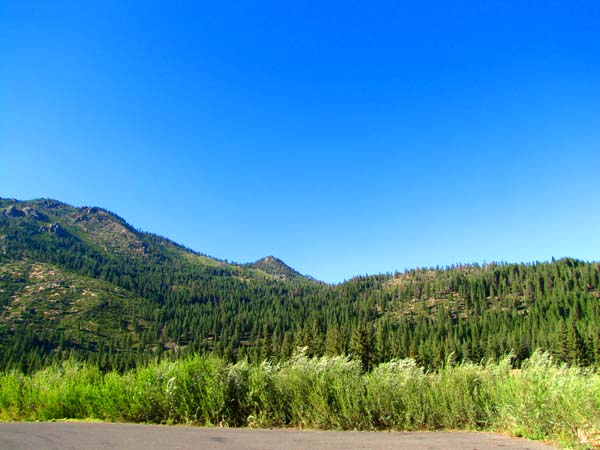 The water comes out of the ground at 115 degrees Fahrenheit and they add cold water to the pool so it's around 102 when we get in.
I apologize for not having very good photos. Apparently I've been taking indoor photos of small items at close range for way too long. I don't even know how to use my camera for regular purposes. Ha!
I couldn't resist snapping these dandelions, though: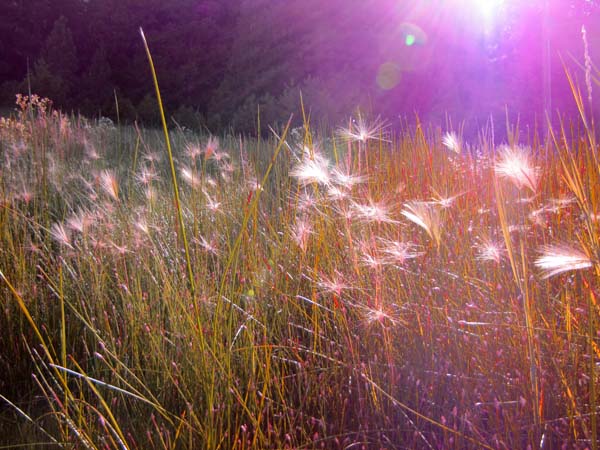 Here's a shot from the trip home (we had to stop twice for road construction):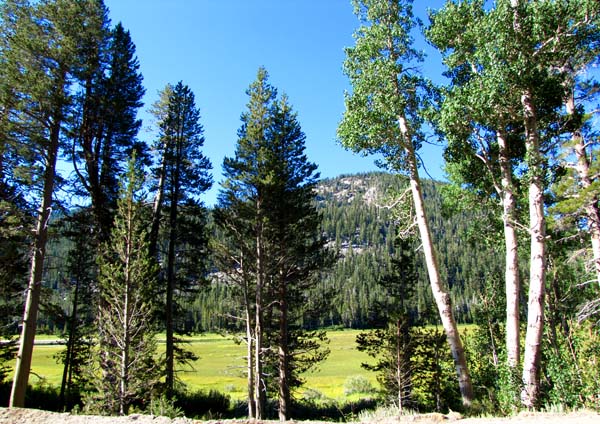 It was a neat trip. I enjoyed seeing a lot of the things along the way, too. If I stopped every place I wanted to "check something out", though, we'd never arrive anywhere.
As far as jewelry-making adventures go, I'll blog tomorrow about some new listings and my latest tutorial.
But now…
Featured Artist Bonnie Belt
I stumbled (or Binged) across the work of
Bonnie Belt
the other day and she was kind enough to give me permission for me to share her website and a couple photos of her work with my readers.
I love randomly finding someone whose work is (to me) just outstanding. See for yourself…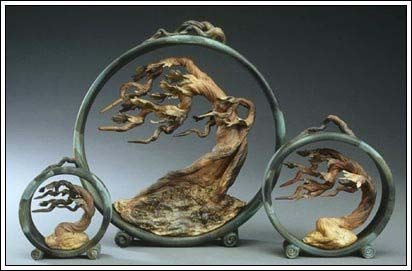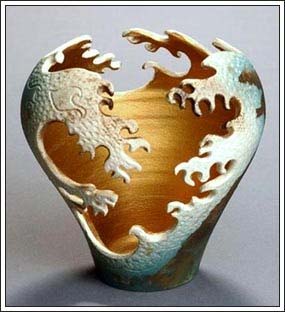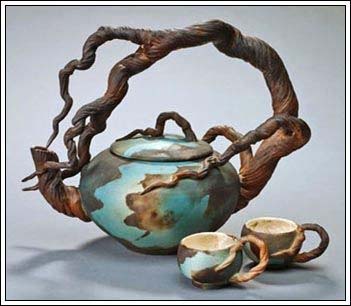 To see more of her work and read about her, visit her website:
http://www.bonniebelt.com
Well, that's it for tonight. Hope everyone has a great day/evening/night… and I'll see you tomorrow!