I'd better write this posting before I get too tired.
So… Monica's flight home was cancelled. She's now schedule to come back home tomorrow. Haven't heard any more about Ohio, though, so not sure if that's still on.
But I can at least post the photos of her Alaska trip.
Their mall rink looks a lot nicer than OUR mall rink (Valco):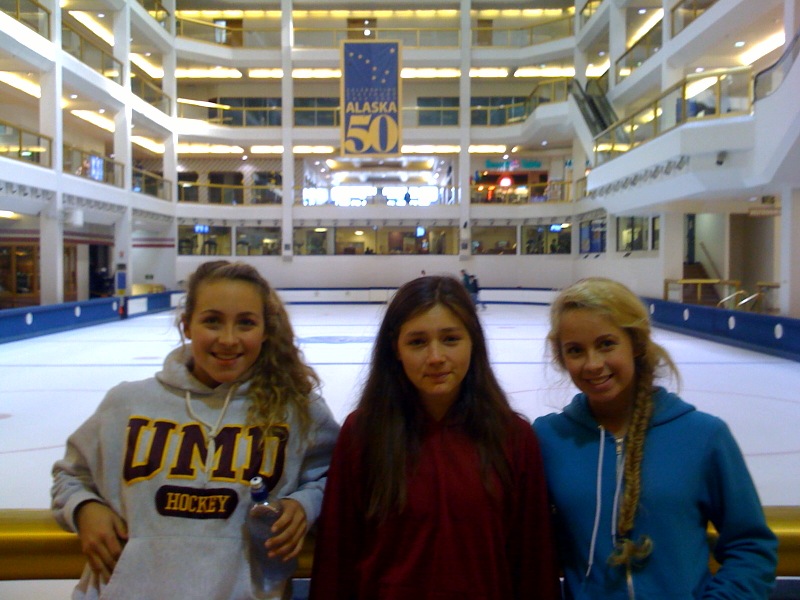 This is the neighborhood moose: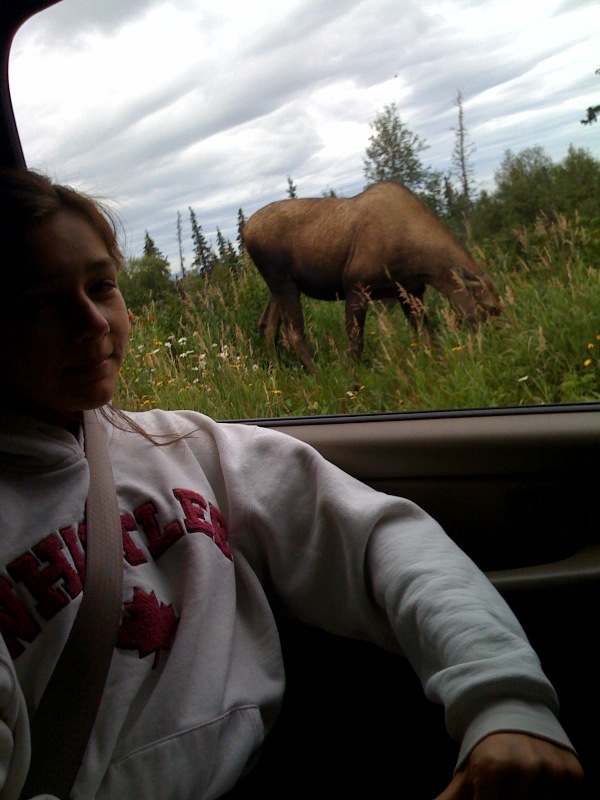 Mon had a trip to the zoo: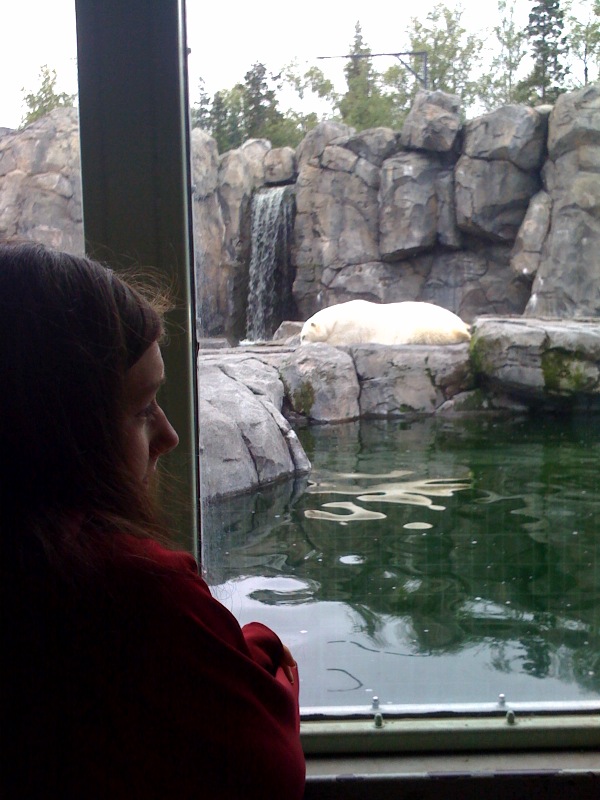 I love the scenery!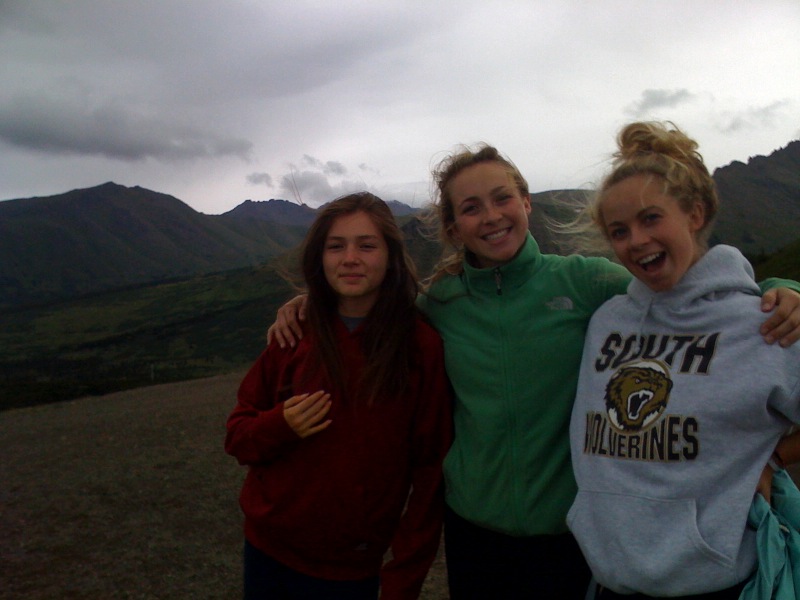 Berry picking in the mountains: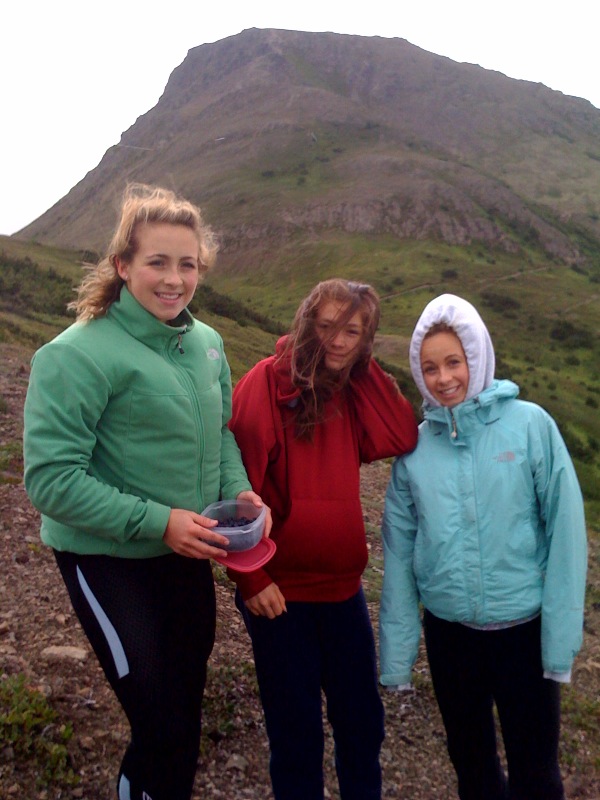 Well, I actually have some jewelry to finish off and photograph and it's already past 9pm so I'm gonna say good night for now.