New Jewelry Listings, Auctions Ending Soon, Vintage German Art Deco
Okay, let's see… what else have I listed since I last posted (click a pic for details)?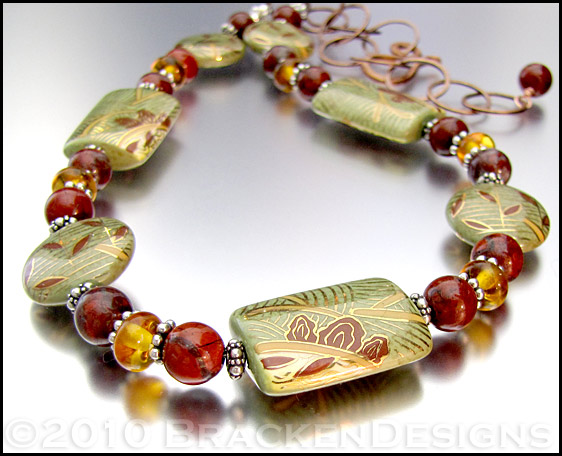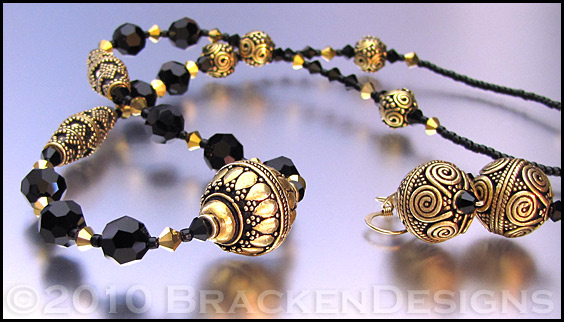 Those vermeil beads are so incredibly well made. I love when I find good Bali beads. :-)
I feel like I still have a bajillion things listed at super massive sale prices…
$9.99 starting bids!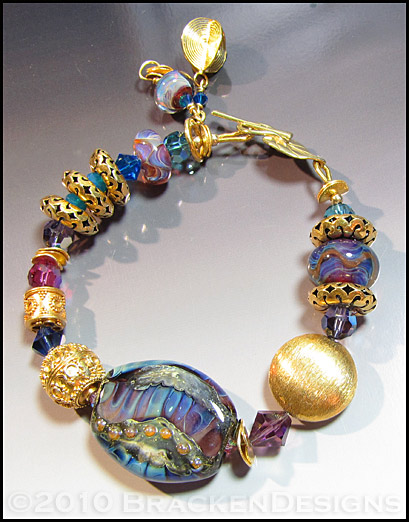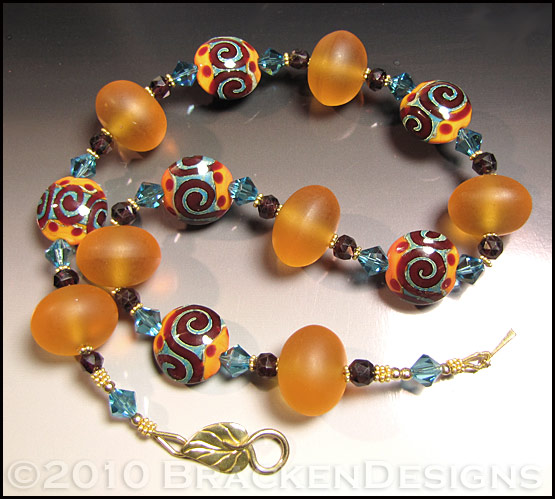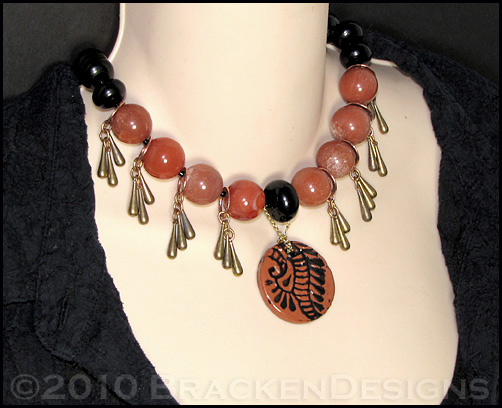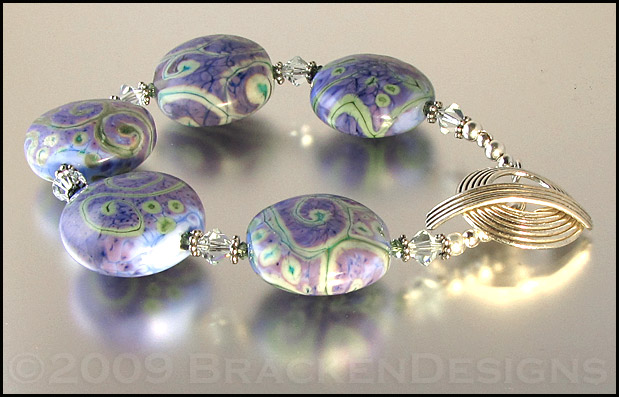 And I listed another vintage item. This is a very cool early 20th century Art Deco pin, most likely German.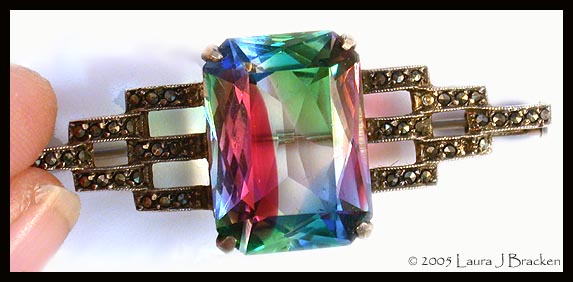 And yes, I took the first photo of it five years ago and then changed my mind about wanting to part with it. Ha ha ha!
Here are the items ending tomorrow (still at amazingly low prices):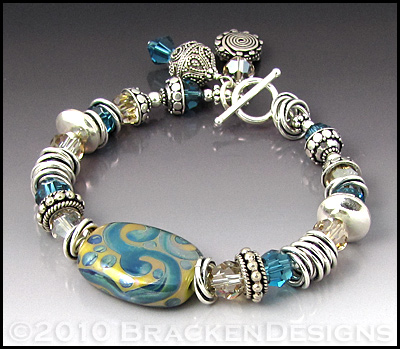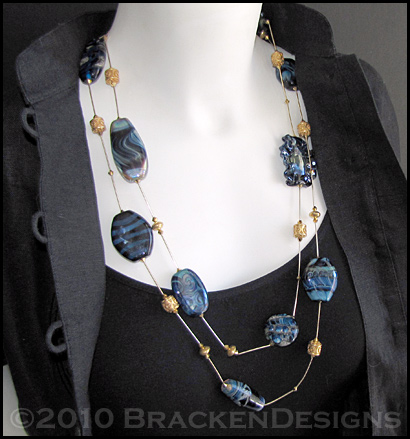 Comments on Comments
Thanks
Naomi
! How did things go with your Etsy banner? BTW, your comment made me realize I could try to show many more little bits on photo-editing techniques. I'm glad there's an interest.
Hi
Sharon
! Let's see… (doing this from memory as I'm not at home right now, but…) I think I have a Canon PowerShot SX20. Before that I used a Nikon CoolPix 995 (most of the photos in
my gallery
are with the Nikon, and that was only 3 megapixels). Although I like the gradient background, I may go back to a set-up I used when I started (raised glass). We'll see.
Jewelry Maker Spam ???
Anyone else get that special email from Kevin Sanderson (Kevin@IntoStores.com)?
I have no first-hand experience with this company, but would like to share with you some info I found from others.
BTW, the email that came to me reads as such:
A few months ago I sent you an email about selling your jewelry through our stores. We work with thousands of buyers from apparel and accessory retailers, gift stores, boutiques, department stores, independent shops and large chains around the country. I still think your jewelry would be a great fit. If you're interested in selling your jewelry to more stores visit us at http://www.intostores.com/sellers.php
So… before you jump right in, it may behoove you to see what others are saying on the subject…
http://www.startupnation.com/IntoStores/topic/
http://www.startupnation.com/Anyone-heard-of-IntoStores-/topic/
(same site, different thread)
http://beadedbadgelanyards.blogspot.com/2009/10/caveat-venditor-redux-intostorescom.html
http://www.potters.org/subject111567.htm
http://www.etsy.com/forums_thread.php?thread_id=6292322&page=1
BTW, it's my understanding that IntoStores.com is the same company as www.wiserep.com
This one is pretty funny (and thoroughly goes to show they're not paying the slightest attention to who they're targeting… merely looking for keywords and an email addie):
http://oc.metblogs.com/2009/09/15/i%E2%80%99m-very-impressed-with-your-douche-bags/
They are currently listed with the BBB here:
http://www.la.bbb.org/Business-Report/IntoStores-100088152
... with an "A" rating. My guess is that every company starts out with an A-rating and then that gets lowered if/when they have enough complaints against them. (In business for five months under this name… and already four complaints filed against them.)
But you should know that they are their previous business name was WiseRep, with a BBB rating of "F":
http://www.la.bbb.org/Business-Report/Wiserep-100083294
Anyway… enough beating a dead horse… just wanted to give you a heads-up by introducing you to other people's experience and opinions on the subject.
see more
Lol Celebs
see more
Celeb Look-A-Likes
see more
Celeb Look-A-Likes
see more
Sports Pictures