Wow, apparently I fell off the face of the earth. Hm.
The kids are taking up a fair portion of my time… and that usually means I'm away from home. Hard to work on any big projects, designs, or techniques so for the interim I'm having fun using up my current collection of beads making more simple jewelry.
After I finish struggling with trying to photograph earrings, I actually have a slew of them to be listed. Was up until 11:30 last night trying to get some decent shots. Ugh!
I really shouldn't have done that seeing as how we won't be home until midnight tonight after Monica's game in San Jose. I can't believe the HIGH SCHOOL league schedules games that start at 9pm on a school night. WTH?
Anyway, I currently have a humongous sale going on in my eBay shop. I was feeling nostalgic for the old "bidding wars" days and I just went crazy slashing the opening bids on everything.
Take advantage… it'll probably be awhile before I reach that level of craziness again.
Click here to see the sale!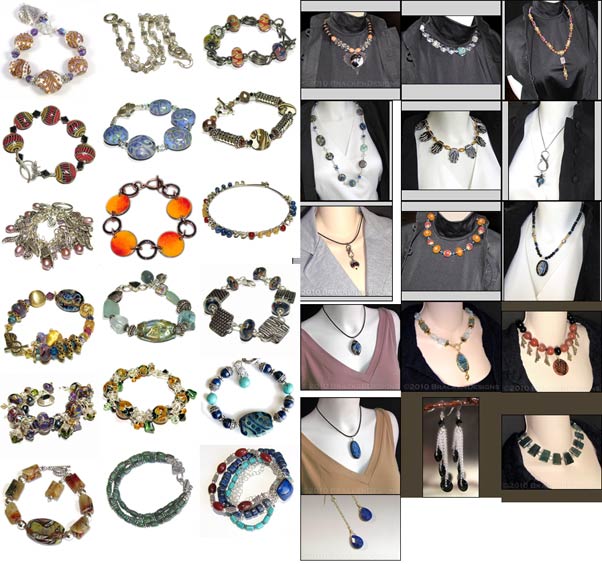 The items that end in a few hours include (and we're talkin' some SERIOUSLY LOW prices)… if you see a piece you really want make sure you put your max bid on it… there are snipers out there!: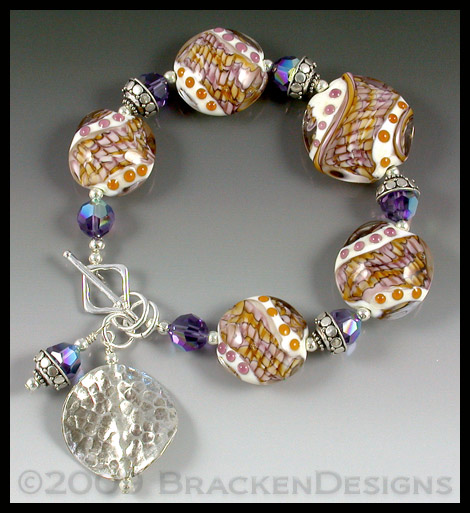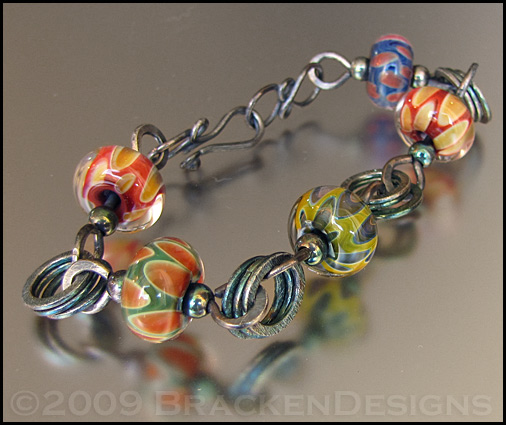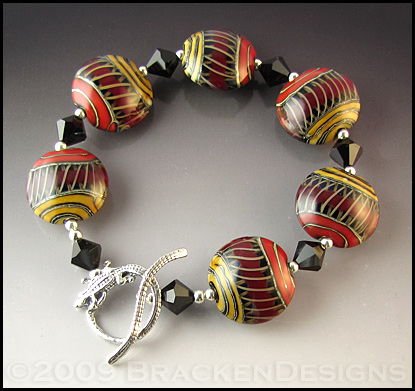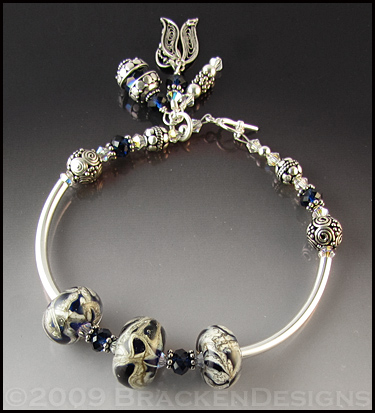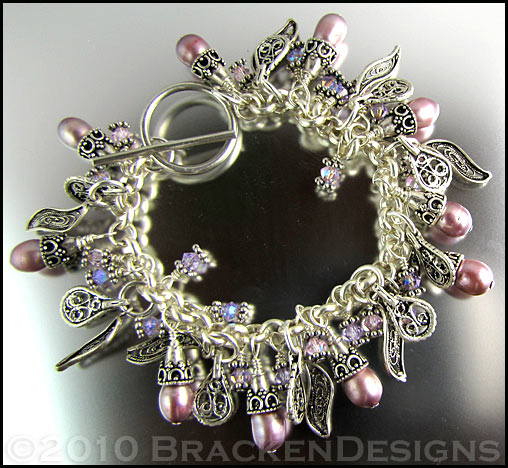 Well, I'm going to cut this short so I can get this posting up. Dentist appointment soon.
TTYL!