SELLING… OR NOT…
So, I was doing some market research. I was really saddened by what I saw in eBay.
I decided to look up a couple of artists I know who do high quality work. They both had Etsy stores. They both had websites, too, but their websites directed people to their Etsy stores.
Anyway, the first artist had nothing listed in her shop. Her sold items totaled three, two of which were during a half-price sale. This artist does beautiful work of such a quality I would be hard-pressed to find anyone her equal when it comes to metal (anyone I know, that is... I'm sure there are others out there who do the same extremely fine work).
The other artist was one known on eBay as always commanding high prices for her distinct and lovely creations.
Her prices now, however, seem so low to me. Is she, like most of us, catering to a pathetic market?
NEW JEWELRY
Got a few new things up… (click on the photos for more product details).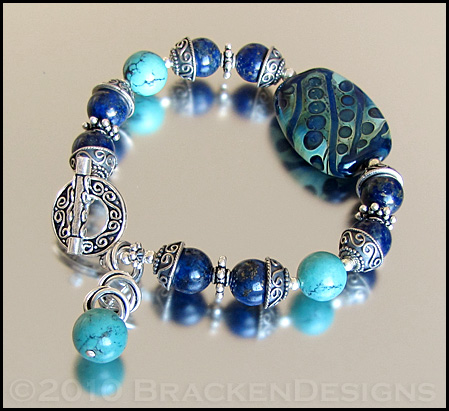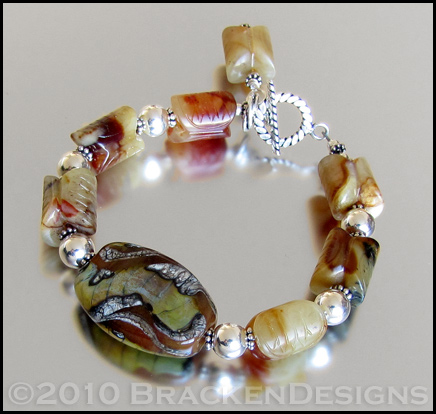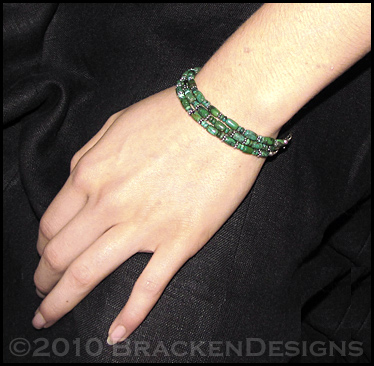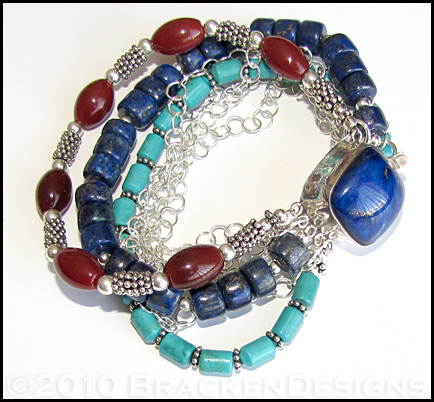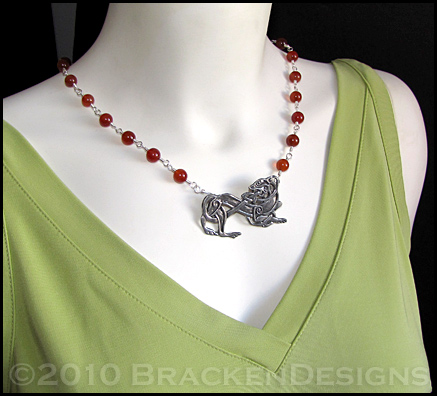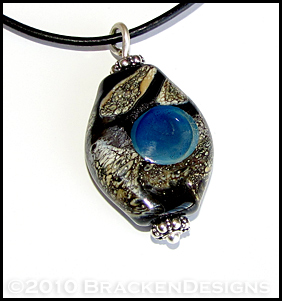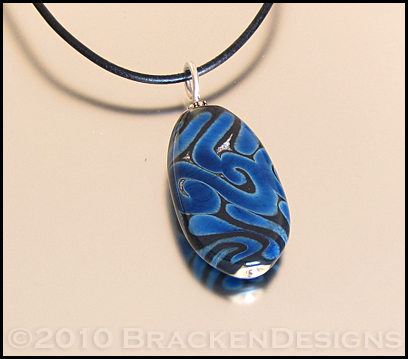 And to really make me feel fab, I sent out an email to my customer list and copied and pasted the links from my website and AFTER sending the email I see they don't work like that (as copied and pasted). GGgggrrr! Oh well, learned something new about URLs in my website, I guess.
NEW FOSTERS
Here are two early pix (within an hour of bringing them home) of the new fosters. They're about 21 ounces at the moment… they'll go back when they're about 32 ounces. Bear is being his usual mother hen self. They have no fear of Bear whatsoever. He's very gentle when he plays with them.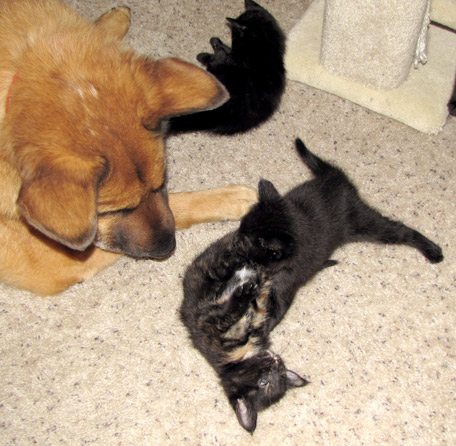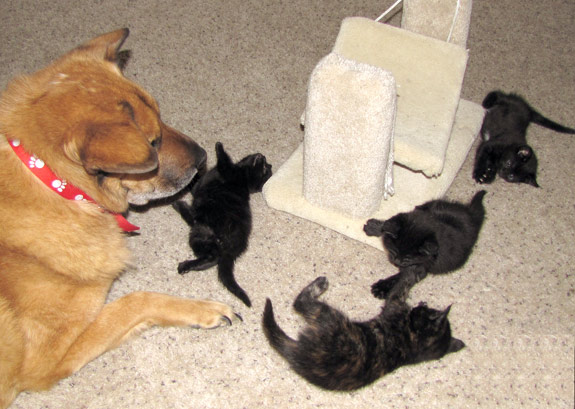 And that's it for now… TTYL!
see more
Lolcats and funny pictures
see more
Lolcats and funny pictures
see more
Lolcats and funny pictures
see more
Lolcats and funny pictures