I was trying to come up with an accurate description for an eBay listing today. One has to be judicious with eBay auction titles due to the character constraints. I was listing these earrings…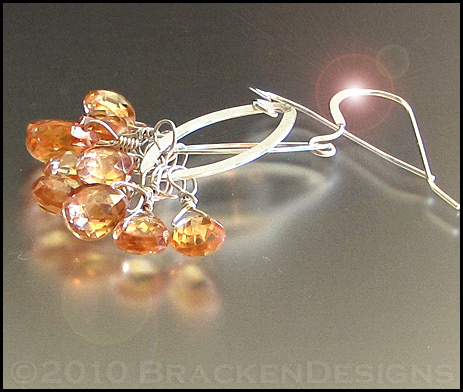 … and wasn't sure how to describe the color. I googled "What color is this" and on my second try found a really awesome list of color names (in a Wiki file):
List of Colors
So I settled on "Apricot". Truthfully, there were several I could have gone with, including "Straw"… but "Apricot" sounded pleasant. :-)
BTW, the feedback has been rolling in today… five so far… and I've got to say, sometimes my customers bring tears to my eyes. They're just so freakin' nice! (Oh, and I'm a mush ball.)
Etsy made some improvements, I see. The nicest I've noticed so far is the new photo-uploading method.
Here are a few of my latest listing (CLICK A PIC for more details).
I'll just show the earrings in a group…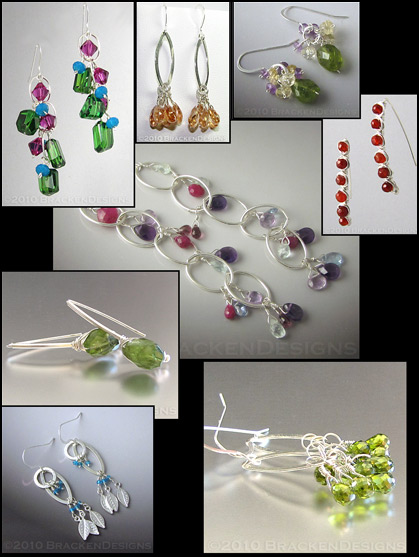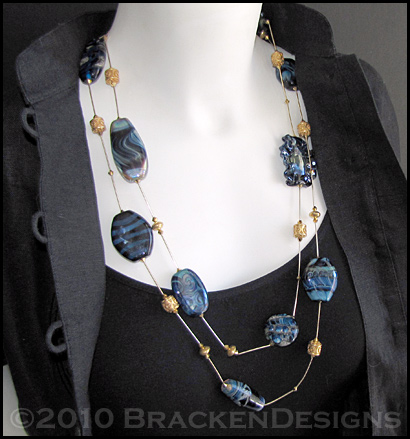 I had occasion to try to show someone how *I* remove pet hair from a photo shoot, so I may as well share that here too.
Photoshop or Elements…
Select the CLONING tool, then select your brush size.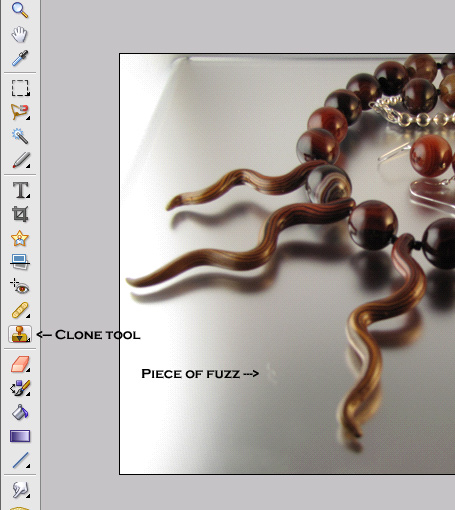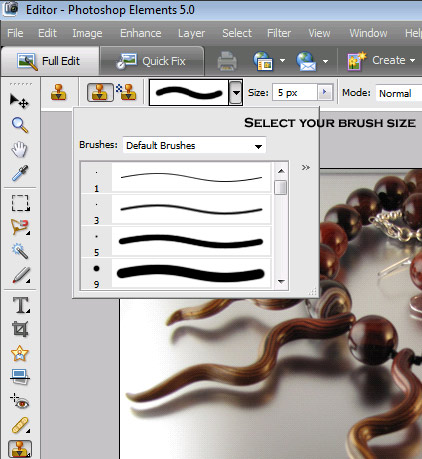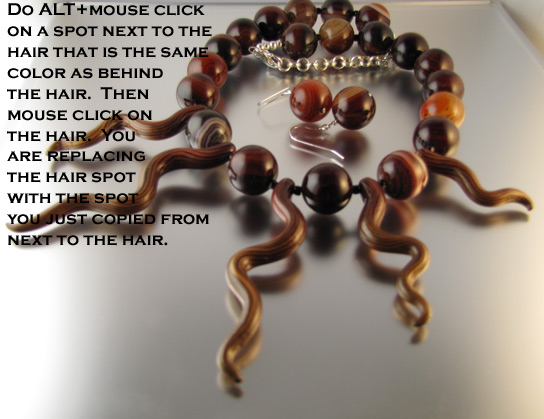 I shot a few photos during the last foster session. It was four little 6-week olds.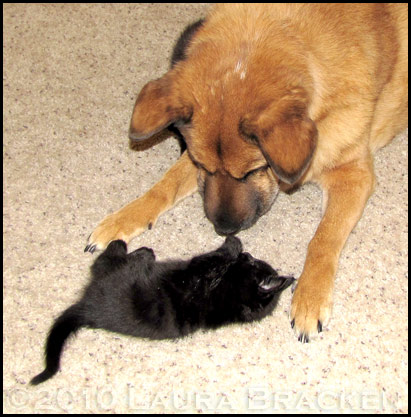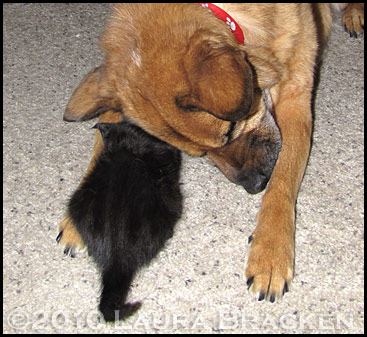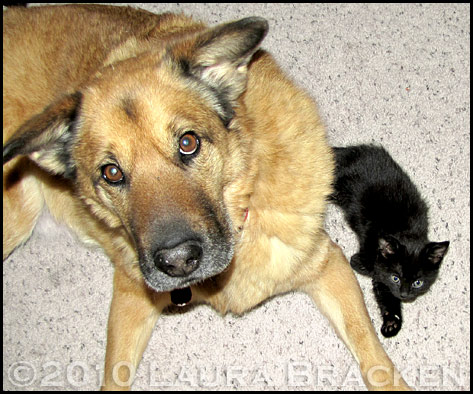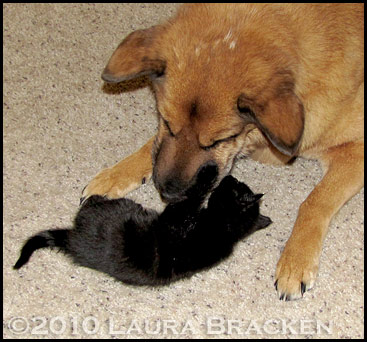 Okay, busy weekend… TTYL!