The problem with so much time between posts, is I forget where I left off.
Four hours have passed since I wrote that sentence. Wow, how exciting I am. Ugh!
Sold like ten of the
Jewelry Pricing Calculators
today (I think it was on ArtFire's homepage). Monica's money for her upcoming Thanksgiving trip. I think she's going to make some more jewelry this weekend, too… there's already another one of those color-changing lampwork bracelets almost ready.
I had a good and interesting lunch today. Peach ice tea, cream of chicken soup with wild rice, and a Waldorf chicken salad sandwich with cranberry chutney on whole wheat bread. Now I won't be hungry until very late tonight.
Jewelry
Okay, here's the new stuff. I'm pretty happy with it all.
You can see all of it
here
…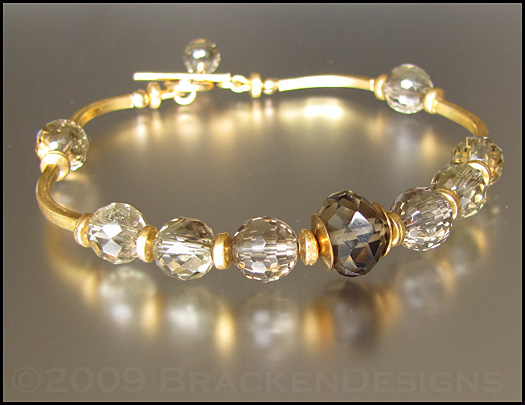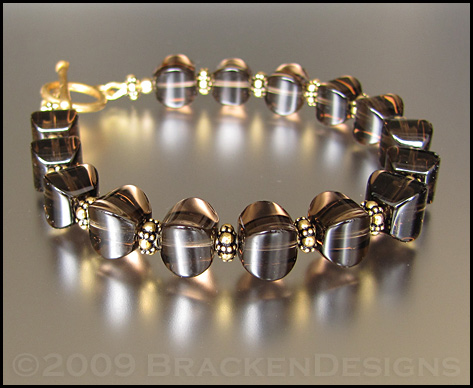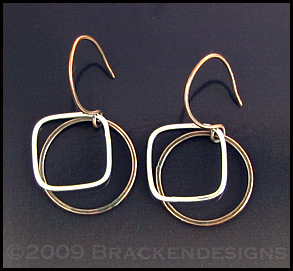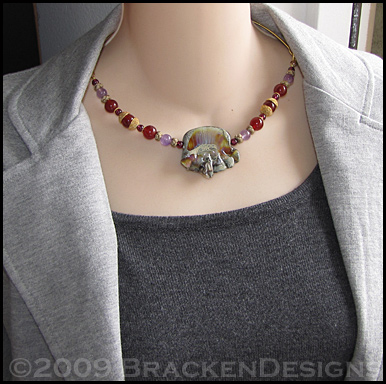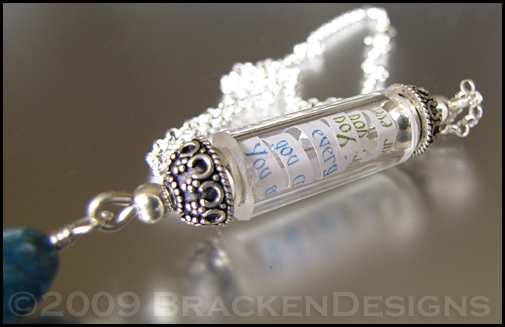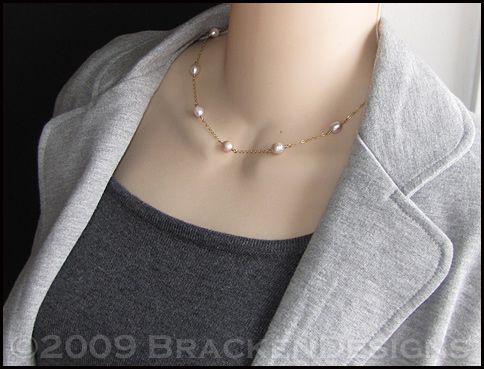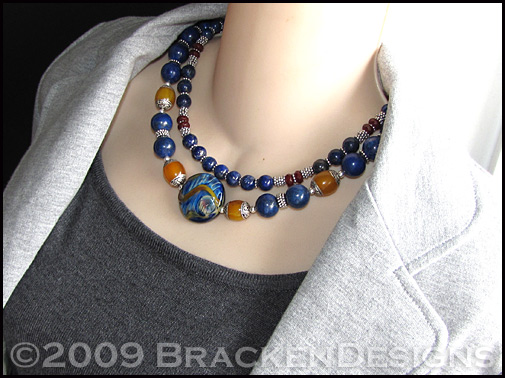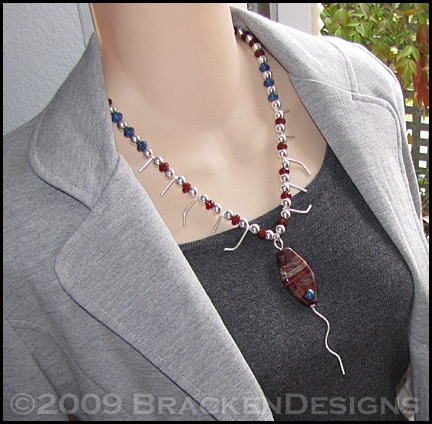 And Monica brought in a box we just got from Lord of the Rings (I think… the one in Canada?). Anyway, I have forgotten pretty much everything I ordered from them, but I'm sure we'll have some fun experimenting this weekend. I know one of the projects I want to set up for Monica is a mosaic.
Hockey
Gabe's team has their first CAHA weekend this Saturday. I hate not being there, but someone has to get Monica to her game. That's okay… I'll go to the rest of his CAHA weekends.
Very lucky this year in that all the parents from both my kids' teams are very nice… so are the team managers and coaches.
Gabe has a cold right now so he didn't have a very good practice last night, but we're pumping him full of vitamin C and Airborne… hope he's 100% by Friday.
Well, I'd better go now. Maybe I can get into the swing of posting every day again.
TTYL!
see more
Lolcats and funny pictures
see more
Lolcats and funny pictures
see more
Lolcats and funny pictures