Jewelry
Finally got some
new listings
up.
And... finally got my
gratitude reminders
listed.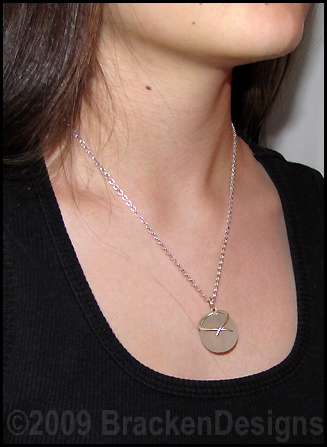 I am grateful I have such a beautiful and willing model to photograph our jewelry on. Thank you.
Had great fun with my clearance sale. All pieces were purchased by previous customers. Yay!

Hockey
I don't think Mon has anything this weekend, but Gabe has two games. He goes to his first CAHA of the season weekend after that… and Mon's team starts the NorCal season.
Watching the Sharks (early game) now/tonight… then Supernatural.
I will try to catch up more tomorrow.
Oh, did you go to my other blog (
Going Green Jewelry
) to see the info I posted about my new photo set-up?