On Sunday, I listed three new items, all featuring metal clay.
Note: You can click on any jewelry photo to see if the piece is still available (or to get more info/photos). To see everything that is currently available,
click here
.
The first is a pair of earrings with Hadars Brilliant Bronze (which truly looks like gold).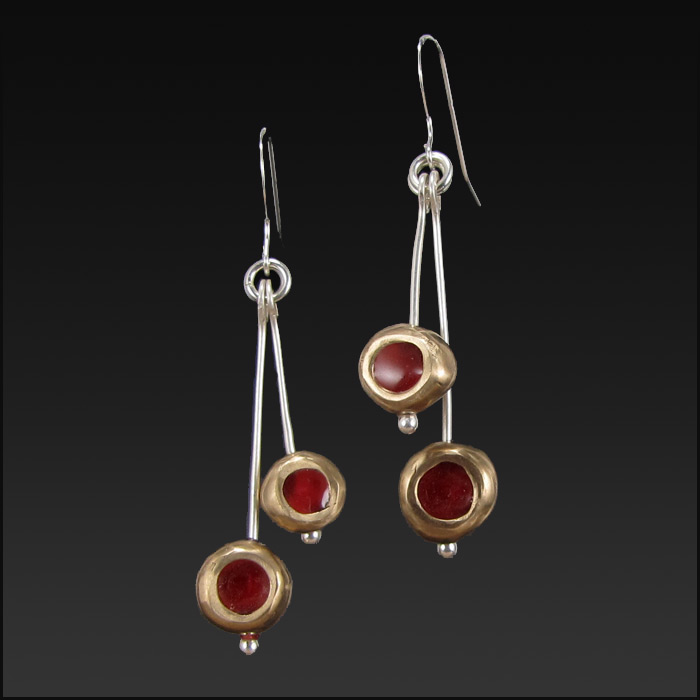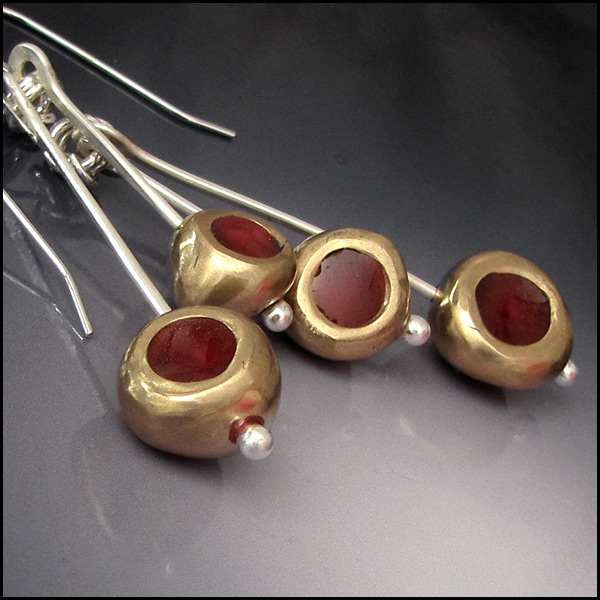 Next is a unisex necklace of white bronze.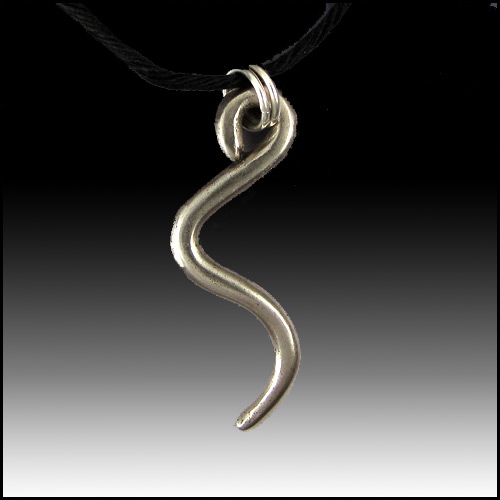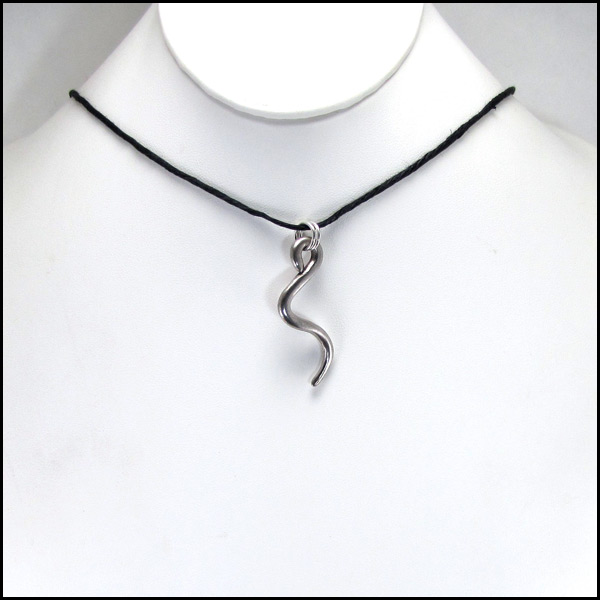 The third listing is a necklace and earrings set made from white bronze with Turquoise accents.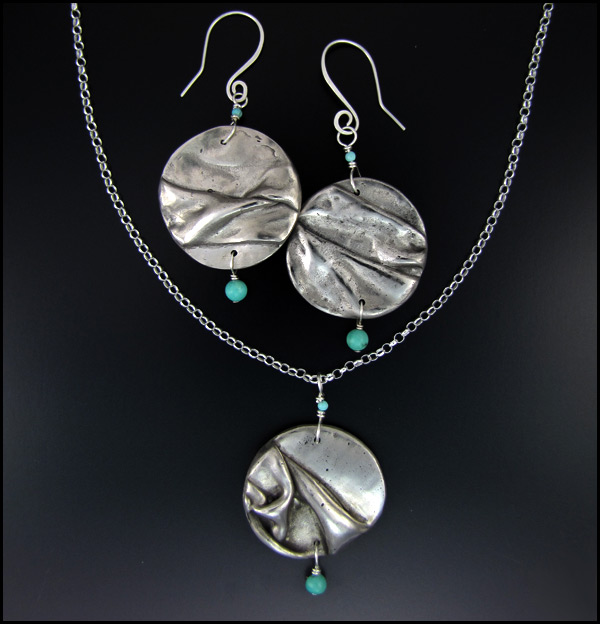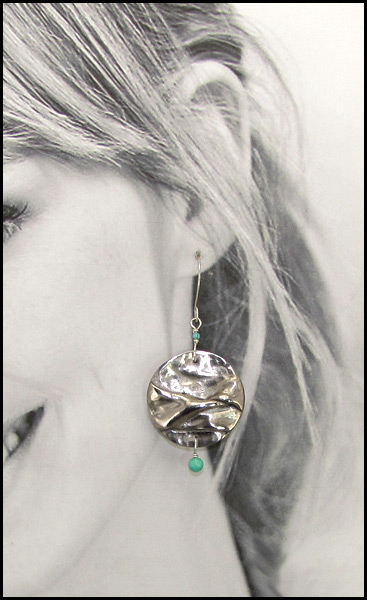 No time for too much chit-chat as I'm between hockey tournaments at the moment, but I'll be back Monday with more jewelry making experiments to show you.