I'm WAY behind in showing you the new creations.
Let's start with one from the Ancient Artifact line. I saw a rough sketch of a piece of jewelry found in Szilágysomlyó, Transylvania in Romania. It was quite old and inspired me to take a flight of fancy and create something that could have belonged to Elizabeth Bathory (Bathory family owned the property where the original jewelry was dug up).
Elizabeth Bathory is believed by some to be the inspiration for Bram Stoker's Dracula.
Anyway, I made a few of these "caged" stone necklaces…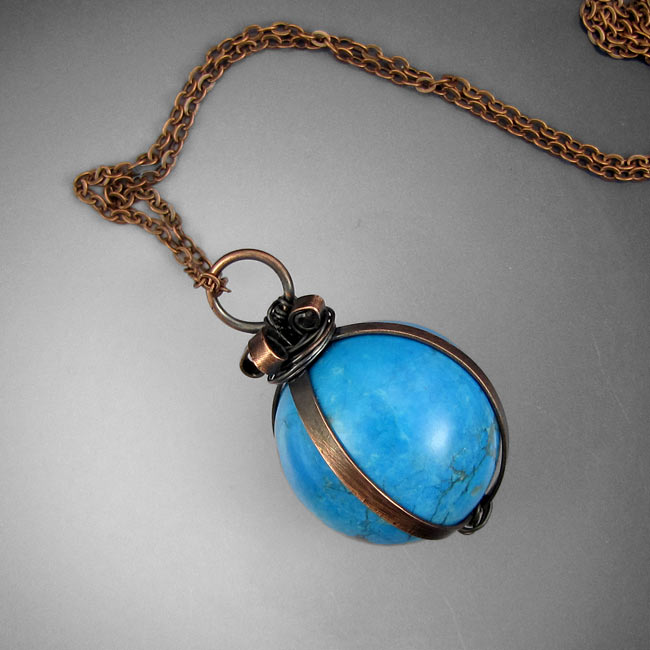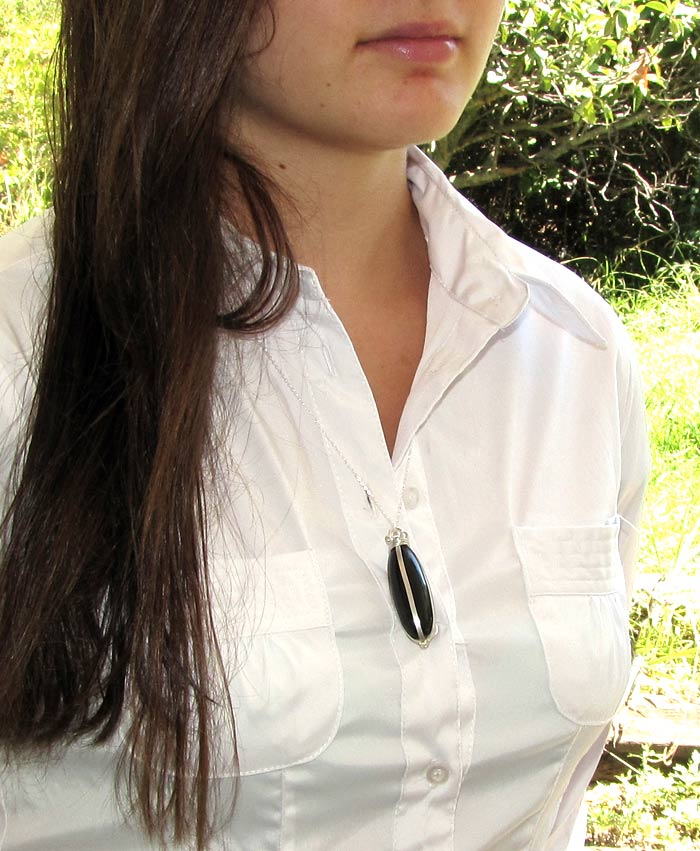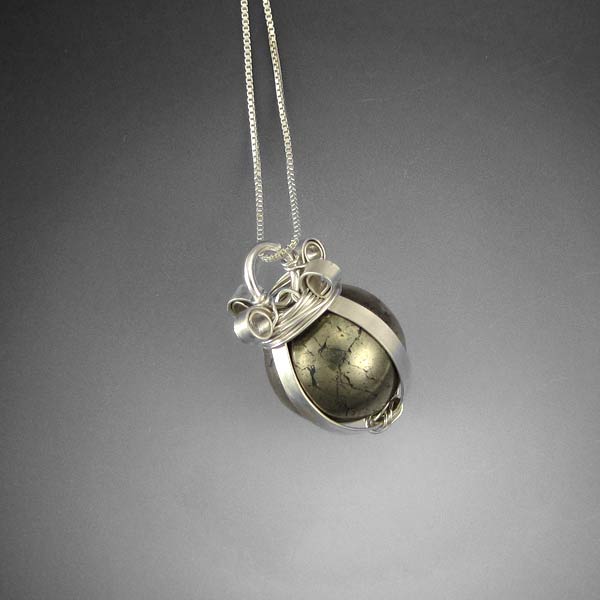 Made another Swarovski crystal cuff bracelet, but due to the fact that I can't get the sparkle to show in photographs, I'm going to lay off any new crystal creations for my online shop and only sell them in person. They really look SO different in person.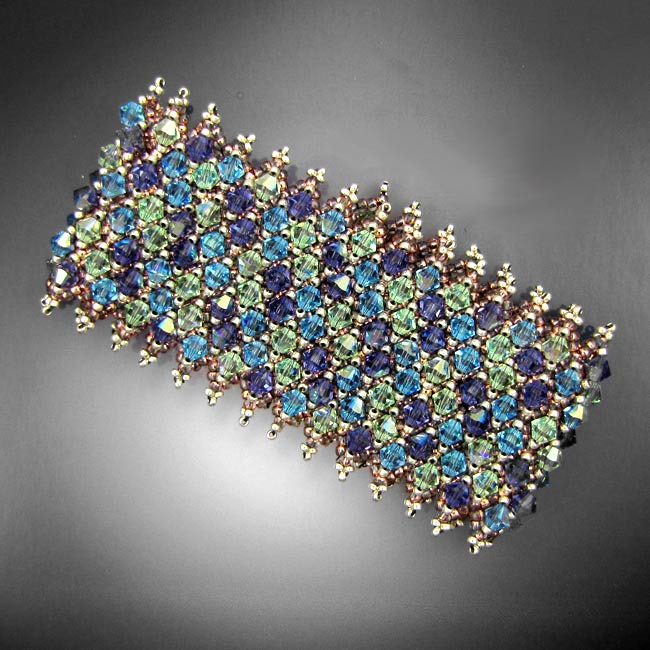 Every once in a while I feel the need for some simple wire-wrapping. Made two pair (the Pyrite ones sold right away). This pair is Lapis, Aventurine, and Prasiolite.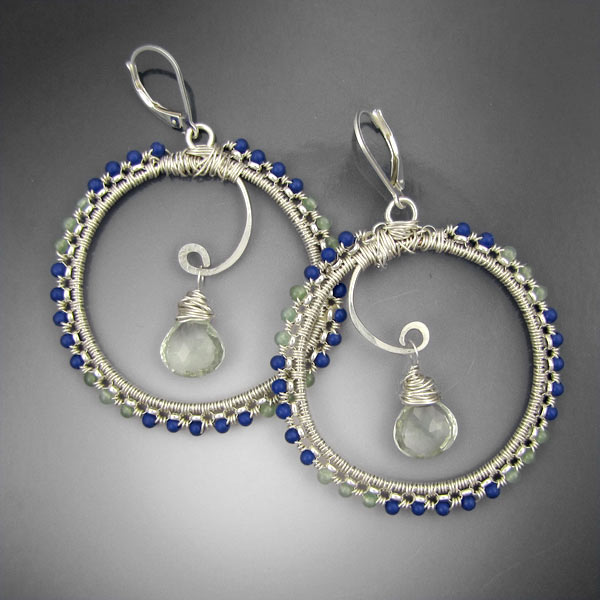 And still having fun with creations inspired by ancient jewelry, here's a pair of silver and gold earrings that was my take on a pair excavated in Bulgaria. The original earrings featured a Serbian coin where I have chosen a plain disk that reminded me of a battle shield.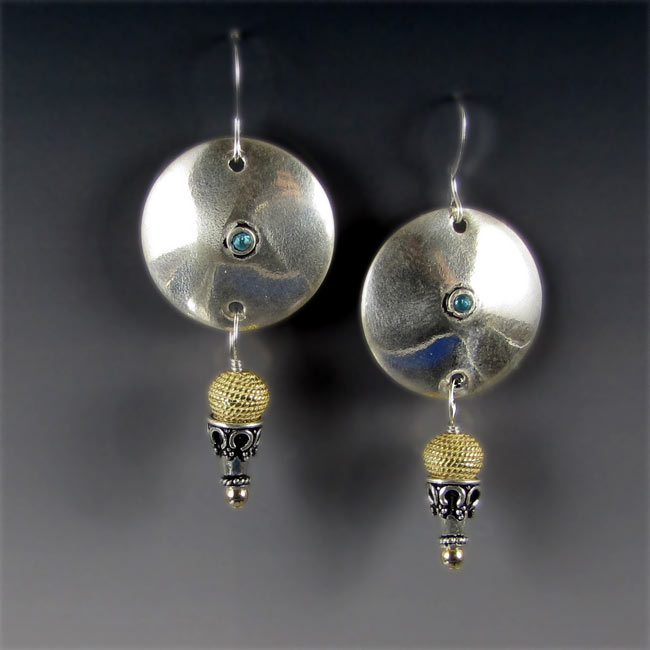 Coming up, experiments in Etching and Sgraffito Enameling.