I've changed some of the settings on my camera and hope to come up with some photos today that don't make me want to scream.
I'm getting way too much grain… not clear focus at all. Look!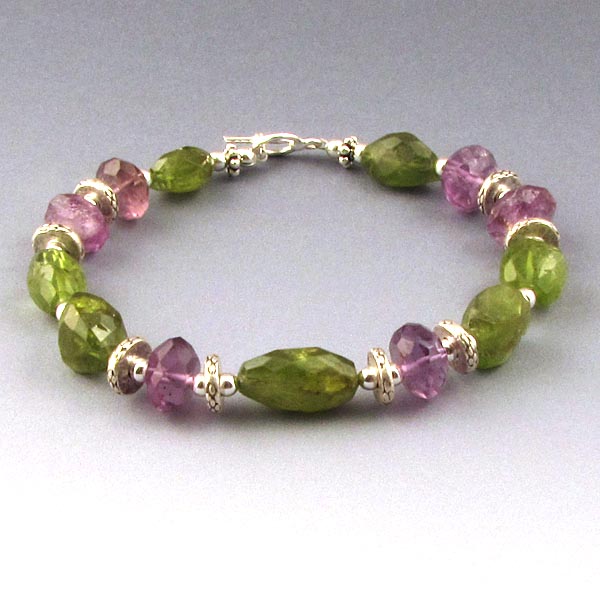 I miss my Nikon CoolPix, but I refuse to go back. FORWARD!!!
Since I love "stacker bracelets" so much, I've decided to dedicate some time to making them for my customers.
I'm starting with faceted gemstones and lots of sterling silver.
Oh, I think I'm behind on showing you some of the things I put in my store over the last few weeks.
Let's see…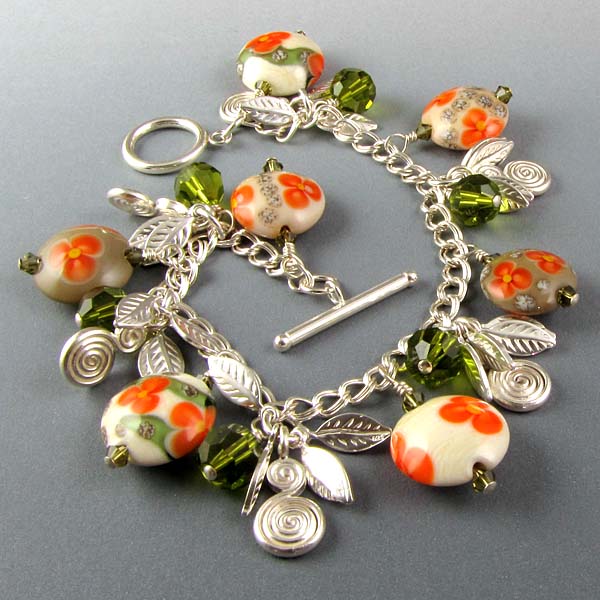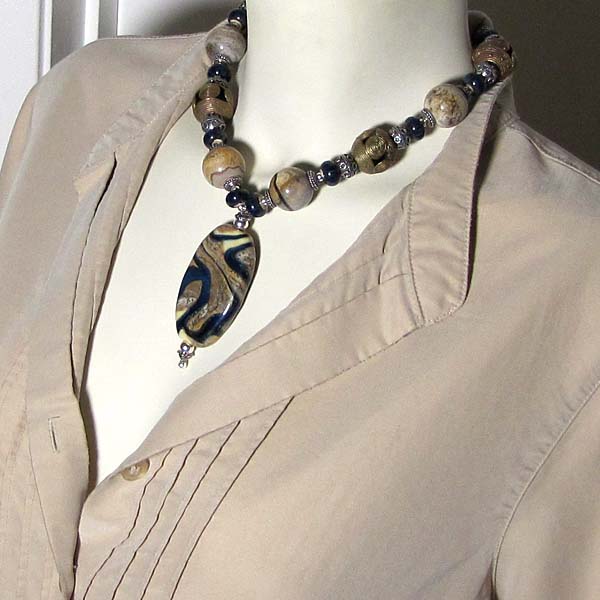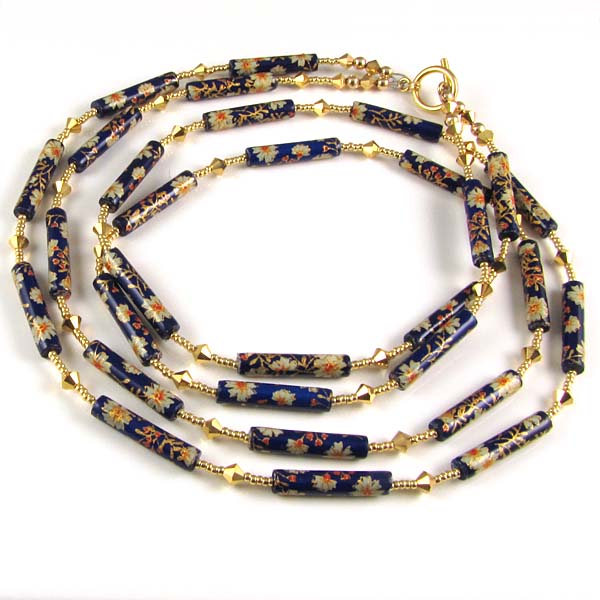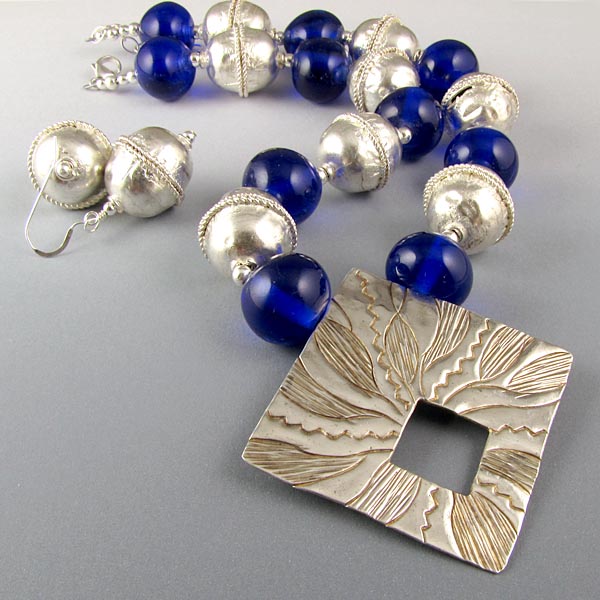 I've gotta go now… it's unbelievable how long it takes to photograph and list.
TTYL!