Aside from making two necklaces tonight, I got three new ones listed.
Here are the ones I got listed (click a photo for more info).
Rio Caño Cristales is a river in Colombia, South America, known for a special display of fabulous colors. "During a brief span between the wet and dry seasons when the water level is just right, the many varieties of algae and moss located at the bottom of the river bloom in a brilliant display of colors." Harold's wild lampwork beads remind me of this world famous natural occurrence.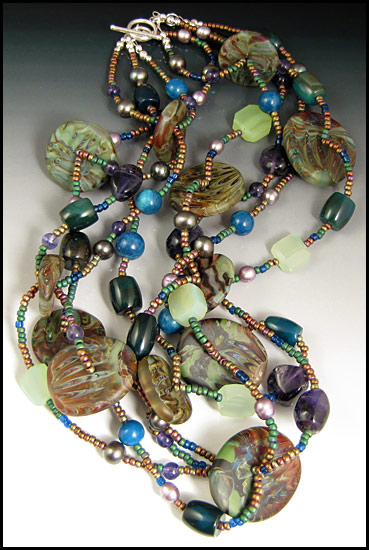 Corinth is an ancient Greek city with ruins that Alex's beads totally brought to my mind. I'm left speechless in trying to describe the beauty of the city. Very much worth a web image search of "ruins of Corinth".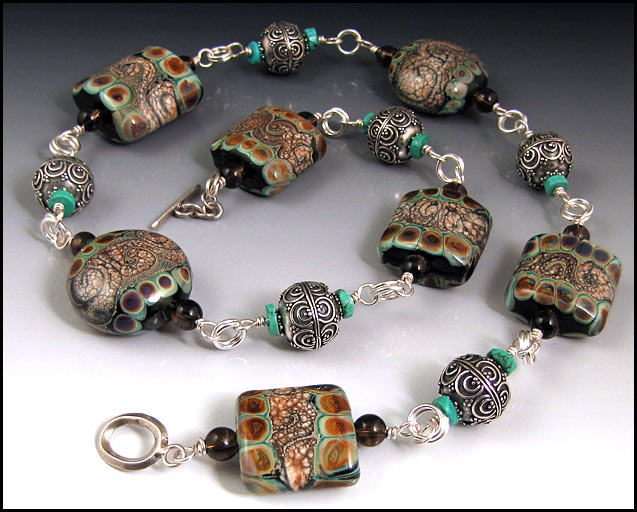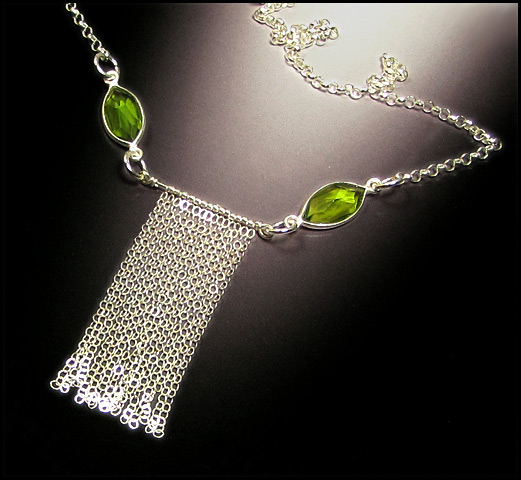 ETSY Stuff
I ran across this interesting article…
Top 10 Reasons You Should Not Sell on Etsy
.
And speaking of Etsy, don't know if you know about the latest brouhaha, but some Etsy vendors were quite up in arms about a seller who made light of some very serious and sad situations in life. Etsy tried to stand by their TOS claiming freedom of speech, etc. but there was apparently enough pressure by their customers (the people who SELL on Etsy) that they decided to change their TOS and disallow "Listings That Disparage or Promote Hate". You can read some of the details
here
I can't find the source page for the original CNN story on the subject, but
here it is
embedded on this blog.
TTYL!
see more
Lolcats and funny pictures
see more
Lolcats and funny pictures