Another Great Book
For Monica's Physiology class, she has to read a book and do a report over the winter break. I looked over what she selected, we went to Barnes and Noble together and got it, and wow… it's really cool! It's called
The Mind and the Brain: Neuroplasticity and the Power of Mental Force
by Jeffrey Schwartz and Sharon Begley.
I wasn't surprised at all to later learn that Schwartz's undergraduate major was philosophy, and that he has a keen interest in Buddhism.
So if you're at all interested in what potential power the mind has over the brain, do give this book a read.
Jewelry
Yep, I actually got some new things listed. One has already sold even. :-)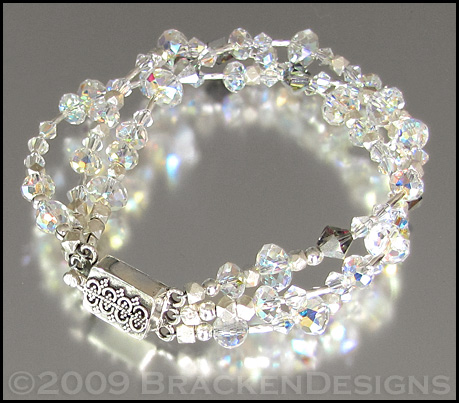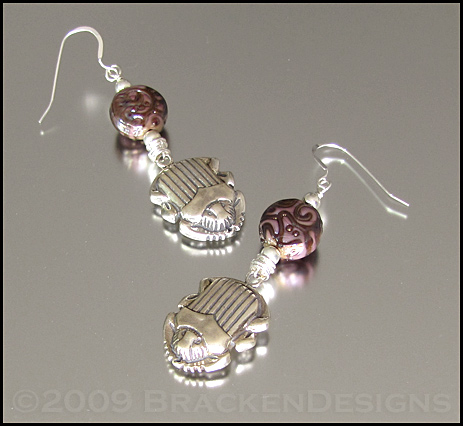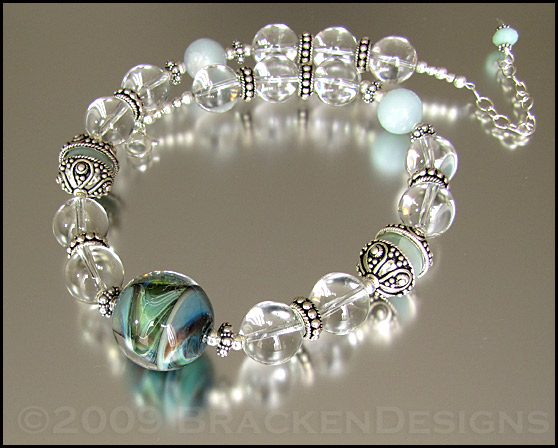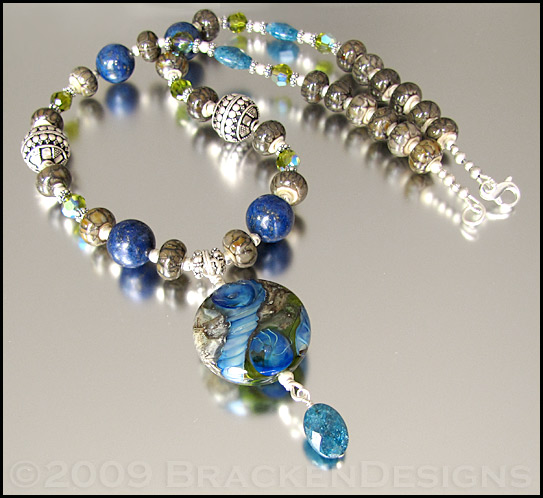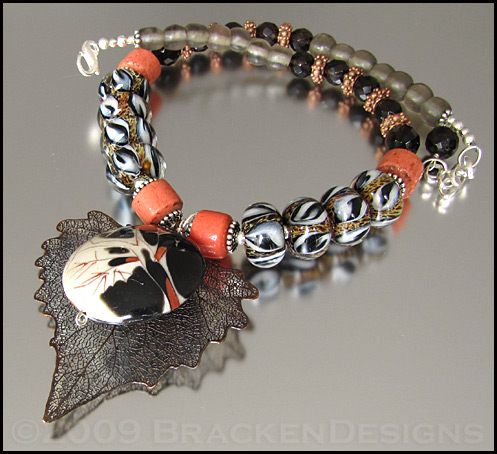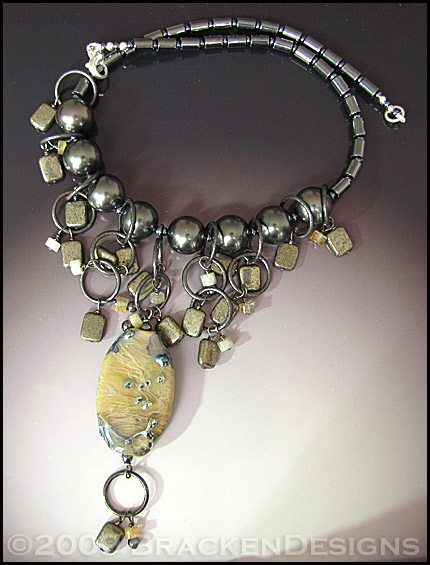 Why is it so hard for me to be motivated to drink water?!
The Fosters
Sometime in the wee hours of the morning, there was what felt like eight tiny paws scampering up and down the length of my bed (on top of me trying to sleep). It was short-lived, though, so no harm done.
The situation isn't amenable, however, to the fact that when I sit down at the computer, I'm generally getting up every 10 minutes or so to do something. The kitties sit on my lap and settle in. Then I feel guilty for having to get up, thus disturbing them.
They're clever little buggers, though. 'Cause I put them onto a nice soft blanket on the couch and then go do whatever it is I had to get up for. And when I come back to the computer two minutes later, there they are, sleeping soundly in my computer chair. Argh! They KNOW I can't go back to work without picking them up and most likely continuing to hold them. *snort*
Cabinets
Got some shelving cabinets today. It will probably take me several days to assemble them… ha! But I'm hoping they will help me organize and streamline my stuff. We have very little living space (which is fine), but it means things have to be in order.
see more
Lolcats and funny pictures
see more
dog and puppy pictures