The Process
Most of my time of late has been spent experimenting with various techniques. Yes, more so than usual.
I'm spending a lot of time with Hadar's clay so that when I start teaching, I'll have a good handle on the many techniques and clay combinations.
The one this week is Smart Bronze. A one-stage firing clay that produces results that I feel are identical to the look and feel of 12k gold.
Here's what the bronze looks like before and after some heavy duty sanding (120 grit drum, then 240 grit drum, then 240 grit paper, then 400 grit paper, then 600 grit paper, then 1000 grit paper, then 2000 grit polishing pad).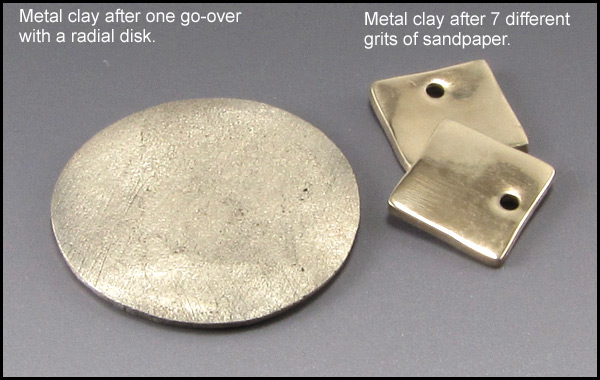 Oh, and here's an example of what metal clay that is not fully sintered looks like…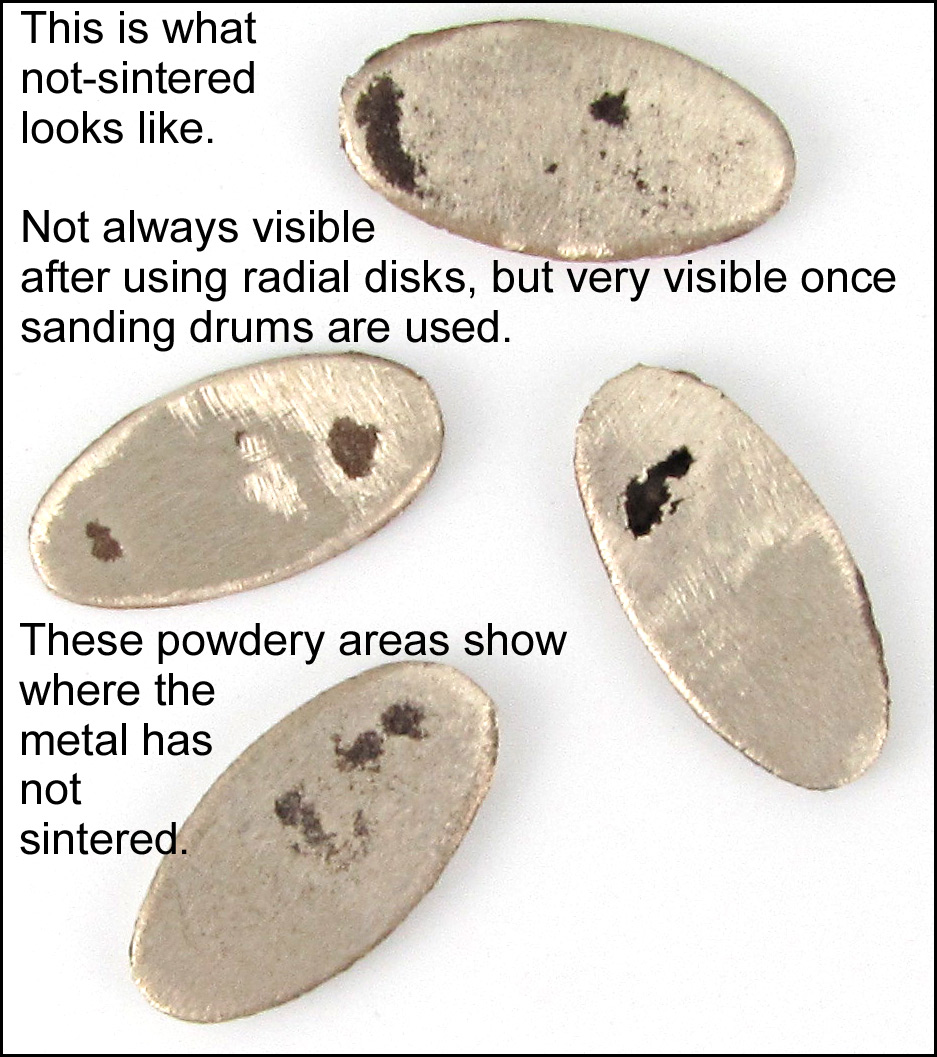 The Results
Here are some examples (the necklace is not for sale, but the earrings are):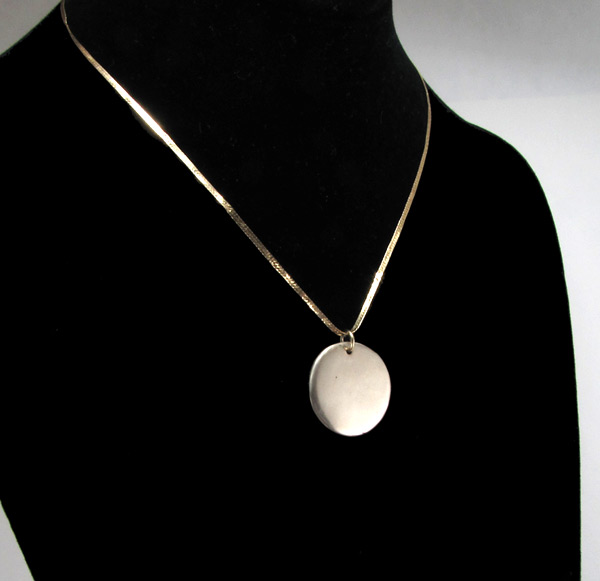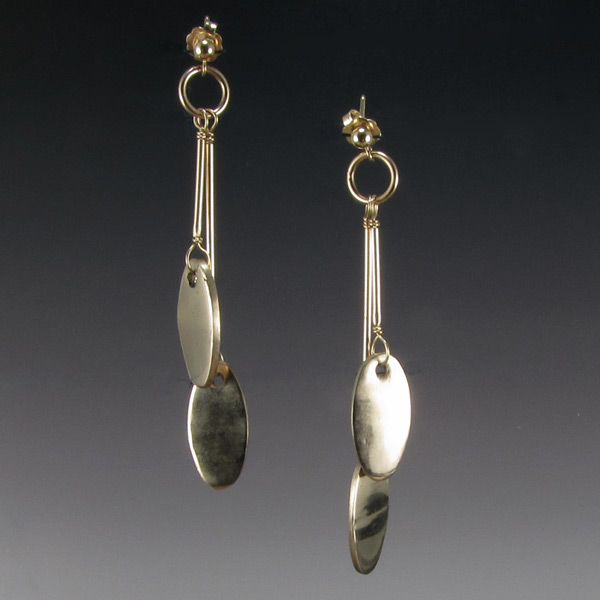 MISC