eBay's changing their fee schedules
"EBay said on Tuesday it will overhaul fees for sellers on its online marketplace, stepping up competition with Amazon.com. EBay is scrapping its complex, tiered set of "final value fees," calculated as a percentage of an item's sale price, and introducing flat-rate fees based on product categories."
"Many sellers will pay lower fees after the changes, especially those who are not volume sellers and list less than 12,250 times per month…"
Click here for the story on MSN
Click here for the info straight from eBay
Score! Went to the Discovery Shop (like Goodwill) and found a stack of stainless steel bowls for about one-fifth what I pay for them elsewhere. These are what I use to fire bronze and copper clay. So happy to have found them and a great variety of sizes.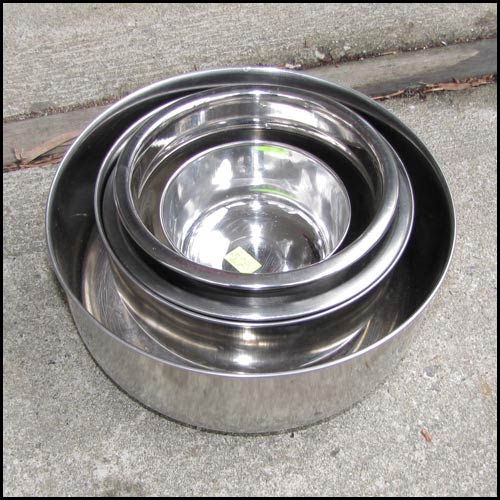 Some new items...
Note: You can click on any jewelry photo to see if the piece is still available (or to get more info/photos). To see everything that is currently available,
click here
.
I did some etching (including one custom order option and two totally geek pieces).