Today I posted a bracelet that is a case of "looks so much better in person". But c'est la vie.
First I domed some copper blanks, then I kiln-enameled them. Then I added ocean do-dads and filled the domes with resin.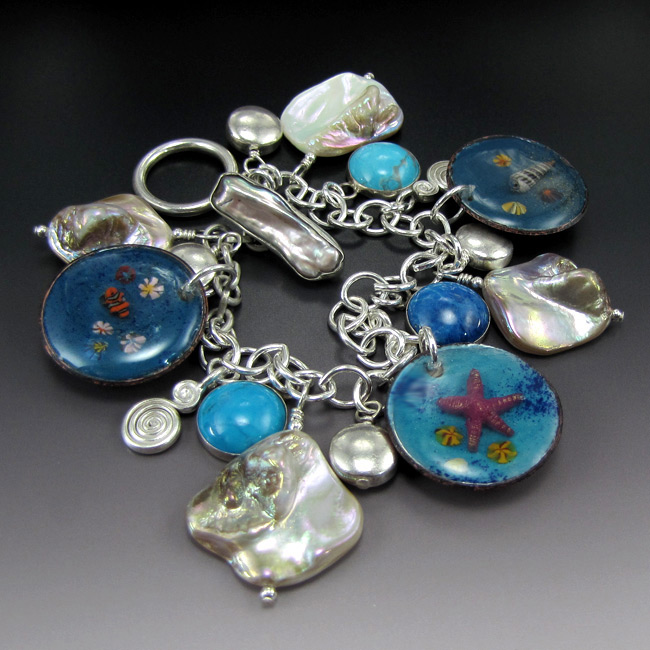 Did you know you can
download a ton of free ebooks from Interweave
on all kinds of subjects like beading, jewelry making techniques, art journals, mixed media, wire jewelry, bead embroidery, etc. And tons and tons of projects.
In no way, shape, or form am I a Facebook expert. But I have figured out how to do-away with some of the features I find annoying, so I thought I'd share them with you as I think of them.
Here's an example that came up today. I look in my list of notifications and see that someone has tagged me in a photo. 99% of the time these are bogus spammy type things.
So the first pic shows my notification: "blah-blah-blah added a photo of you". And sure enough, that doesn't really look like a photo of me.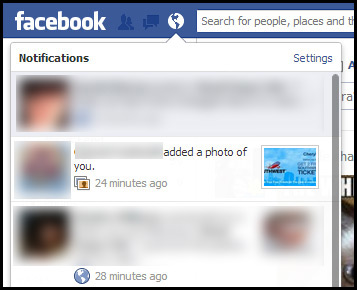 Click on the photo. And click on the word "Options" in the bottom right of the photo.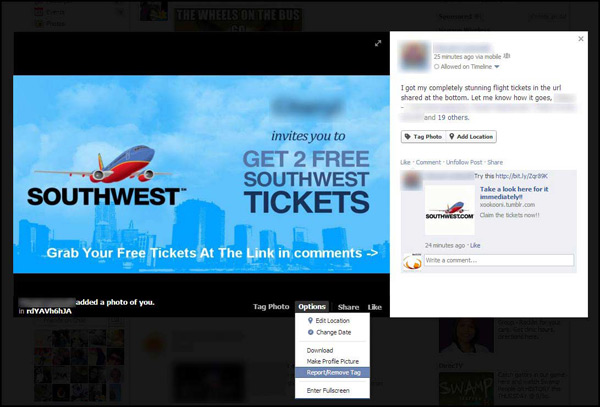 This brings up a pop-up, from which you will select "Report/Remove Tag".
Then you get a new pop-up. Click on "I want to untag myself".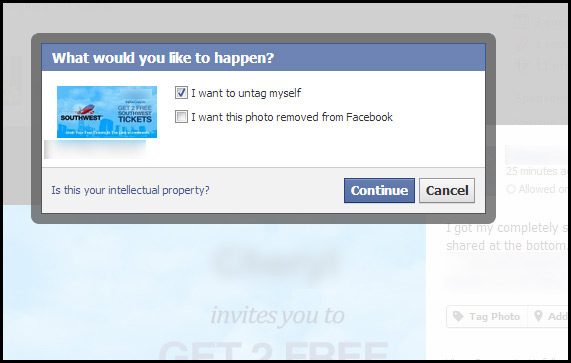 Finally you will get a confirmation that you are no longer tagged in that photo.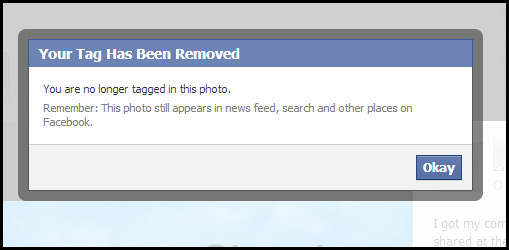 Two annoying things about being tagged in photos include: Getting a notification every time someone comments on that photo. Having that be one of the photos in your timeline photo albums under "Photos of you".
There may be more but that's enough for me.
So how did I get tagged in this completely random, spammy FB photo?
I used to think these kinds of things meant my friend's FB account was hacked, but upon further investigation I think this is how it happens: someone clicks on one of these too-good-to-be-true posts and from there, the wheels are set into motion. The app (or whatever it is) takes all your facebook friends and tags them on your behalf. Now the stupid ad is on the timeline of all your friends. Lots of free advertising for annoying company/product.
I can untag myself as these come up. It's not TOO often.
But if you'd like to have it never happen, you can set your FB up so that you have to approve all tags of yourself before they post to your timeline.
Just click on your name so you see your own timeline then click on the little gear icon in the very far upper right of your screen (NOT the little gear icon next to the words Activity Log). Click on Privacy Settings. Then find Timeline and Tagging from the menu on the left. There you will see all kinds of choices you can make.
BTW, not all of these are spammy advertising. Sometimes FB friends purposely tag their friends on photos they think might be enjoyed. But that can end up being annoying too. You can't "unfollows" a photo you're tagged in (the way you unfollow a thread you've posted in); you have to remove the tag to stop getting notifications for every post on that photo.
I hope I've helped some of you have a more pleasant Facebook experience.
And yes, still in the works is getting rid of game invitations. But this other thing came up first so I wanted to show you while I had the chance.