Finally finished that pair of elaborately wire-wrapped earrings. I'm sure they're not elaborate by some people's standards, but coming from a non wire-wrapping background… let's just say it took more than a few hours. Tomorrow I'll patina them, then it's just a matter of photographing and listing.
In the meantime, I sold out of my first batch of
"bracelet buddies"
, so I quickly uploaded a second batch.
Here's how they work…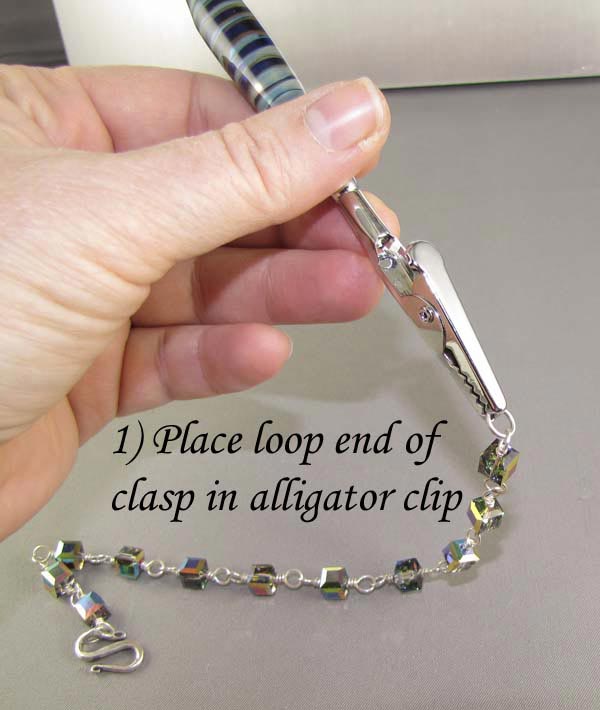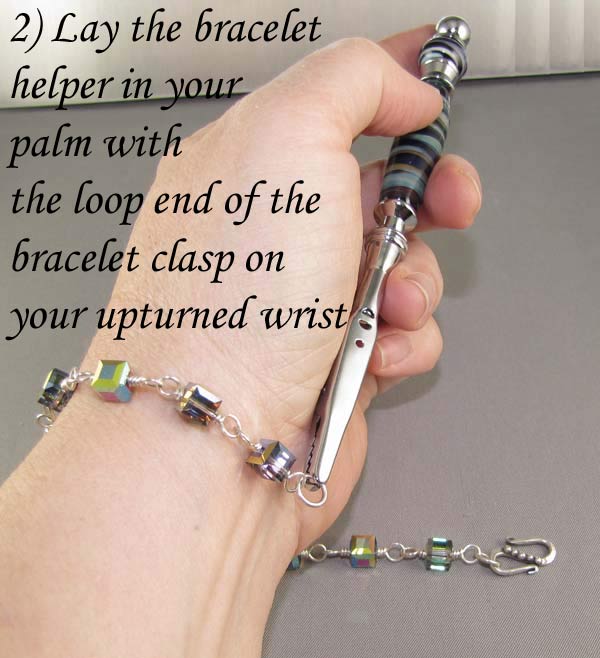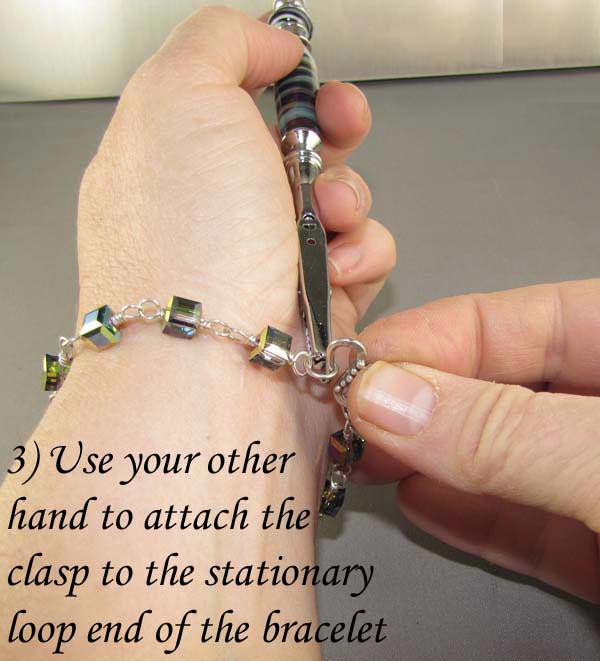 And here are some of the awesome designs still available.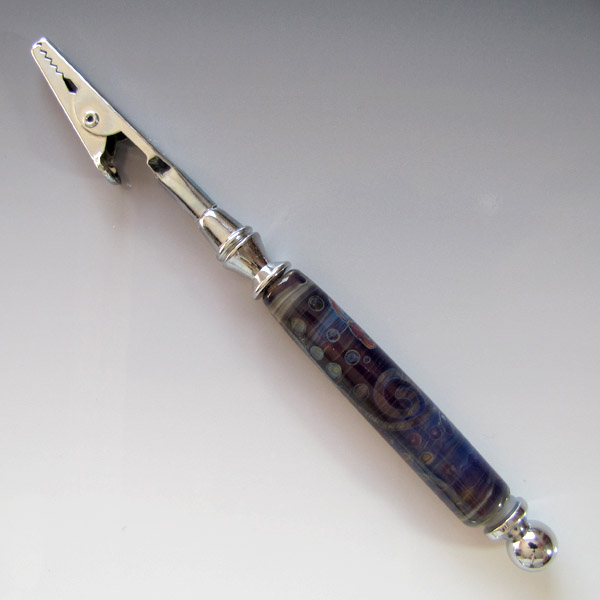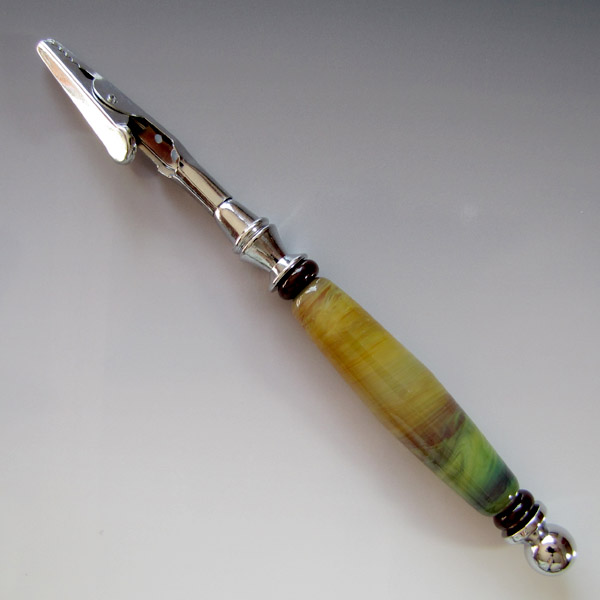 To see what else is left,
click here
.
I also put up a few simple earrings designs (click on a photo for more info).
HOMEMADE PATINA
If any of you like to mix science and jewelry, here's a webpage you may enjoy. Science Company has a section on their website dedicated to
Patina Formulas for Brass, Bronze and Copper
.
They tell you what you need (ingredients) and how to do it (process). Some of the colors included are "Purple to Light Green", "Golden Yellow", "Antique White" and many more.
If you try any of these and don't mind sharing the results, I'd love to post your work in my blog. Drop me a line.
Click here to email me.
MISC: OUR BLIND SPOTS
Holy cow! I thought a blind spot was when part of my car blocks my vision. We really have BLIND SPOTS. This is incredible. Watch this:
Video from wimp.com
If you'd like to see more from this guy, here are some
YouTube videos
.
Until next time… baby arctic fox…