Stinson Beach
Took Mon and some of her friends to Stinson beach today.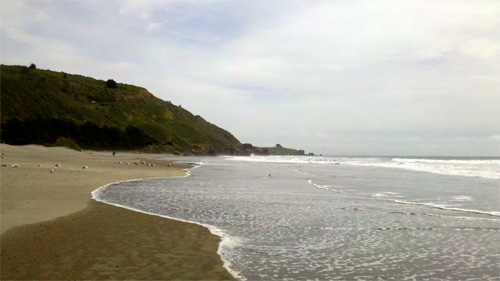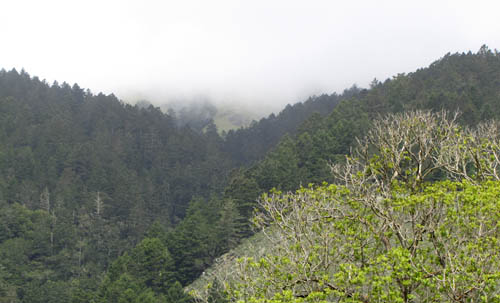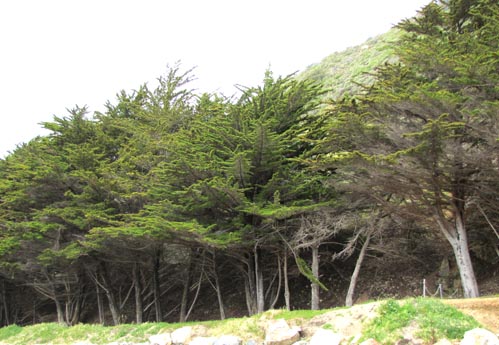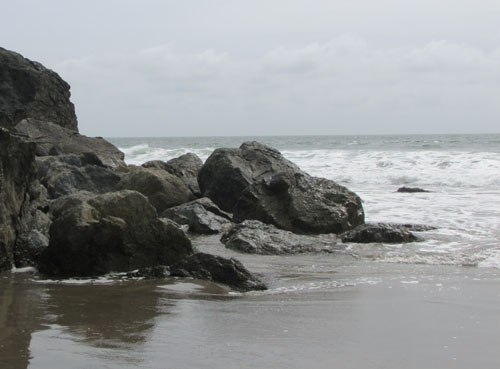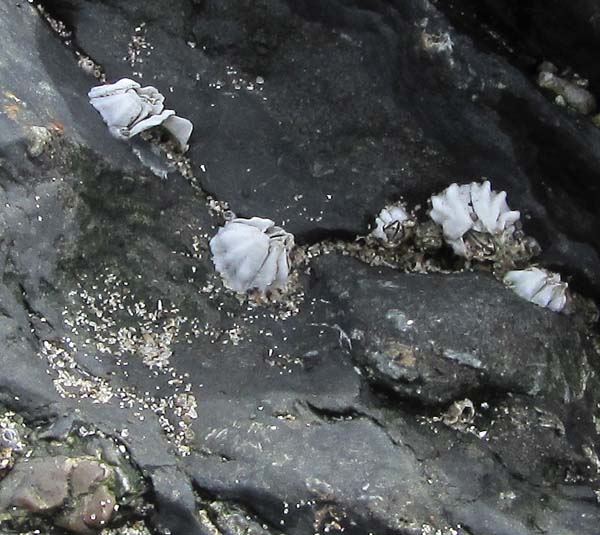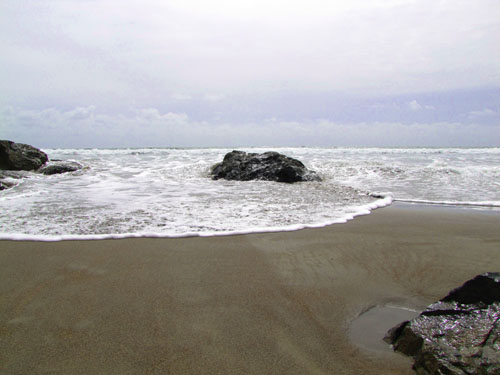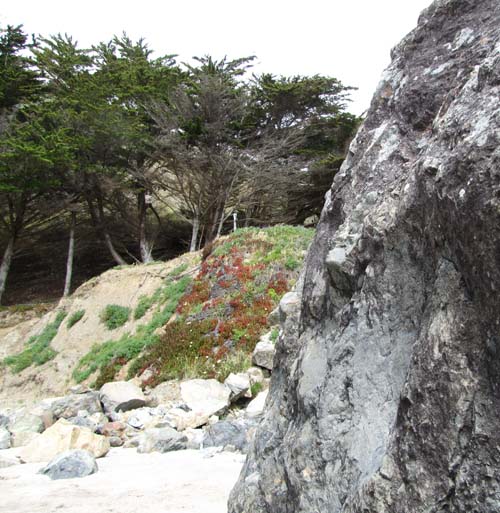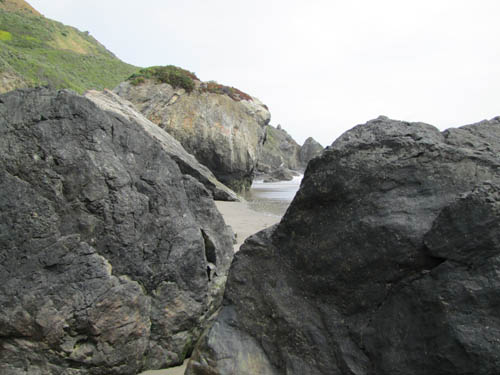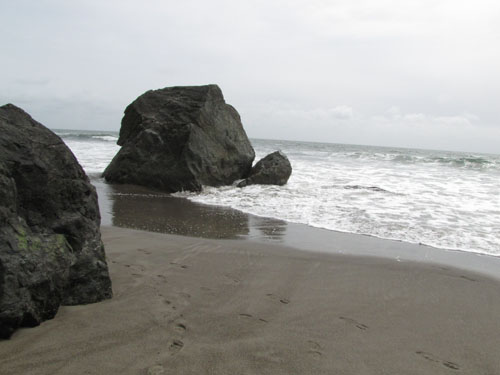 No people photos… I had to "keep my distance" from the teens, so I just walked on my own along the shore until I arrived at an outcropping of rocks. Then I pulled out my Agatha Christie book and read for a few hours.
I really like the beach.
I decided that I really must find ways to get to a warm beach a couple times a year. And yes, I said warm. There is nothing I like better than letting ocean waves wash over me, my feet, whatever… but man, cold water is WAY TOO PAINFUL!
The beach today was freezing (by my standards). The young people were in bathing suits and were actually going into the water. BBBBRRRR!!! The rest of us had sweaters, coats, scarves, gloves, etc.
Monica said the little shops were fun to look at. I'll have to check them out next time. Who knows… maybe I can find a gallery interested in carrying some of my work.

New Jewelry Listings
Tried some new techniques last week. And I'd like to thank Katherine for make me realize I am "coloring" not "painting". It seems like such a little thing, but makes all the difference to my designs and my nerves. Thanks KG!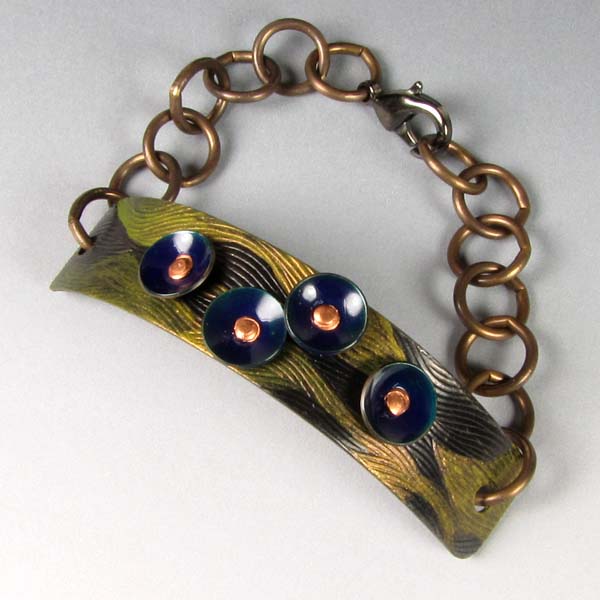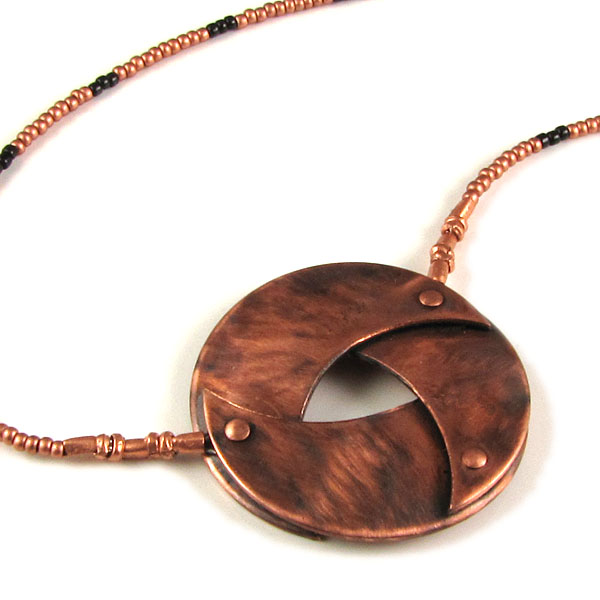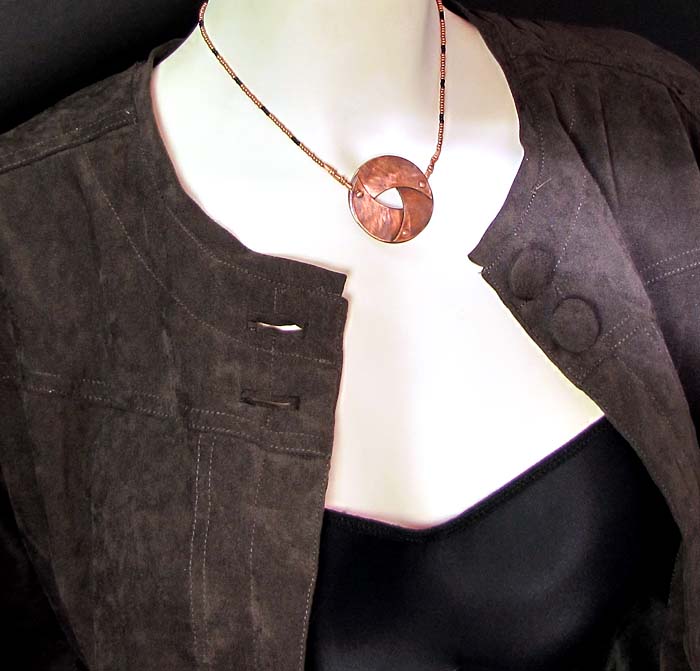 Those two pieces are already spoken for, but the following photos can be clicked on for more info. The first two are from my "Exquisite Colors" line. They're bracelets, but the necklaces will soon also be available.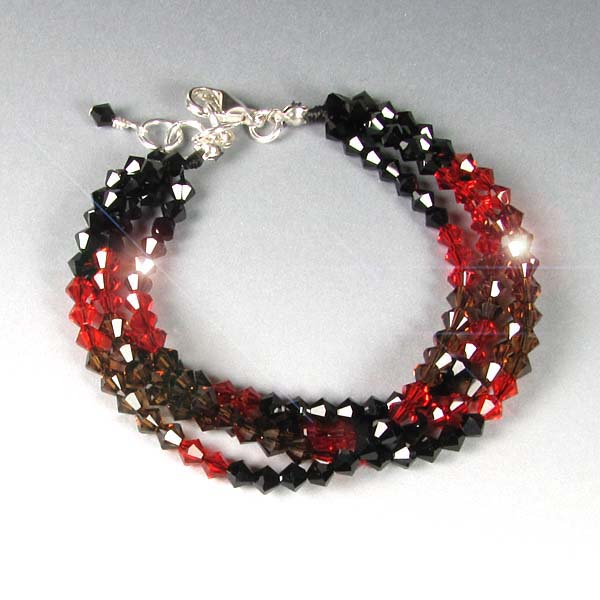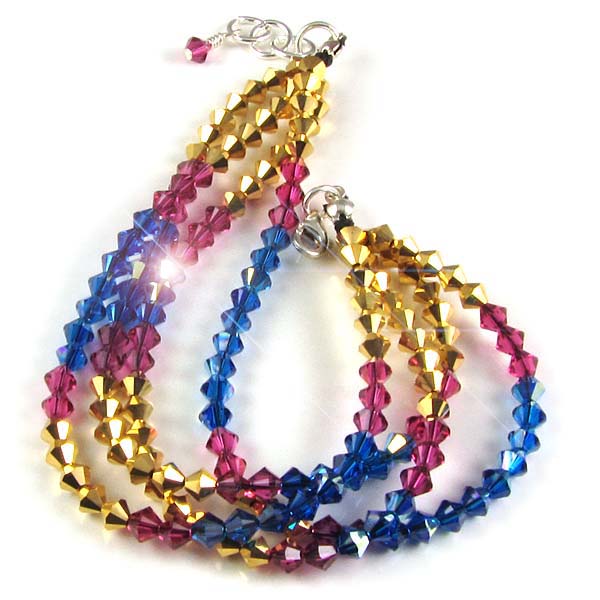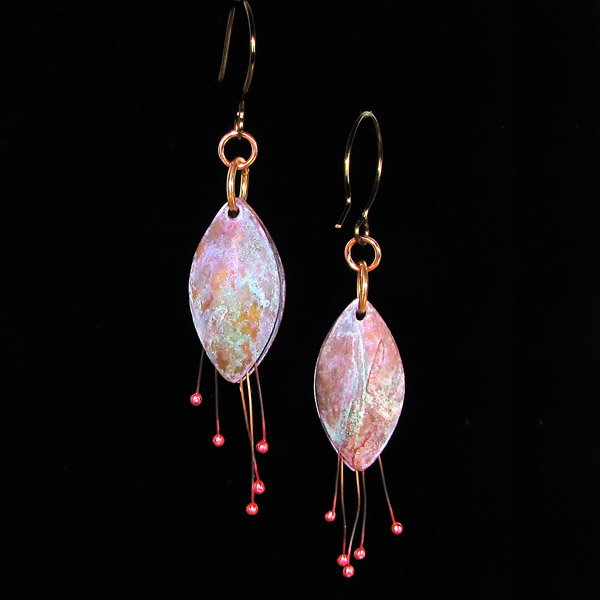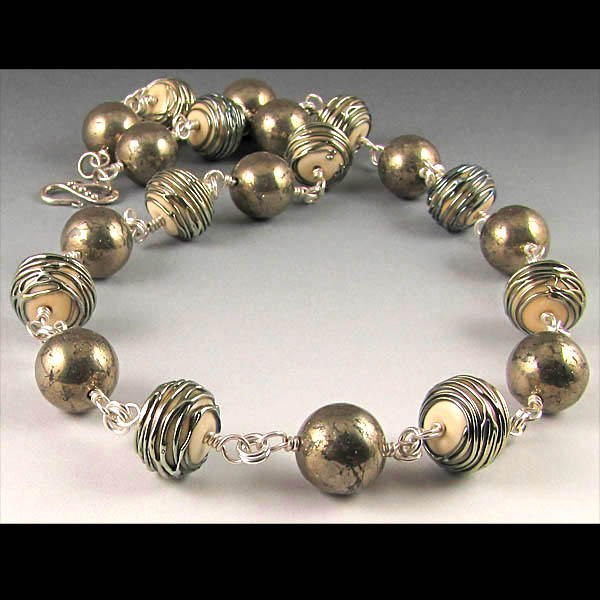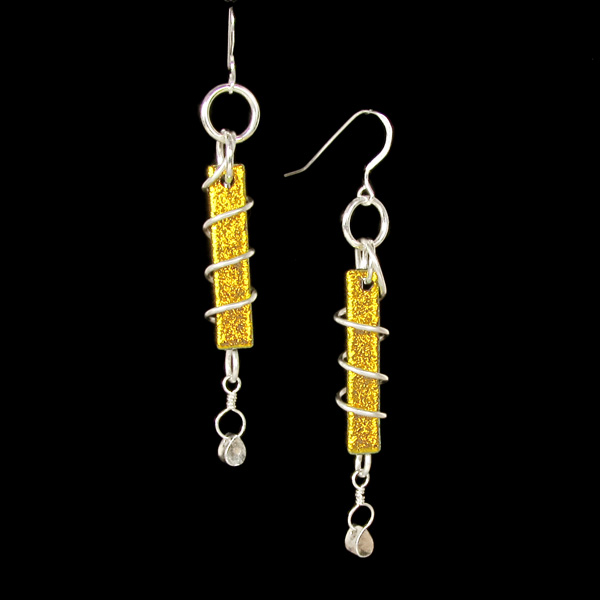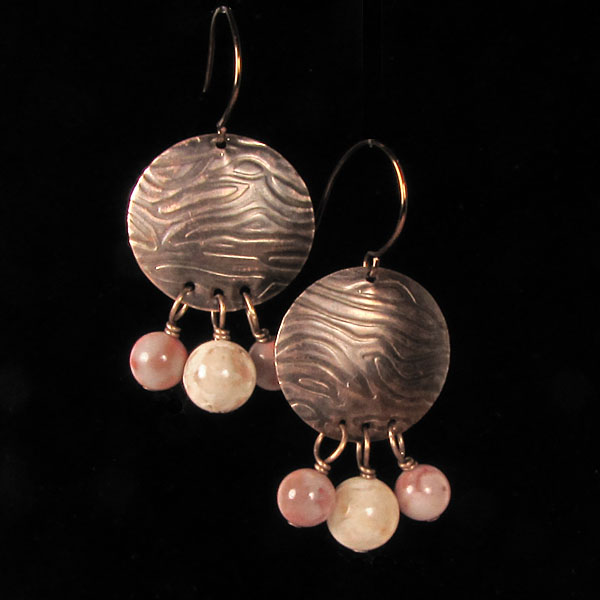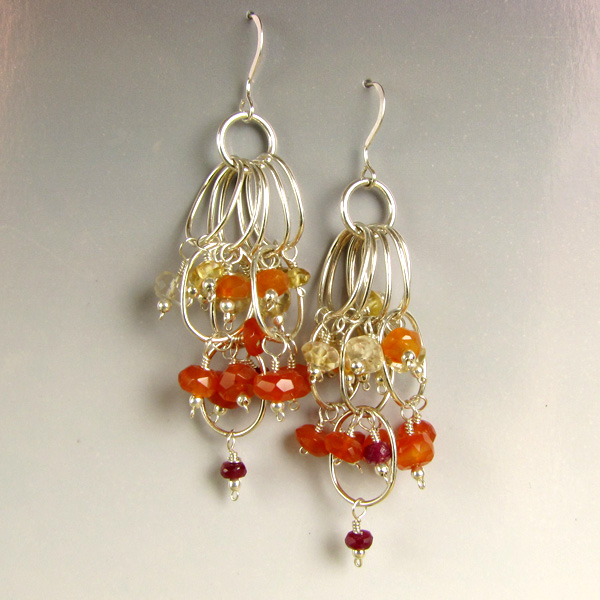 I hope to get some more "playing" time in with my rolling mill this weekend. I think I'll also go pick up some additional colors of paint. That's another technique I want to really explore. Maybe I can do something beach-inspired.
Wow… it's after ten. I'll have to continue this tomorrow!
TTYL!