What is "Gold-Filled"?
Here's
an article
describing the process. The visuals are really helpful.
Where Can I Sell My Silver/Gold Scraps?
And if you're planning to destash some of your bits and pieces,
Midwest Refineries
has gotten rave reviews by some of my friends. I will be shipping a baggie of silver very soon.
Ever Wanted a Sign for Your Shows?
I don't know how long it's going to last, but FedEx is having a killer sale right now on signage.
The sale
.
Outdoor banners, used to be $135, now $60
Indoor banners, used to be $120, now $60
New Jewelry Listings
I got a couple new items up for sale. One of the listings is for these long earrings, and you get to choose if you want an orange Spessartite Garnet, a dark red Almandine Garnet, or a bright green Peridot.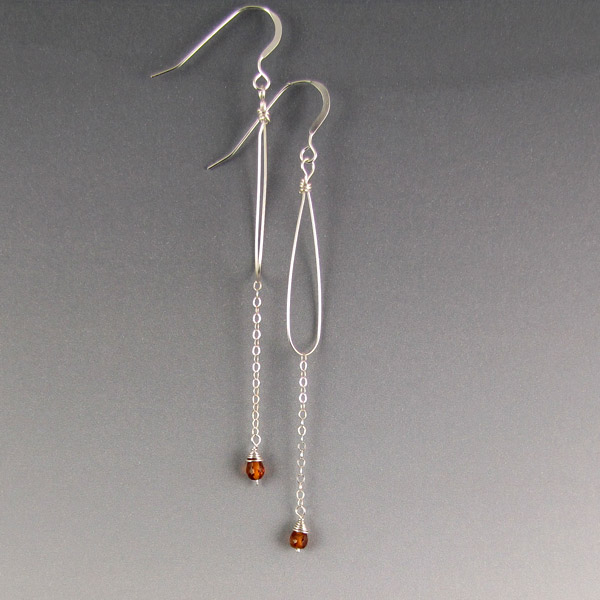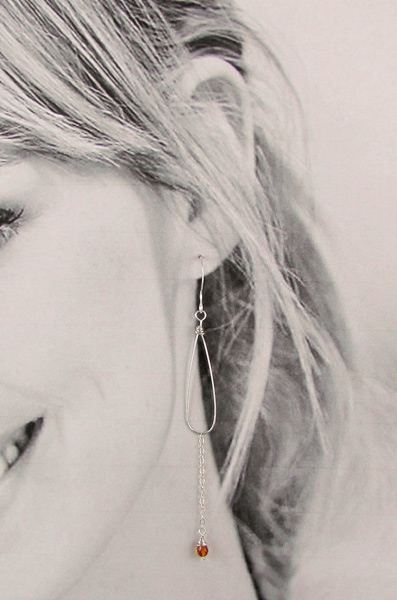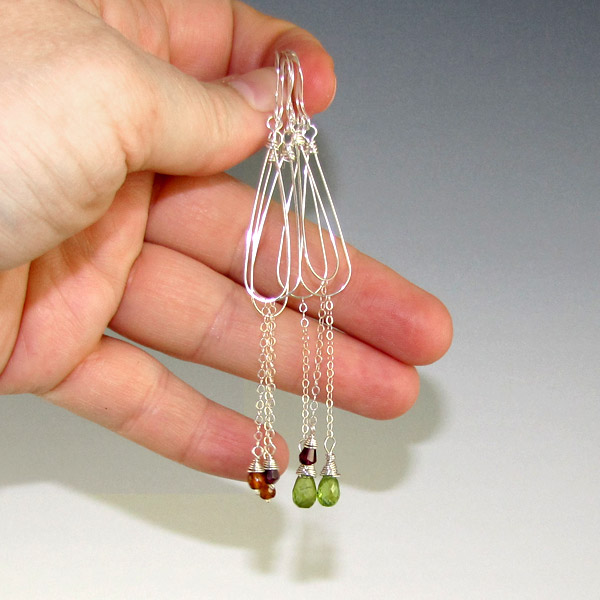 And a necklace of fine silver and Toni Lutman glass beads ("Three Moons").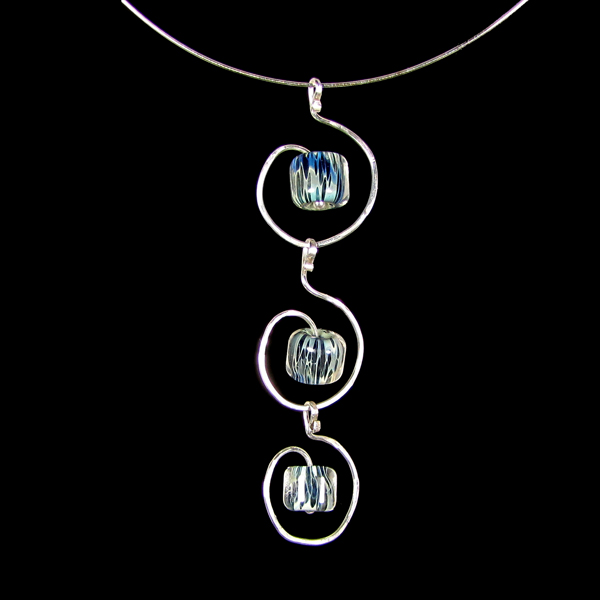 Dog or wookie?