Today's blog post is dedicated to something one of my friends is doing that I think is really neat.
The project is called
Sanzuma
and it basically has everything to do with a wonderful energy source and compassion for fellow human beings.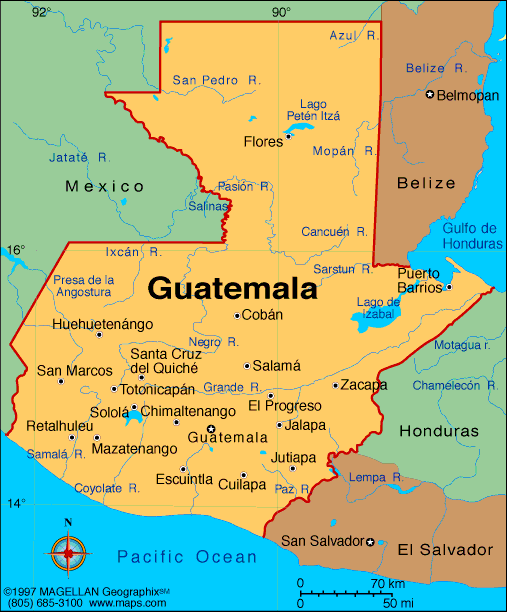 My friend Lori Davis is the founder of this movement (from the Environmental Action Club at the College of Marin, California) to get solar ovens to people and places that can really benefit from them.
I'm not a good paraphraser, though, so I'm just going to quote from the website:
"Sanzuma's goal is to educate people around the world how to use solar ovens. These ovens can be used for a family or an entire village. The Villager Oven can support a solar bakery as well. The purpose of these bakeries is to alleviate poverty and enhance the quality of the recipients' life, as well as teach them a more environmentally friendly alternative to cooking than wood and charcoal."
Please go to the website and read more about this wonderful project.
Lori will be traveling to Guatemala soon to help distribute the solar ovens purchased through your donations.
Their goal is to raise $5000 by May 1st (I think that's totally do-able!).
As Lori said to me the other night, "If 50 people donate $5 each, that's one oven purchased!"
They have a super-easy donate through PayPal button right on the homepage.
Sanzuma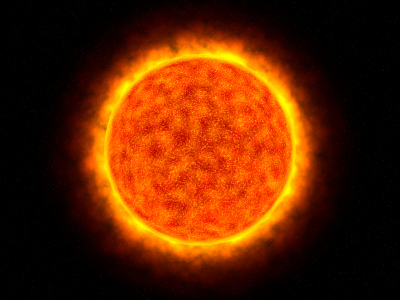 TTYL!