The other day, half the hockey team had to be waitresses for the other half of the team as well as the parents.
We all brought food, pot-luck style, then the kids took our orders and served us.
Here's a photo of Monica doing her duty…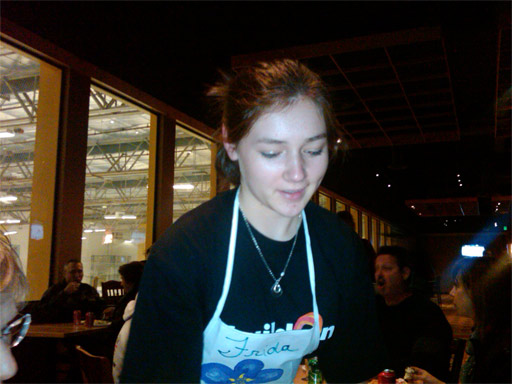 She leaves tomorrow for the San Diego tournament (and she has A LOT to do before she goes).
I didn't get any photos done today. :-(
But I did finish a couple bracelets and a slew of new (and COLORFUL!) gemstone necklaces and a pair of earrings.
Oh, I also listed about half a dozen items on eBay with ONE PENNY starting bids.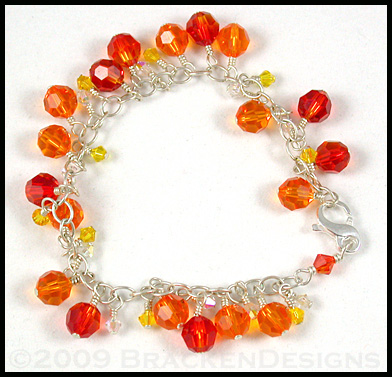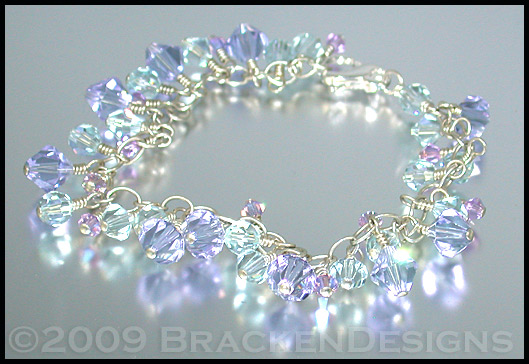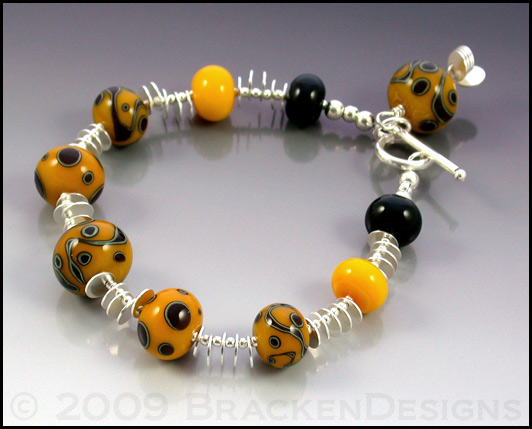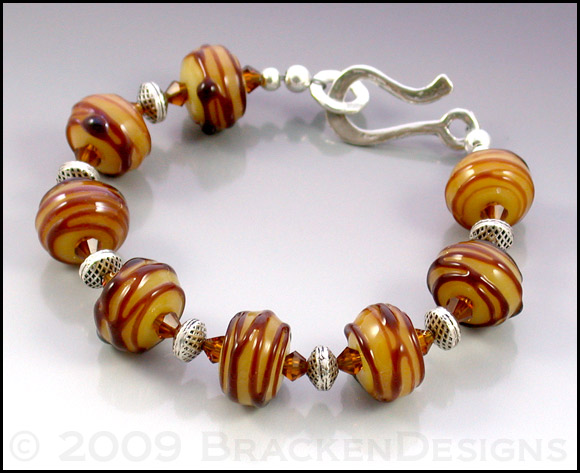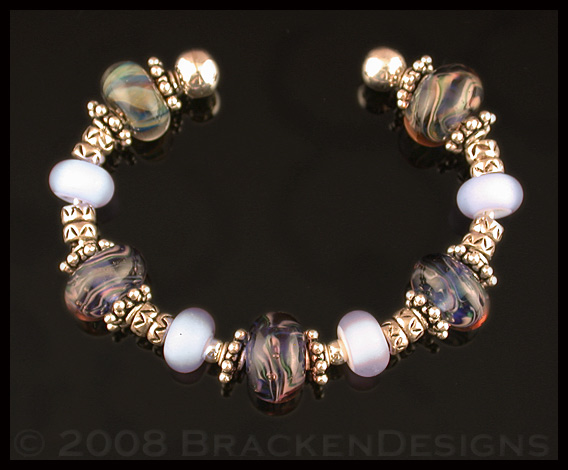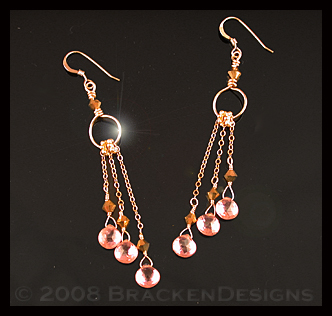 Well, time for bed… Night!
see more
Lolcats and funny pictures
see more
Lolcats and funny pictures