BTW, those redwood photos were taken with my phone. I think I'll actually take my camera next time and see what I can come up with.
SEAFOOD WATCH
Sometimes, wasting time can lead to cool information.
Today I popped into Facebook briefly and in scrolling around looking at some of the messages, I saw one that pointed to this great resource:
Monterey Bay Aquarium Seafood Watch
I clicked on the red "updates" icon and then printed out the pocket guide for the west coast. Very cool… helps to keep me informed of which fish I may want to select and/or avoid when grocery shopping.
NEW LISTINGS
Did get a few things up over the weekend.
Got three more of the new "quad" necklaces up (and today Monica's working on purple and blue!). Click a pic for details.
Then we got two more sets of Monica's beaded beads up: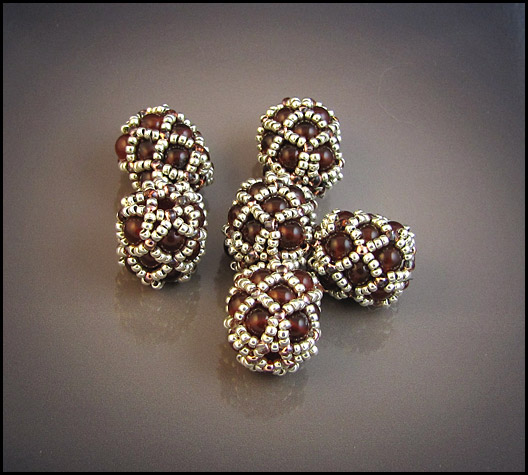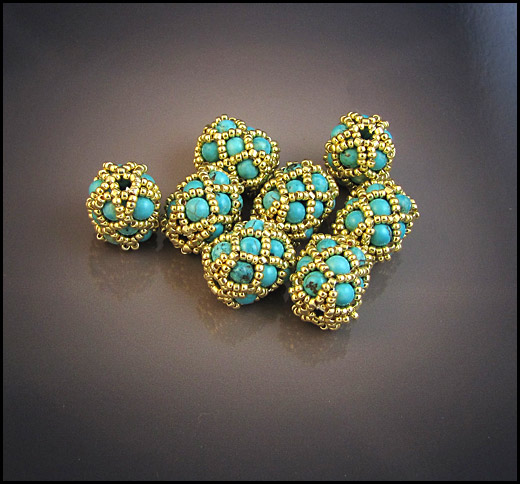 FEATURED ARTIST
With the kind permission of the artist, I'm going to share some AWESOME lampwork beads with you.
If you purchase SRA lamwpork, you probably already know the name
Dora Schubert
. But every once in a while you run across something on the internet and go, "OMG, I have to share this!!!"
Today was one of those days. Check out this (click a pic for more details):
Some of my faves that are already sold include:
Thanks, Dora, for letting me use your links in my blog today! :-)
Well, that's it for now… talk to you all soon!