A couple weeks ago I was practicing with wide band, cold-riveted rings.
The plain one sold, but the Anne Klein watch face ring is still available (click the pic for more info).
Then, in preparation for my PMC course, I played around with some fine silver. Click a photo for more info.
Made this charm bracelet with fine silver hand-carved petroglyphs and artisan Lampwork glass beads on sterling silver chain.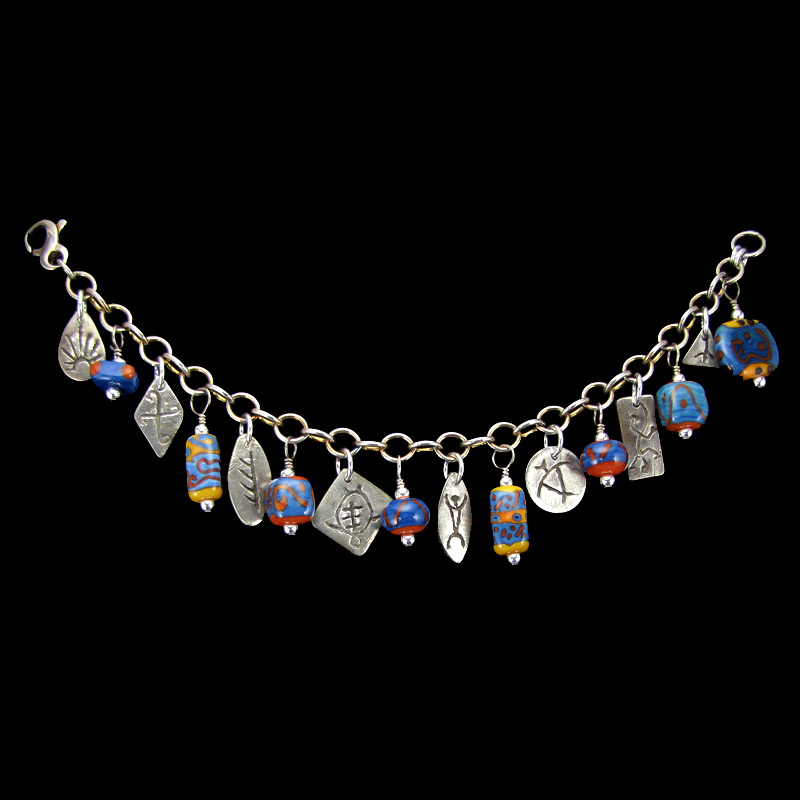 For friends and family, let me share a few recent photos of Monica and her goings-on.
Senior prom.
5000 people ran the Alaska Heart Run (the largest 5K run in Alaska). Mon finished third in her age range.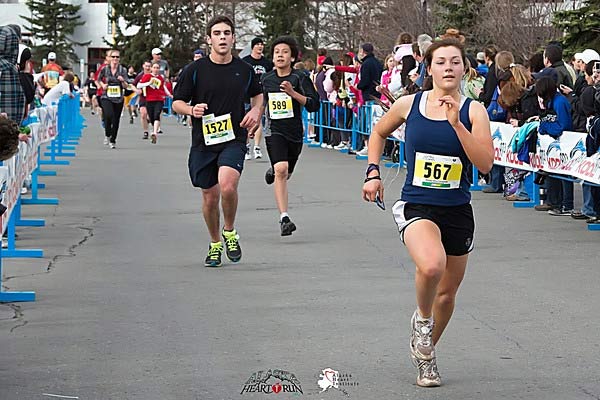 Winning the overall championship trophy for local teen body-building competition.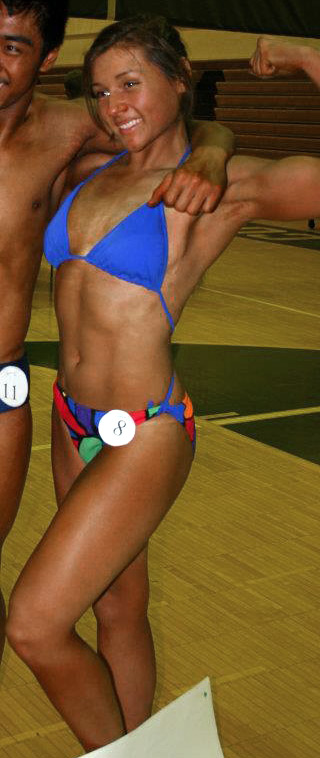 Graduation
And making leis in Hawaii (she'll be back in California this weekend).