WHERE'D MY EBAY SELLERS GO?
Today I was looking at my list of favorite eBay sellers (eBay keeps a nice little list for you called "Saved Sellers" whenever you mark a seller as someone you want to… save).
I have 47 on my list. According to eBay, 32 of the 47 state: "This seller currently has 0 items for sale."
68% of my favorite eBay sellers no longer sell on eBay.
I suppose some of them have gone on to more profitable online venues, while others have just decided to stop doing whatever they were doing (lampworking, making jewelry, selling supplies… most of my favorite'd sellers were lampworkers).
eBay's fees ARE significantly higher than Etsy, Artfire, IndiePublic, etc. That's too bad for us (jewelry and bead makers). We were, however, a mere drop in the bucket to eBay so losing us in order to gain many (MANY!) more dollars was a no-brainer.
And yet, I can't give it up. Although I make the majority of my sales through my own website (thank goodness), I still sell significantly more on eBay than I do on Etsy. I don't advertise either one, so I don't know what the deal is.
Now I'm going to go look up all these old eBay sellers and see if I can find out where they've gone. I only mark a seller as "favorite" if I REALLY liked their stuff.
PAYPAL NOW HAS A CARD READER… COMPETITION FOR SQUARE?
First off, if you're not familiar with Square (or Square-Up), it's a small device that you can plug into your smart phone so that you can swipe people's credit cards during shows. You can also use the service to enter the data online, but the real attraction is what's called "the cube" (the phone attachment).
Here's
an article
about PayPal coming out with a similar device.
The article states:
PayPal has launched an iPhone-friendly credit card reader and plans to enter into direct competition with the well-established Square ecosystem.
Well, right off the bat, that discounts me. I have a Droid, not an iPhone. But it's an interesting article and if you do shows and have a smart phone, it's definitely worth looking into either one of these devices.
Updated to add that a friend notified me that it IS compatible with Droid.
NEW LISTINGS
Although I've been working on some rather labor-intensive projects lately, I have managed to get a few other things listed (click a photo for more info):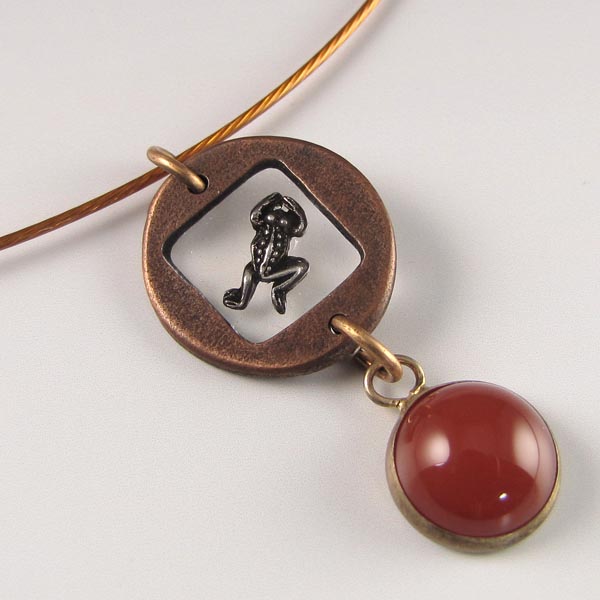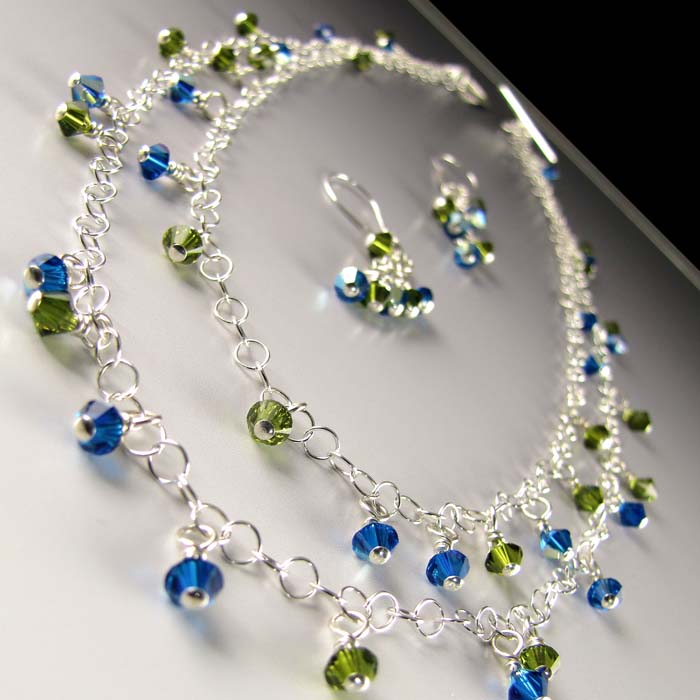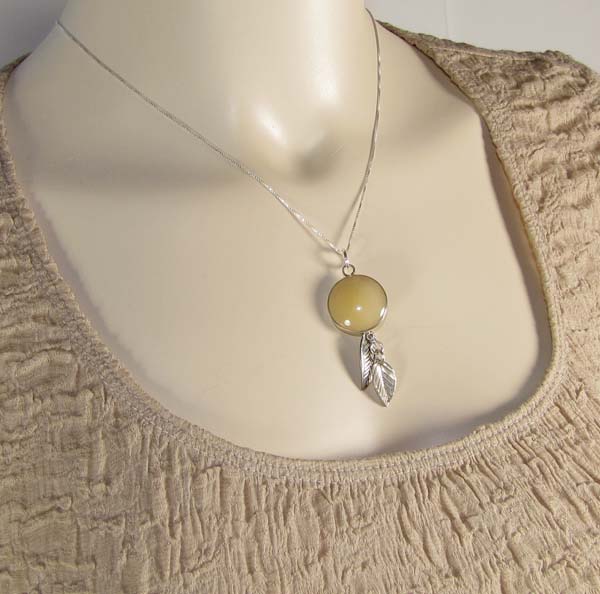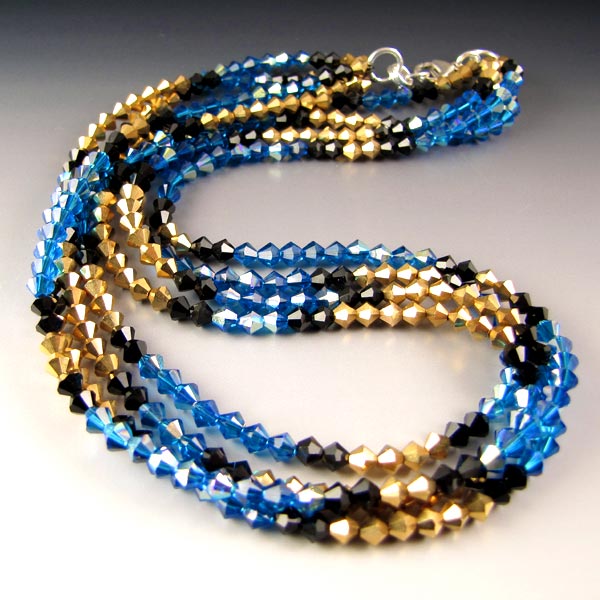 "Believe nothing. No matter where you read it, or who said it, even if I have said it, unless it agrees with your own inner reason and your own common sense." -- Buddha