Pinterest
Do you know about it? Some people liken it to crack in its addictive quality. It's a social photo-sharing website. It's here if you want to have a look:
PINTEREST
.
Here's the wiki definition: "The website and app allow users to create and manage theme-based image collections"
Here's an
article
that makes me wonder how long Pinterest will be around.
I can't imagine how big their servers are if they're hosting all those full size images… I mean, there are millions upon millions.
FEATURED ARTIST
Now, I've got to show you an artist whose work entrances me. His name is Wesley Fleming and aside from his own informative
website
, he also has an
Etsy shop
.
Warning… bug glass coming up...
.
.
.
.
.
.
.
.
.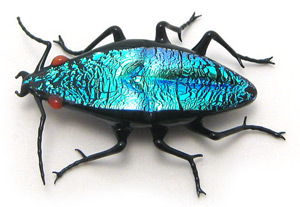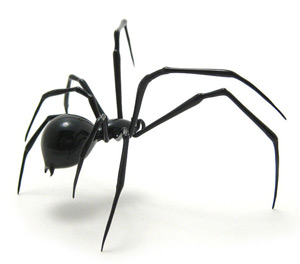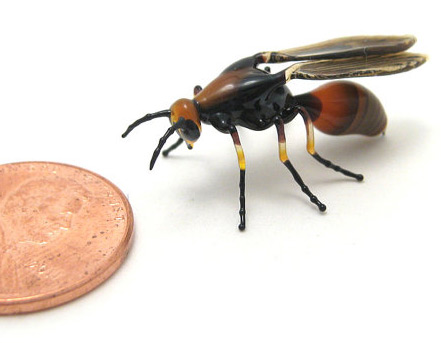 You *must* check out his
gallery page
… incredible!
Thank you, Wes, for letting me share your awesome work with my friends!