Thank you faithful friends for returning to my blog after my long absence.
The move is over (pretty much).
For those who don't know, I have retired from my day job and plan to spend more time working on my creative endeavors now.
I moved from a city with a population of 450,000 to a town (well, it's not even a town… and the one next to it only became a town 20 years ago) of 2000.
It's still going to be a while before I feel completely settled in.
Although I should now have more time to explore some of the other mediums I love (enamel, polymer clay, metal clay, lampwork, etc), I have come to the realization that I just plain old love beads and beading. I love the challenge of finding interesting high-quality components and putting them together in an appealing way.
That being said, here are a few items I made in the past few days (click a photo for more info):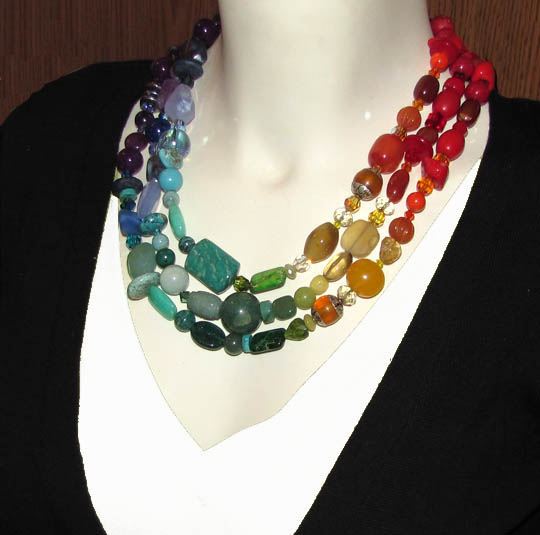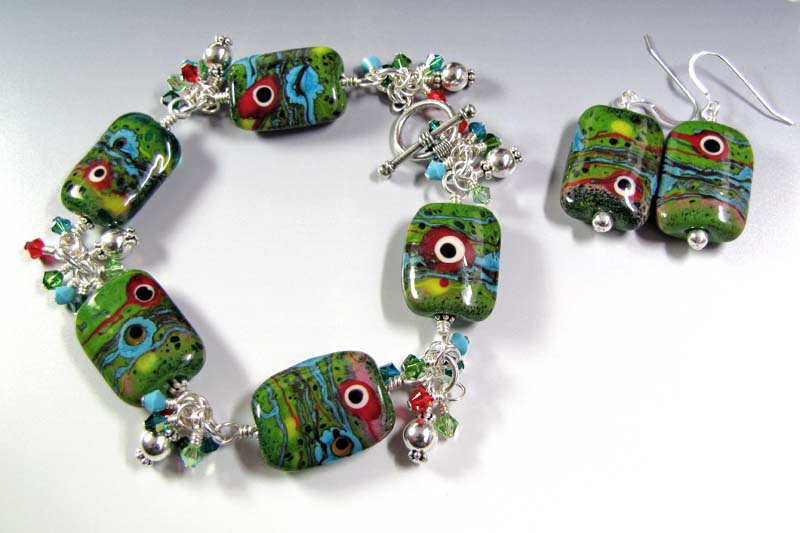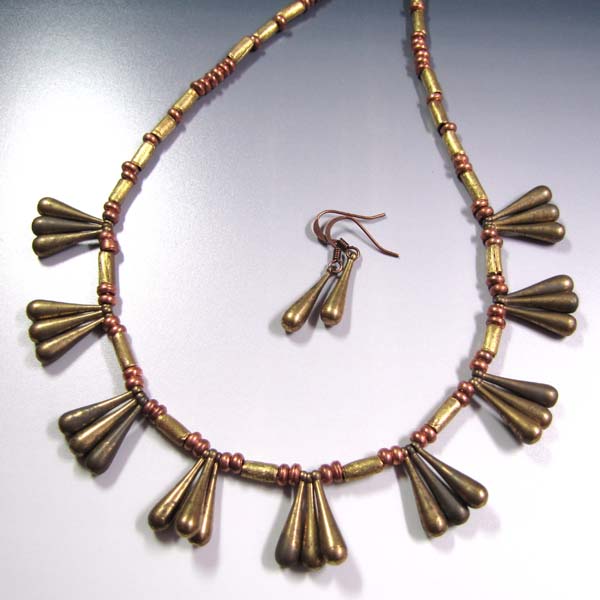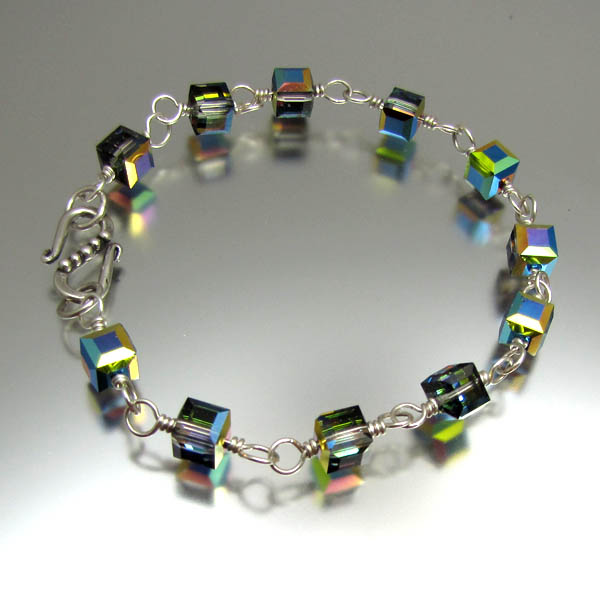 After several requests, I finally got my dangle earring tutorial/kit finished: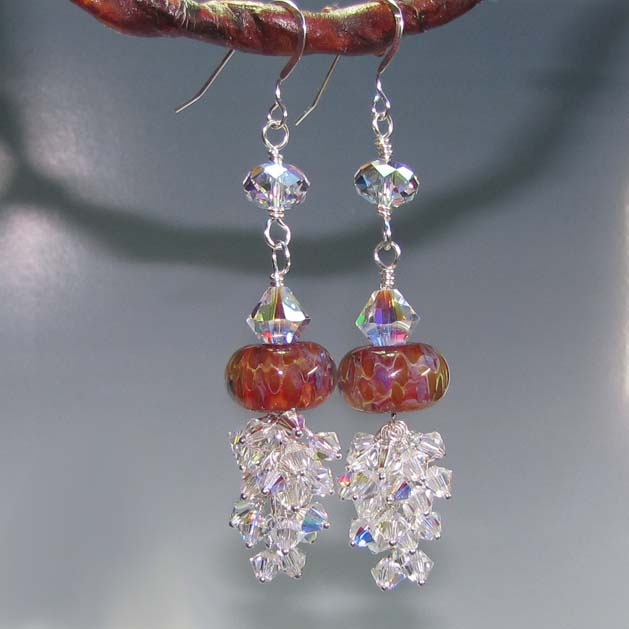 Sorry this was such a brief entry, but I am enormously behind on listing, so that's where I have to put some of my time now.
Talk soon!