Yes, I have been away for awhile. Hockey life took over for awhile… and now I'm fighting off a virus of some sort.
NEW JEWELRY LISTINGS

Got a couple up for the Ancient Artifacts line. These two bracelets are inspired by Egyptian designs.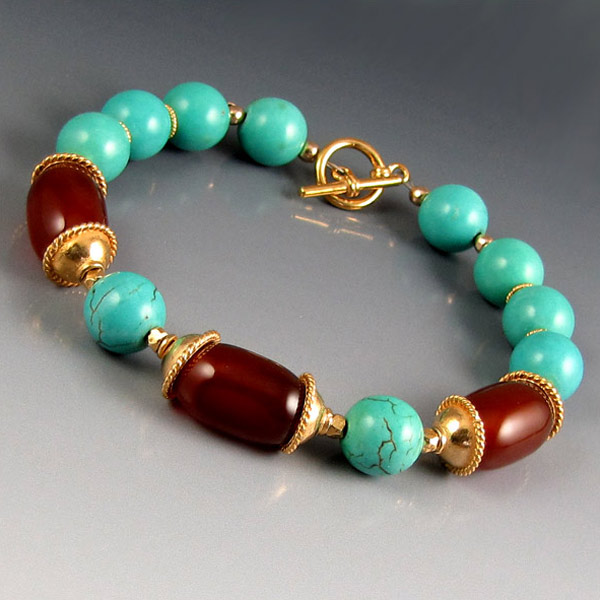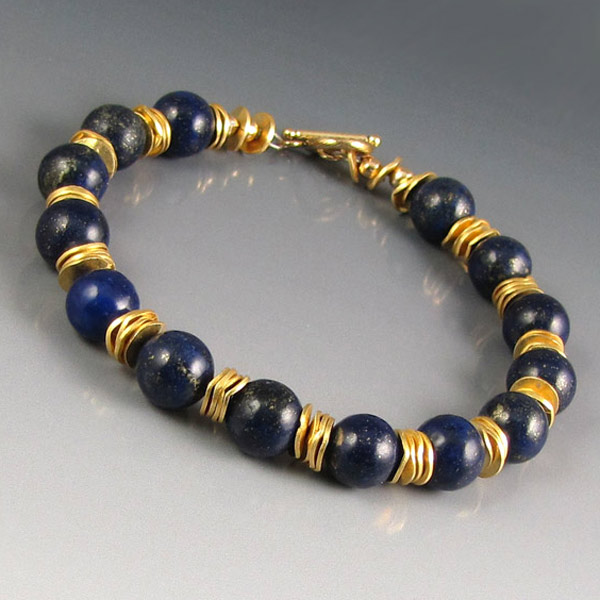 Tomorrow, if I have the energy, I'll get a photo of these bracelets worn in "stacker" fashion.
Oh, and it's been so long, I don't think I even showed you my fish pendant…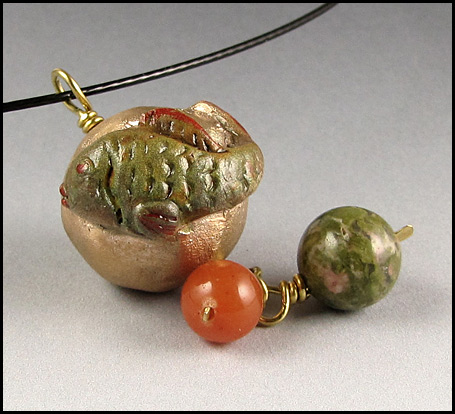 ETSY, WHAT WERE YOU THINKING?

I want to buy and sell on Etsy. I don't need them to be a social network. Their latest bad move:
Article: "Etsy users irked after buyers, purchases exposed to the world"
MAKE SURE YOUR FACEBOOK IS SECURE

Or at least as secure as you can make it. This article/slideshow:
Facebook Privacy: 10 Must-Know Security Settings
can help you be less exposed. At the very least you can CHOOSE which things you want others to see and/or know about you.