Well, here we are again. :-)
New Listings

These are only in my website store so far (click a photo for more info)…
JINGLE BALI
(yep… all sterling silver!)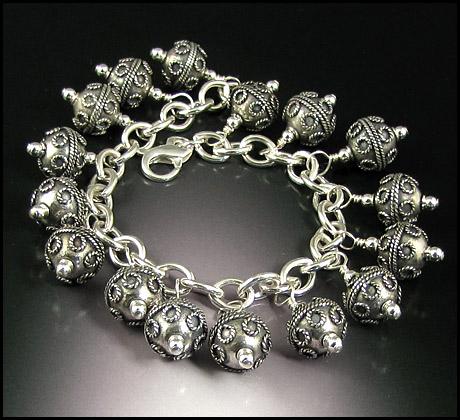 TIGRIS
(bronze metal clay)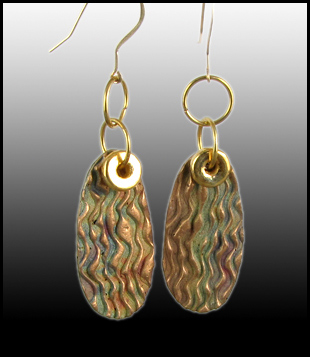 BLOWING BUBBLES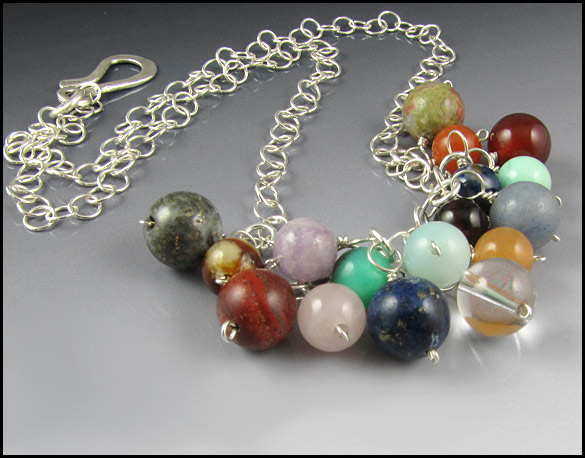 COILS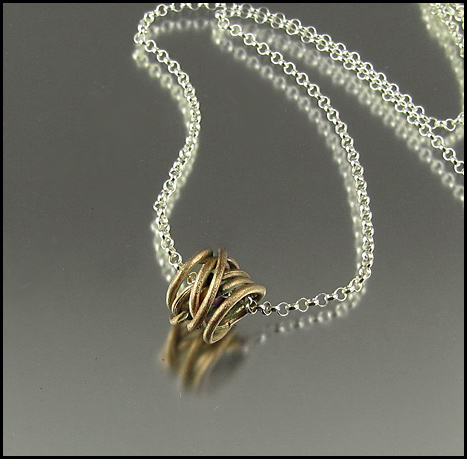 I may have some simple Swarovski creations coming up soon. Taking the Swarks and tools to Mom's house tomorrow and I can usually yap and create at the same time.
The eBay sale is finished and it's always fun because I get to see some of my regular customers, some of my old customers, and I get to meet new customers. And they're all so freakin' nice!
Kudos

I want to give a big shout out to
Bonnie's Best Art Tools
.
A couple months ago I placed my first ever order with them. Anyway, I just wanted to say that THEY provide the kind of customer service I would love to see in all vendors I deal with.
Because I don't want them inundated with similar requests, I won't go into the details of my question to them but they didn't hesitate to accommodate me.
My hat's off to you, people at Bonnie's Best… and I hope I've turned some customers your way.
Resin

Here's a nice
online tutorial
showing some ins and outs of using two-part epoxy resin.
Misc

Heard a news story earlier this week in which a baby bassinet was recalled because "if not assembled correctly it may collapse". Now... Correct me if I'm wrong but wouldn't that be the case with every baby bassinet?
Don't You Love This Story

"The famous Pablo Picasso was at a party. A woman recognized him and approached the Master. She asked, "Will you create a sketch for me?" Picasso agreed, and, as he pulled out his sketchpad, asked her for a subject. "A bird in a tree will do," she responded. So Picasso spent about a five minutes doing what Picasso does on the sketchpad. When finished, he ripped the sketch off the pad, handed it to the woman and said, "That will be $10,000." The woman was floored. "Ten thousand dollars! Why, it only took you five minutes to draw that sketch!" To which, Picasso replied, "No, madam. That sketch took me thirty years."