Feeling Badly For Others… Is There a Point?
This is actually a statement/question upon my lips when I awoke this morning.
New Jewelry

I seem to have fallen into a system of making five new items a week, which works out well for the home page of my shop because I get to show five featured items… so I'm just updating the featured items when I get my new listings up (usually Monday evening).
Decided to do a little bronze metal clay this weekend. I feel like I'm starting over. Used very basic techniques and designs. It'll be nice if I get some workable stuff out of the kiln (which I'll probably run tonight after Monica's game).
Well, since it's been so long since I blogged, let me at least show you what I made and listed last week (clicking on any photo will show you more details).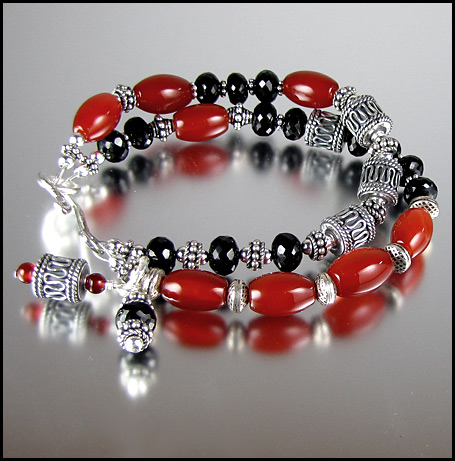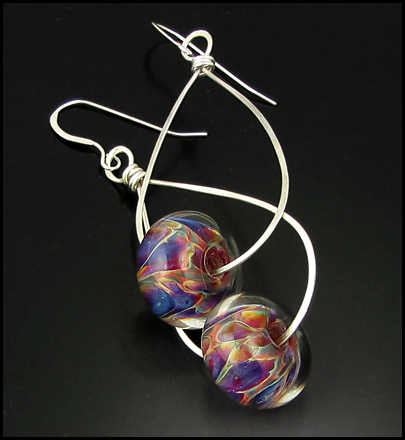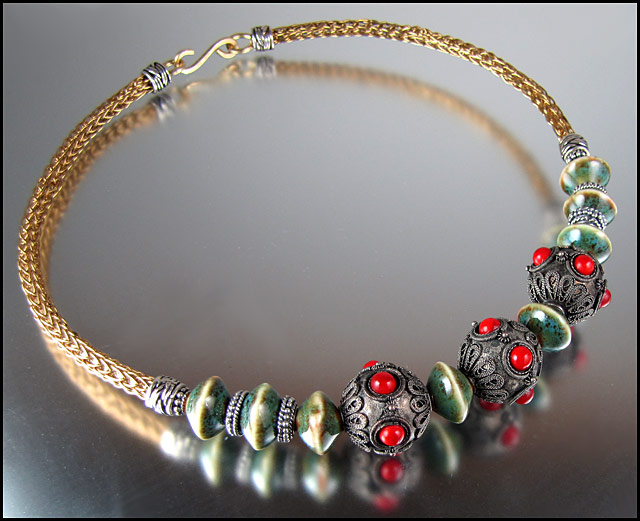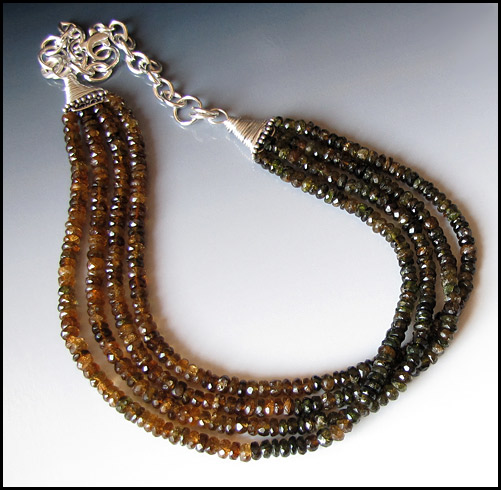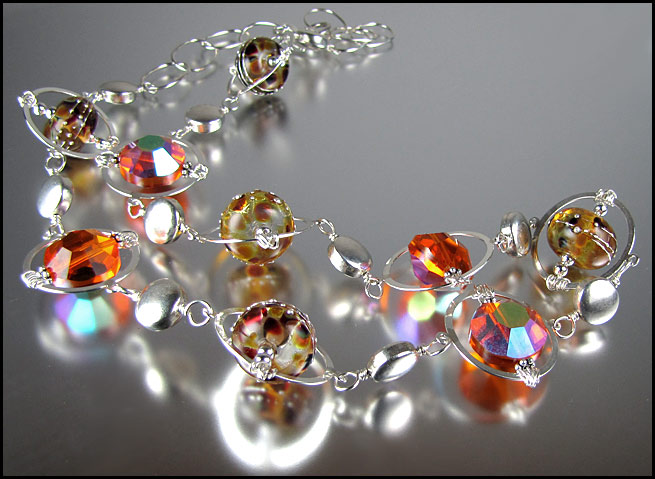 More Etsy Mysteries
Did you know that some people use Etsy listings as advertising… ONLY! There are people who have items NOT available for sale (already sold, one of a kind) that are pretending the items are for sale for the purpose of exposure.
Yes, it's against Etsy's terms of service to list items for sale that you don't actually have and don't intend to make if the item is purchased.
But the 3000+ items marked in the selling area as "SOLD" make it obvious that a lot of people don't care about Etsy's terms of service.
see more
Lolcats and funny pictures