Today was on 'ludes. It just seemed to go on forever and ever. Which normally wouldn't be a bad thing… except when you're in an office at work.
I only got one listing up last night…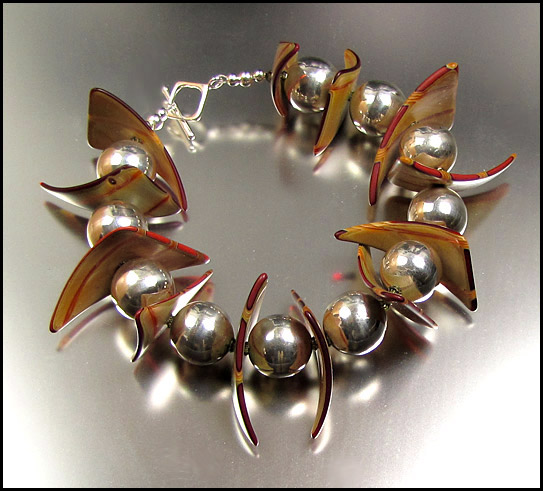 Will list the necklaces tonight IF I get the dishes done, dinner made, and do my SRAJD work in a timely fashion. Will probably try to get to bed tonight earlier than normal to make up for some missed sleep this morning… AHEM… I shall name no names… but dog breath is gross.
Started on a new book today…
Body Mind Mastery
by Dan Millman. I realized (after listening to a few chapters) that it isn't the book I thought I was picking up. I was TRYING to grab
The Mind and the Brain
by Jeffrey M. Schwartz and Sharon Begley. Oh well… I wasn't even wanting any non-fiction to begin with. I wanted a nice lazy fiction book… but in light of Fringe and Pillars of Earth (I'm watching both series when I can), I guess I could stand to squeeze one non-fiction book in there.
Found a neat recommendation of one I might pick up.
Here's an animated snippet of a lecture on the subject.
And if that interests you, here's the whole lecture, I believe… haven't had a chance to watch it yet.
I'd like to visit southern Italy. :-)