I've done some more experimenting with etching copper, but it's a really busy time of year so I'm (obviously) behind in blogging.
I did want to share two things with you.
One is a bracelet I ran across on Etsy today. It's rare to find good men's jewelry. I really like this one.
Mens Rectangular Link Oxidized Sterling Silver Bracelet
FEATURED ARTIST: PAT PRUITT

Pat was kind enough to give me the okay to share his work on my blog (via hotlinks to
his website
).
I think the price of silver got to me the other day, and I spent some time perusing the 'net to see about the possibility of working in stainless steel. I'd seen a few pieces over the years, and truthfully I find it a beautiful metal.
However, after a little more investigating, I've got to say it's not for me… not at the moment, anyway. It's hard… figuratively and literally. I can't even begin to tell you what all is involved, but someday if you're interested… google it… you will be amazed.
Now, without further ado, I'd love to show you some of the jaw-dropping work of this jewelry designer/maker.
And I love the piece on his homepage (but I can't link to it... it's not a regular jpg).
Anyway, I'd like to thank Pat for sending me such a nice email and for letting me share his work with my friends.
MY WORK

Um… maybe it wasn't such great planning to show my work after Pat's, but c'est la vie.
Here are my latest creations: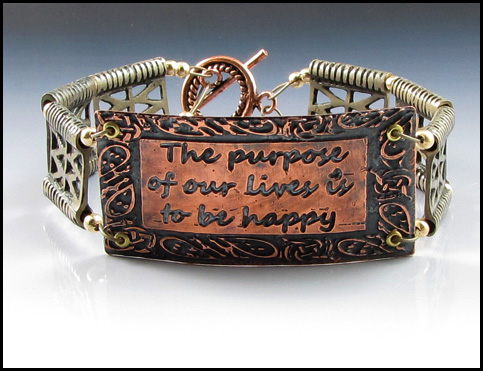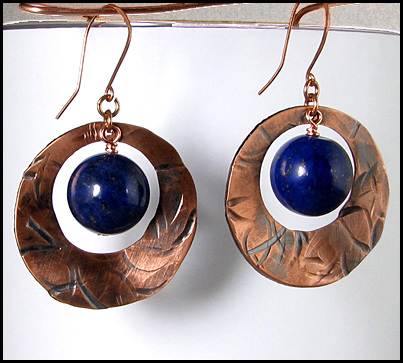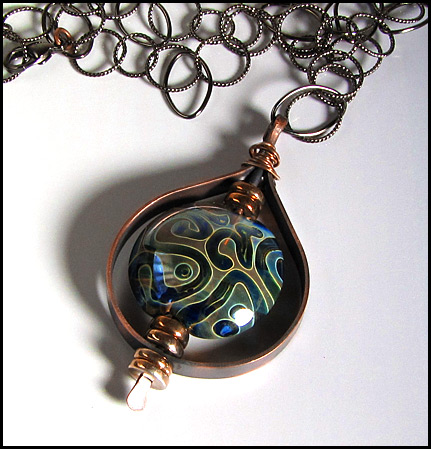 I've got to get going now… taking Mon to practice. Tomorrow night she works in SF, Saturday I need to do some custom work, then Sunday morning is a game in Fremont.
TTYL!
see more
Lolcats and funny pictures
see more
Lolcats and funny pictures
see more
Lolcats and funny pictures