So the other day I took off the requirement for people to write the code shown when leaving a comment. Ugh! I've had nothing but spam since then. Just turned that feature back on... I apologize to those who legitimately want to leave a comment... for having to go through that extra step... but jeez... spam is useless and annoying.
Got something new in the "tools" department. It's a set of rods ranging from coarse to fine that fit into my dremel. So far I'm finding them a lot easier to use than the strips of sandpaper I was using, wound around a mandrel.
Oh, also got a super flush cutter. I'm going to try taking macro photos of the results and see if I notice a difference.
Got those so I can try fusing fine silver... again.
NEW JEWELRY
Just listed three gemstone necklaces:
Bubbles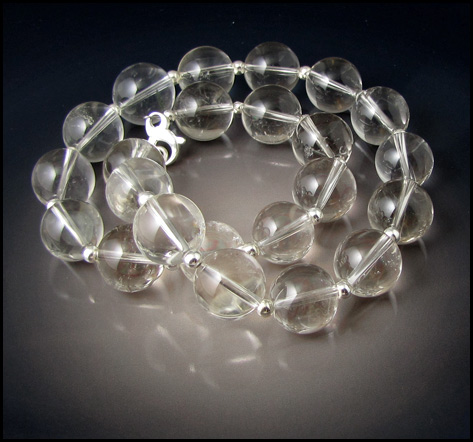 Facets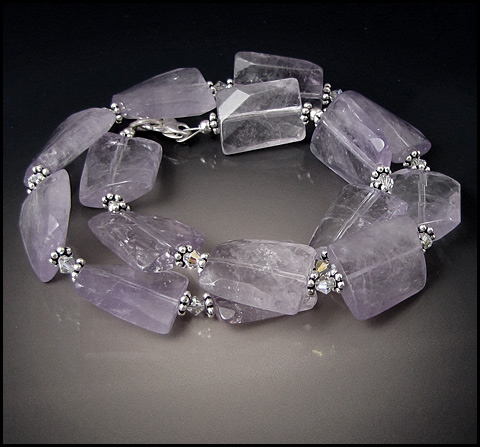 Royal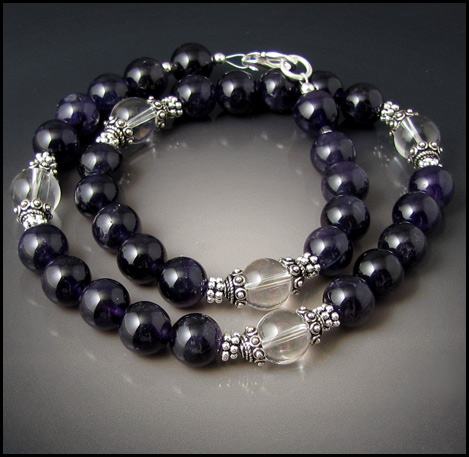 I also added a new category:
Gemstone Pendant Necklaces
.
.
.
see more
Lolcats and funny pictures
see more
Lolcats and funny pictures
see more
Lolcats and funny pictures
see more
Lolcats and funny pictures
see more
Lolcats and funny pictures