WHAT AM I GOING TO WORK ON

I have a new (tiny) studio set-up. I can try to get a photo of it this weekend. In my new workspace, though, I plan to try out my rolling mill for the first time. I admit I'm a little intimidated. The instructions emphasize all the ways in which you can ruin your rolling mill forever. Ha! Hopefully I won't do any of those things.
If time allows, I'd also love to bring out the PMC too. I'll keep you posted.
NEW LISTINGS

Got four more listed for the
ARTIFACTS line
: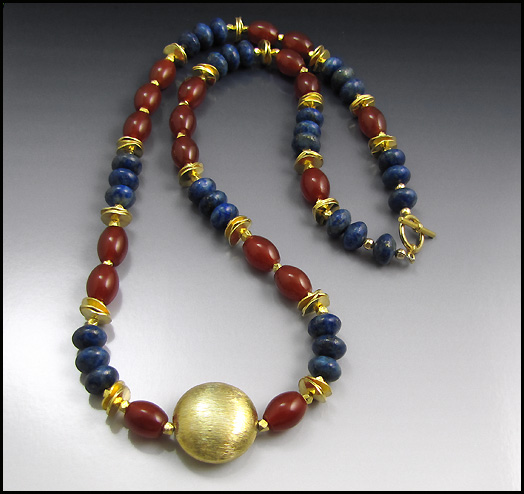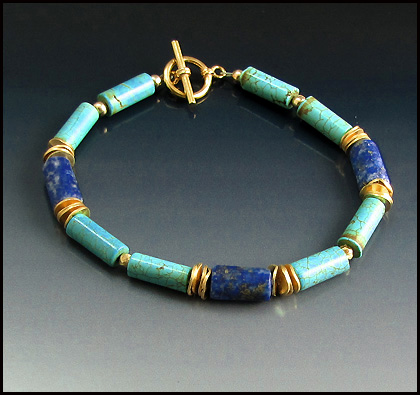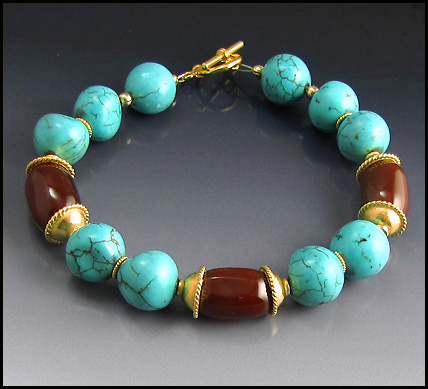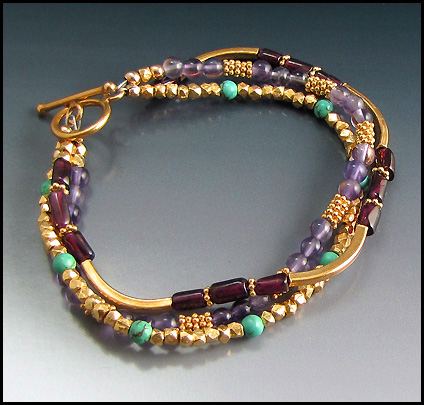 And three new lampwork threader necklaces: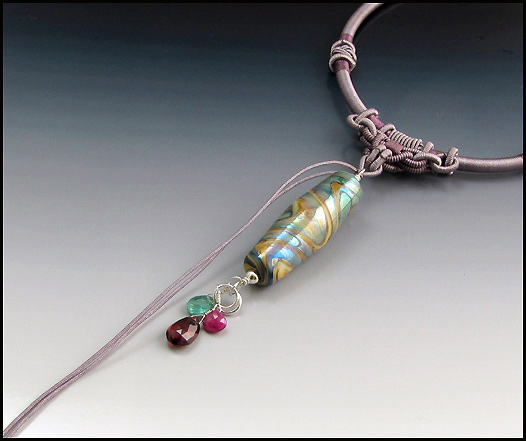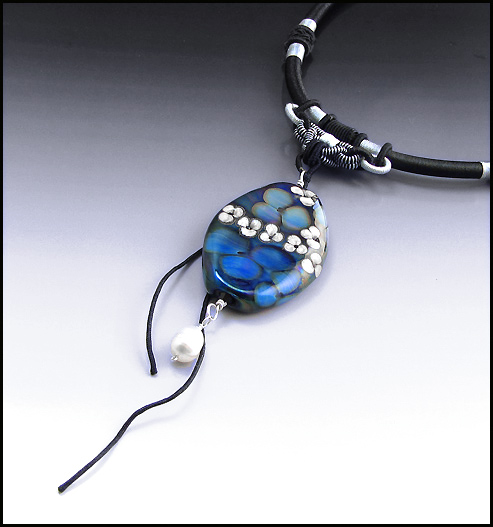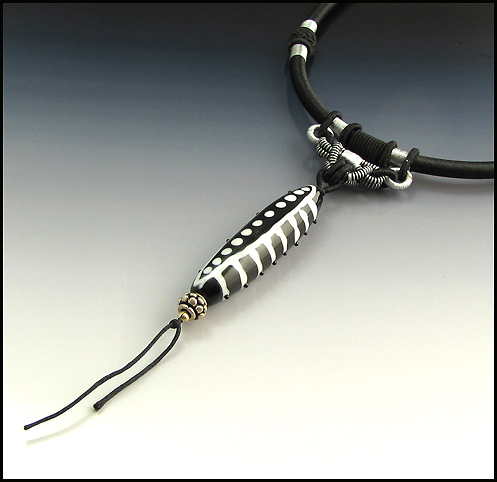 And one herringbone lampwork bracelet in copper: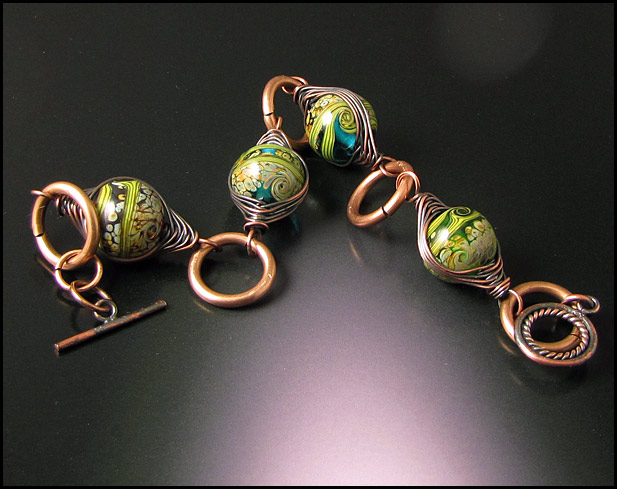 FEATURED ARTIST

Here's an artist I've admired for quite some time now…
Pipyr
.
Here's a sampling of some of my faves:
She sells on
eBay
and
Etsy
.
Thank you, Pipyr, for allowing me to post some of your photos on my blog.
THE KIDS

So Monica spent another weekend with her Alaska team recently (Toronto tournament). Who said she's not getting anything out of these trips? By golly, now she's got the "Alaska bun" down pat!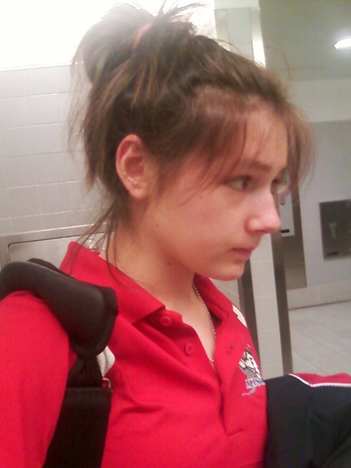 Gabe is another matter. He's a rookie on his team (along with many others) and part of the initiation is drawing a haircut option out of a hat. Compared to some of the others ("monk", for example), I don't think he did too badly. I had him send me a photo (but I didn't ask permission to post it so I won't) and it appears to be a shaved head except for the bangs.
Well, that's about it for today. Let me see if there's anything irresistible over at Cheezburger…
see more
Lolcats and funny pictures
see more
Lolcats and funny pictures
see more
Lolcats and funny pictures
see more
Lolcats and funny pictures
see more
Lolcats and funny pictures