NEW JEWELRY LISTINGS
8:30 and I'm tired… calling it a day. I have two more things to list, but I'll leave them until the morning.
Here are the two I did get listed (click a pic for more info):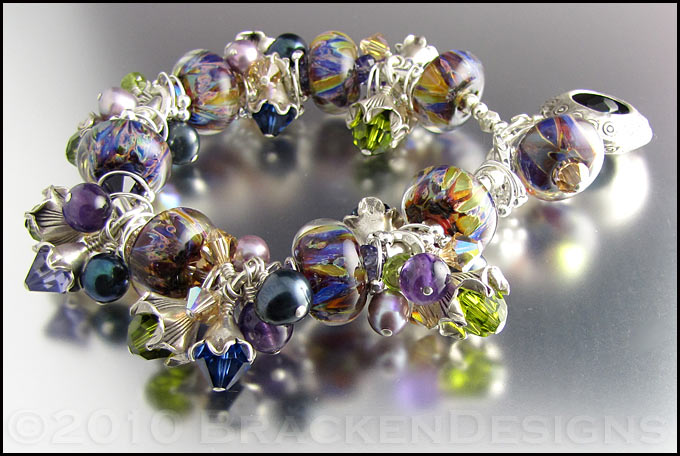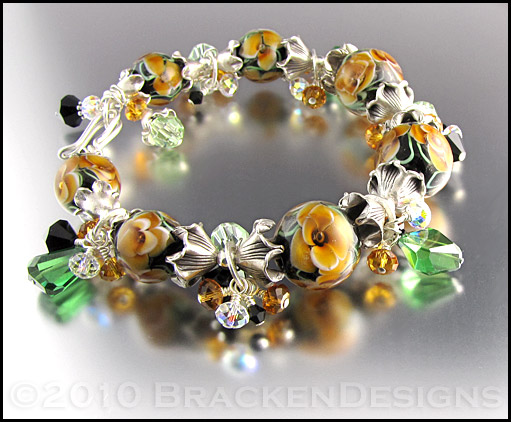 SATURDAY
What else did I do today? I didn't do any art clay… by the time I got around to it, I didn't feel motivated. I think it's the kind of thing I have to get an early start in the day with.
I took Gabe his passport so he could see an R-rated movie (
The Book of Eli
). And I took Monica her shorts… no clue why she had no shorts over at her dad's house… other than… she's Monica. :-)
Then I went to storage (which I need to get rid of, I know) and picked up an old keyboard I have. It's not my favorite because it's only 61 keys, but it is polyphonic I think. Gabe might like playing around with it… he's taking piano right now in school.
Then I came home, finished my jewelry, took pictures, edited them… and pretty much wasted the rest of the day in bits and pieces. I don't mind.
Mon had a Tech game. Tomorrow both kids have games.
I still need to make Mon's flight for Seattle in May… gotta remember to do that.
Did I mention that Bear woke up the other day and refused to move? We had to start him on his pain meds again… for arthritis. He seems totally okay now.
Well, I guess I'll get going now. I'm watching the Sharks game… and messing around with some beading.
TTYL!
see more
Lolcats and funny pictures
see more
Lolcats and funny pictures
see more
Lolcats and funny pictures