I love my storage cabinets. I love working on jewelry and having everything right at hand and in easy to find locations.
A weird thought ran through my head yesterday, though, as I was standing at one of the cabinets. I was thinking, "What if Alex comes over some day and sees that I have two drawers full of her beads alone?! OMG, she'll either think I'm hoarding and will never trade with me again or she'll think I don't want to use them and will never trade with me again. Eek!"
The good news, however, is that I have a FABULOUS necklace coming up (tonight, probably) of all Alex beads… heh… wanna sneak peak?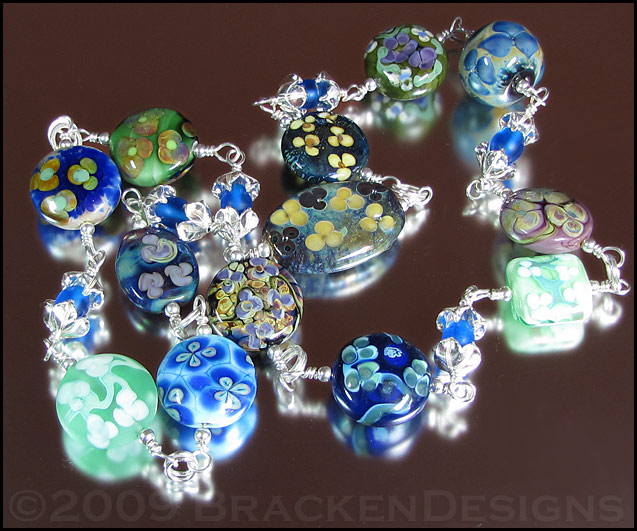 On Christmas, I laid out about four pieces on the coffee table and since then I've been making them, one after another. I have three necklaces done so far (aside from the one shown above).
I'm having a big sale on the website right now. Six pieces are already gone. Here are some that are left (wait until you see the prices… you won't believe your eyes). Keep in mind, the Lampwork you see in our creations is never mass-produced imports. They are all fully annealed and cleaned, lovingly made glass art by people we know and trust.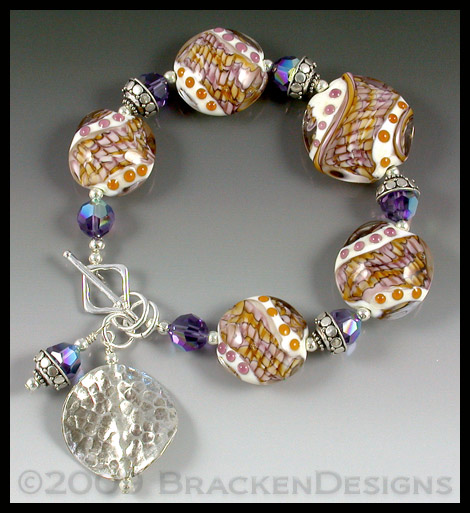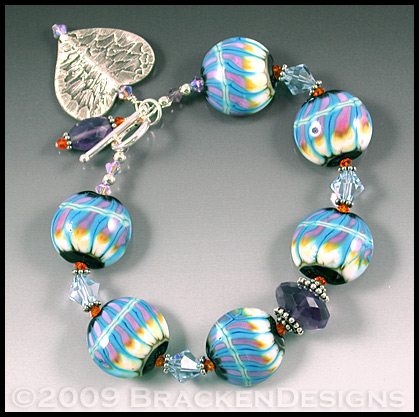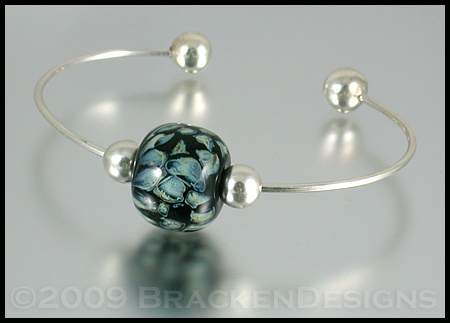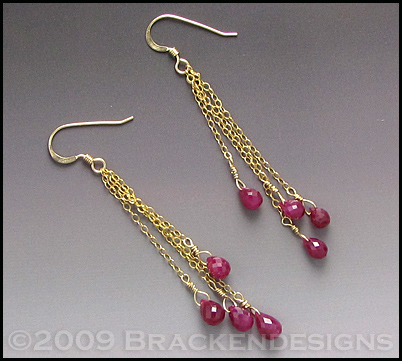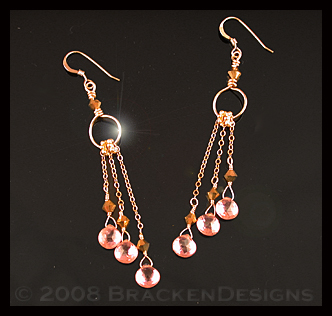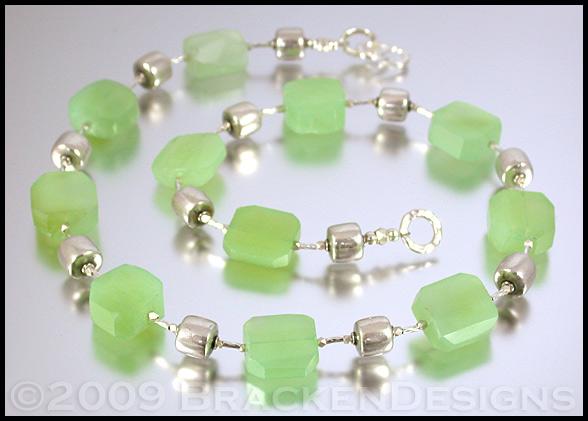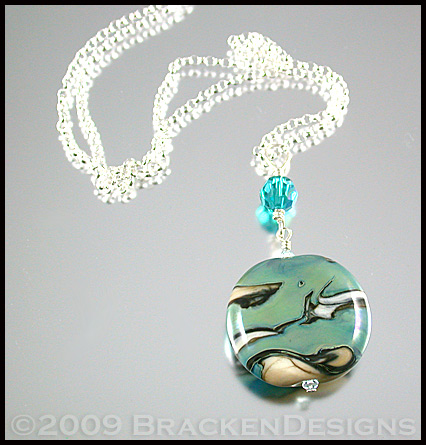 If you read my
Going Green Jewelry
blog, sorry about the double posting.
Anyway, gotta run… have to get a dark jersey to Monica… three 3-on-3 games in San Jose today… in the 18A division… heh
see more
Lol Celebs
see more
dog and puppy pictures