Had a "Color and Patina" class at B.A.B.E. today. Here's what I made…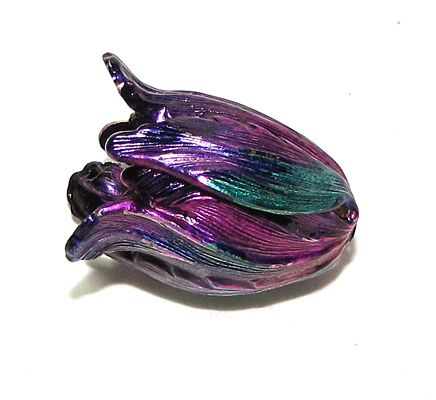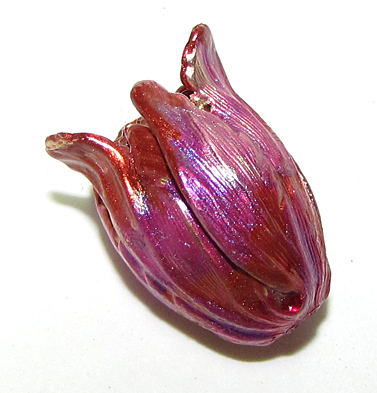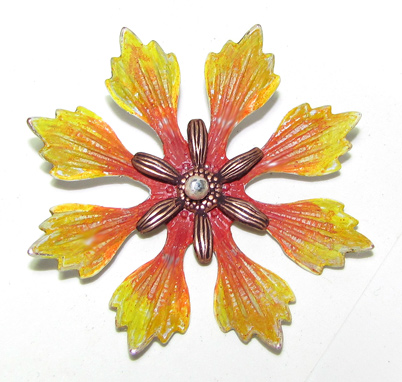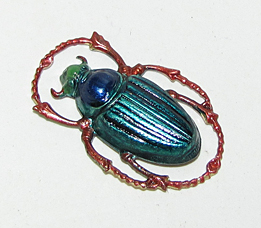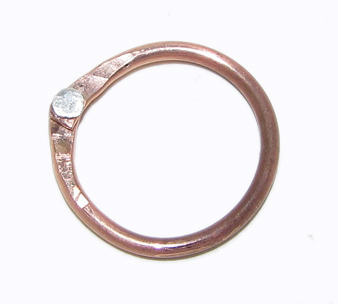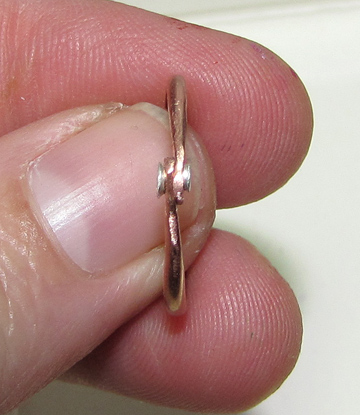 That last thing is a cold-riveted jumpring (which I liked so much I'm using it as a pinky ring!).
Tomorrow is torch enameling.
I have more to talk about regarding green and stuff… but right now I'm exhausted and heading to bed.
TTYL!