TIME
I might try taking the laptop to practice tonight so I can finish listing. No listing time!
Unless I have enough time between work and leaving the house to organize the supplies needed to make something for the raffle/auction for this Saturday… then I could do that.
JEWELRY
I got three bracelets listed yesterday (I think it was yesterday).
(Click a pick for more info)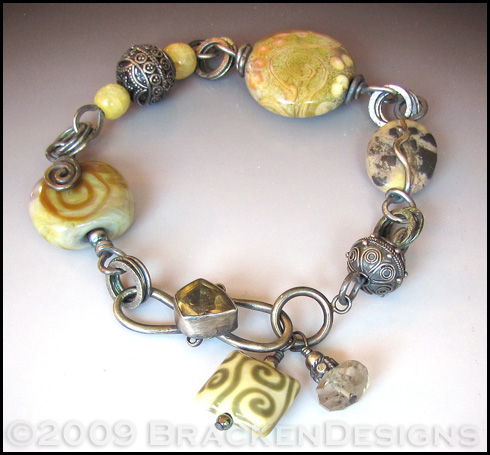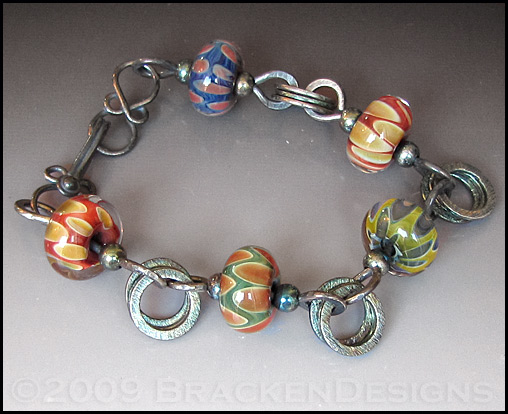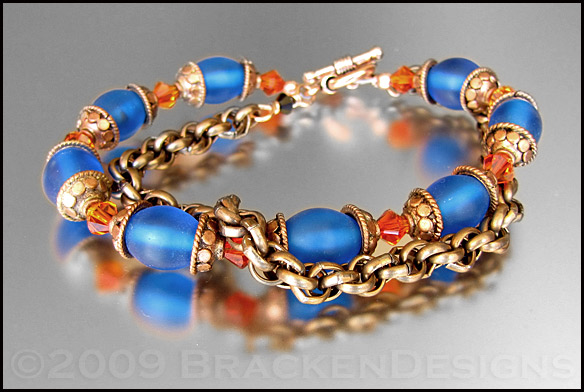 see more
Lolcats and funny pictures
see more
Lolcats and funny pictures
see more
Lolcats and funny pictures
see more
Lolcats and funny pictures
see more
dog and puppy pictures