White Tea
This product
is great!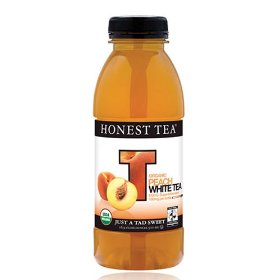 Weather
I am freezing. That's very unusual for me. I do realize the temperature has changed in the last few days here, but … I'm just not used to being cold no matter what. I think I'll take some Airborne and Vitamin C when I get home… can't hurt to try boosting the old immune system.
Bronze
Oh, if you want to see a quick and dirty photo of some bronze earrings I got out of the kiln this morning, have a look at my
Going Green jewelry blog
.
Cell Phones
I don't quite have the hang of the new charging routine yet. When we went in to the Verizon store last week because I had fried my battery, we were told the following:
1) Let the battery run down to one or two bars before charging it.
2) Then, only charge it for between 2-4 hours.
3) Car chargers are for emergency charging only, not routine charging.
I've been out with my phone two or three times now when I ran out of battery because I didn't plan ahead. Shrug.
Hockey
Gabe's team had no ice this past weekend and their scrimmage for the coming weekend is cancelled. Yikes!
Jewelry
I have a batch of bronze that came out of the kiln this morning, but I'm still experimenting with the pieces. I'll keep you posted.
In the meantime, just to liven things up… I put six of my items on eBay with starting bids of $9.99.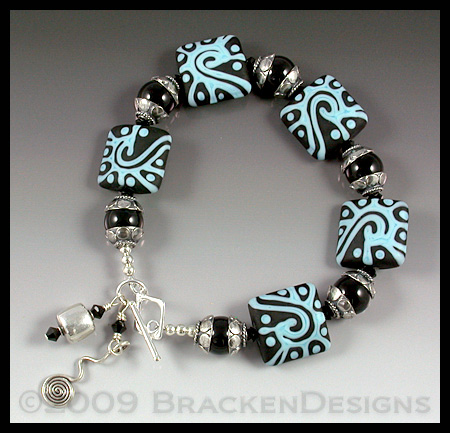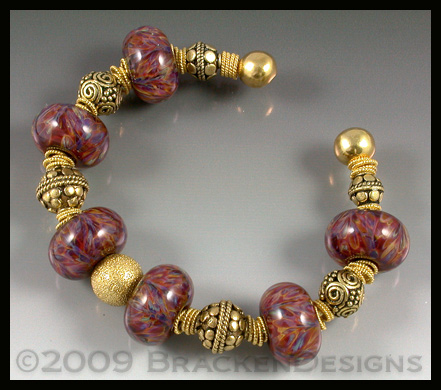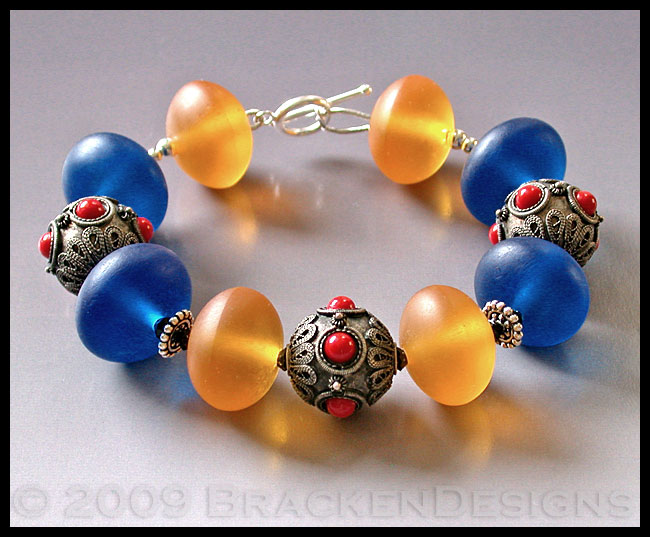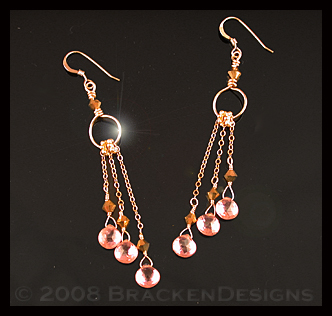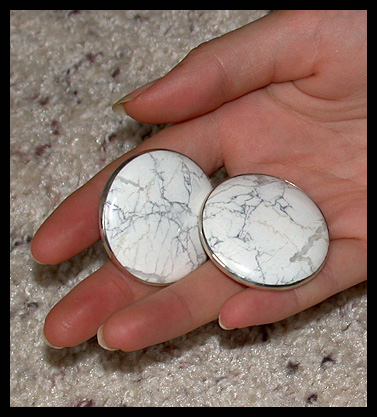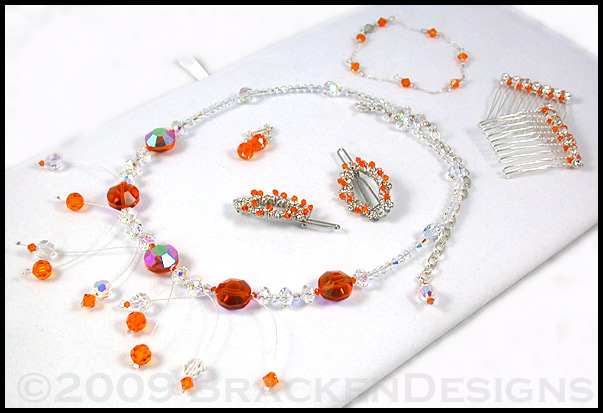 see more
Lolcats and funny pictures
see more
Lolcats and funny pictures
see more
dog and puppy pictures