Finally saw Slumdog Millionaire. I enjoyed it. We also have To Kill a Mockingbird… will probably try to sneak that in sometime this weekend.
Mon's got a 3-on-3 tournament on Sunday and practice on Saturday. That means she better be finishing up her "summer homework assignment" today because she's running out of time.
Gabe also has his to finish, but he doesn't have hockey this weekend (unless he does pick up).
I'm finding no place to fit Hadar classes into the schedule now that hockey has started.
Next weekend taking Mon down to a Valencia tournament while Gabe's team has a tournament up here (San Jose). I hope someone texts me after each game.
I haven't ordered the things I need from Rio yet. Ugh!
So as you can see, I still have nothing interesting to say.
I listed a few things… and a wonderful person bought most of them.
Monica has started doing chain maille again. (Click a pic for more details)
Here's an all sterling bracelet …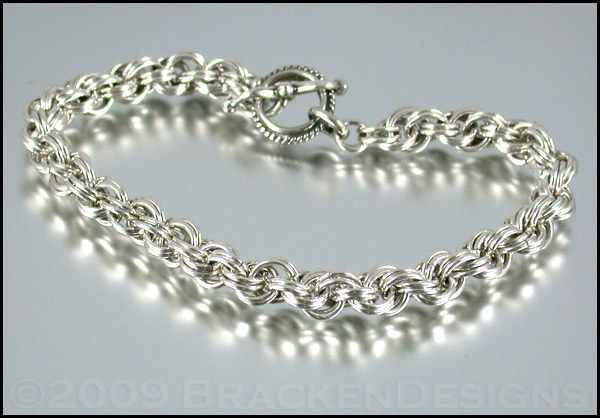 Here's some wire work I did with an Alex bead…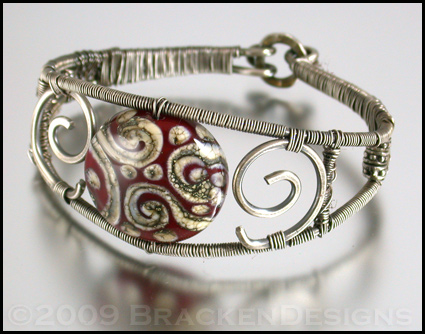 More chain maille, copper this time…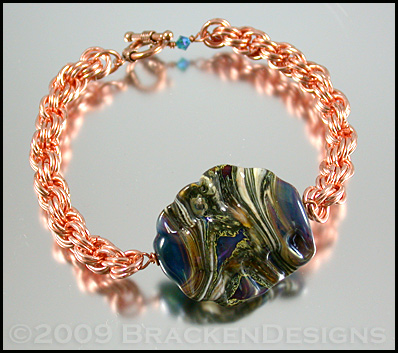 Here's a lovely lampwork necklace…
And a special occasion set…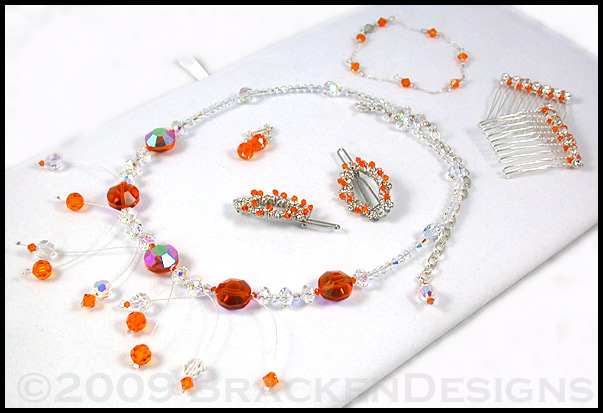 This is the bronze clay leaf pendant I made (that sold)…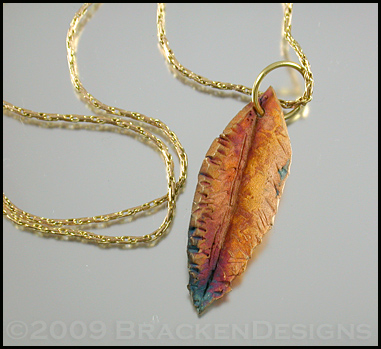 These are chain maille sections we're getting ready to list…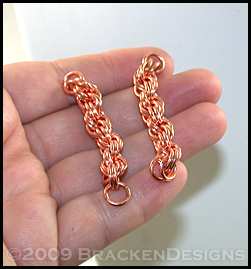 Okay, that's about it. There've been some good LOL's lately so I'll show you my faves now...
see more
Lolcats and funny pictures
see more
Lolcats and funny pictures
see more
Lolcats and funny pictures
see more
Lolcats and funny pictures
see more
Lolcats and funny pictures
see more
Lol Celebs