I love lasagna pan kitty!
HUMAN NATURE
Have you ever noticed that a nasty, snarky, drama-laden thread will be at 20 pages before noon, while a positive, peaceful thread takes about three days to become two pages long? What is it in human nature that magnetizes us to drama and pain?
THE VACTION
So, I'm just starting to get some of our photos online. Here are the first ones.
These buildings are in Boston, over by the wharf.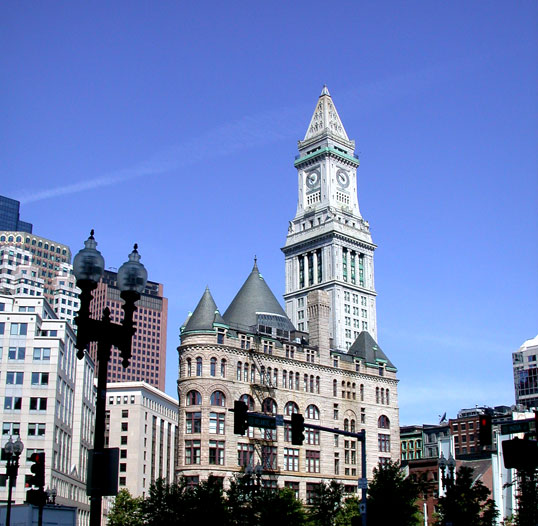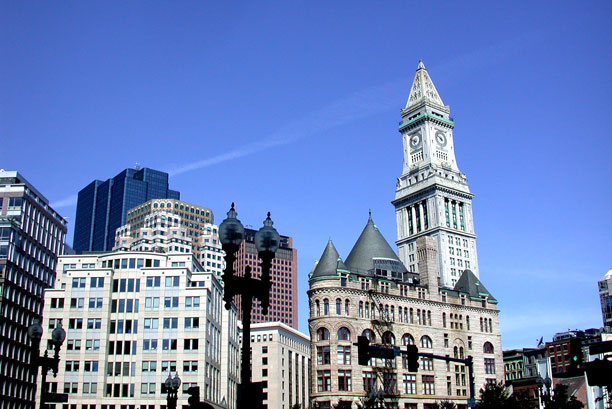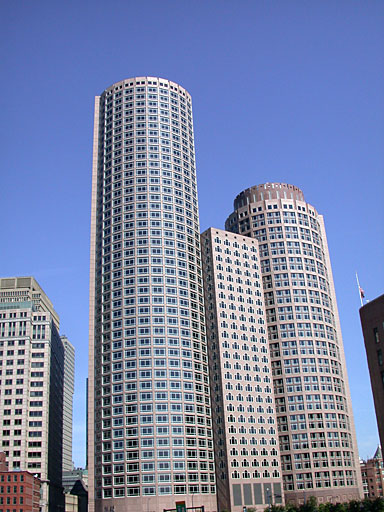 Gabe took a bunch of shots at the aquarium (our first stop on the east coast). I'll get those later this week hopefully (need a cord).
After the aquarium, we went to the museum of fine art. Here are some paintings we saw.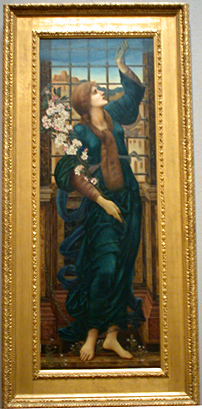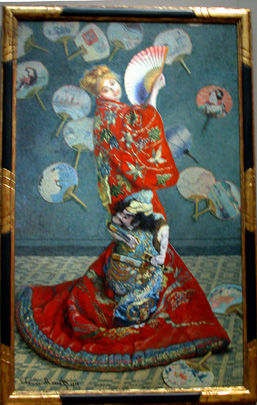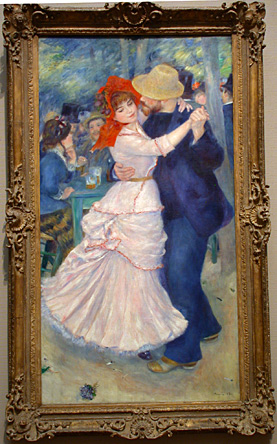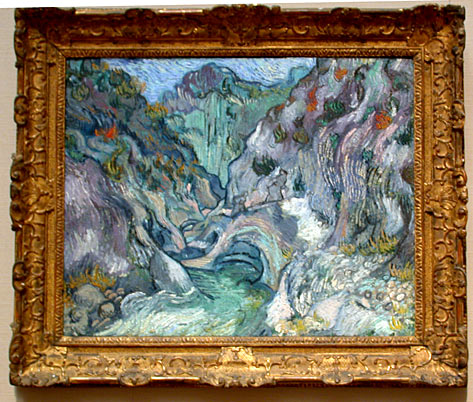 Gonna have some fun now. Whoever
emails me
with the names of these four paintings gets entered into a contest for
this necklace
. On Friday, I will select randomly from all correct responses.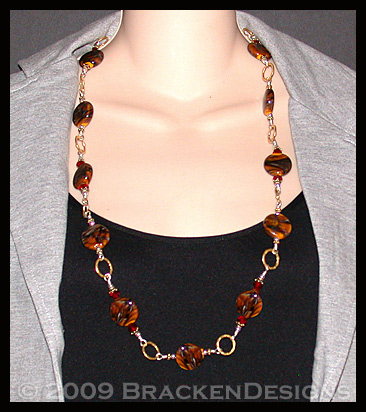 COMMENTS
I'd like to thank my friends who are trying to keep me grounded in reality (those pointing out how COLD the east coast is in winter). Bet you didn't even know I'm completely cold-intolerant. Yeah, these rose-tinted glasses get me in a lot of trouble now and again… sigh…
Cindy Gimbrone
:
Love the LOL Cats - the upside down crow is cute too!. I had a heck of a time photographing my "Muse" piece - mostly because I can't figure out how to take a nice shot of a long necklace. I'll look forward to seeing your piece. I'm sure it's a winner!
Whoa! You're in the contest too?! Awesome. I can't wait to see everyone's designs. I didn't know about the first Use the Muse contest, but it was great fun looking over the diverse entries. I have always been interested in that concept (people creating different things from similar components).
I couldn't agree more about how difficult it is to photograph a long necklace. I found this one (my entry is also a long necklace) to be particularly painful and I ended up with no results that make me happy. Oh well, when I get ready to list the piece I'll try shooting it again. Maybe I can use my cute little model and make the piece look better.
BTW folks… Cindy has a contest on
her blog
too… check it out!!!
see more
Lolcats and funny pictures